In the last article, we introduced how to configure asynchronous system T3 and T6 card with computer. Now here is mobile device configuration.
Mobile Device (iOS / Android)
1)
Please install LED cabinets base on our connection diagram, instructions, attention operation and warranty terms in "support file".

2)
Install APP Viplex Handy in the mobile device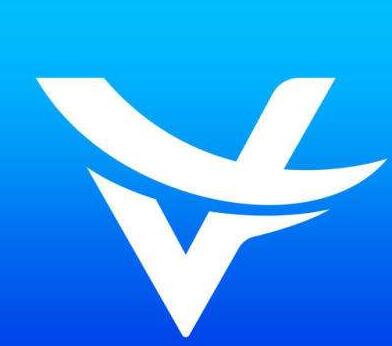 3)
Connect T3/T6 card WiFi "APxxxxxx". Password: 12345678
4)
System Settings -- Mode -- Screen Configuration Mode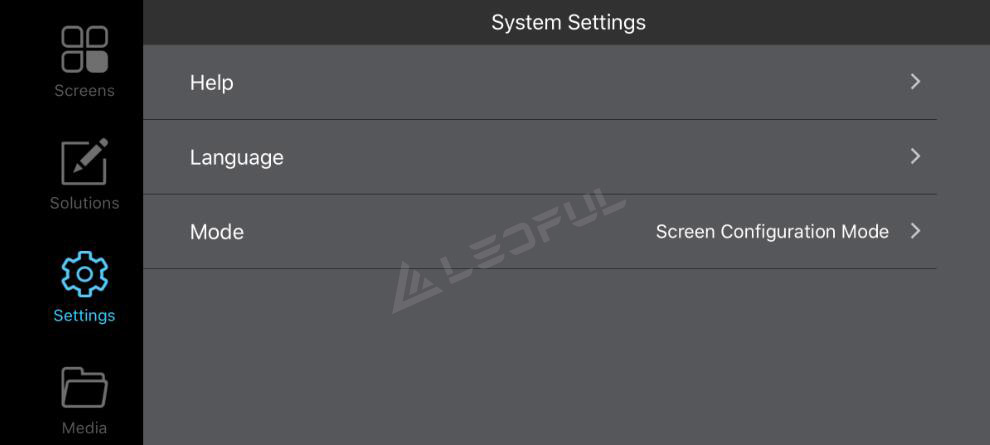 5)
Screens -- Taurusxxxxxx -- Connect. Account: admin, password: 123456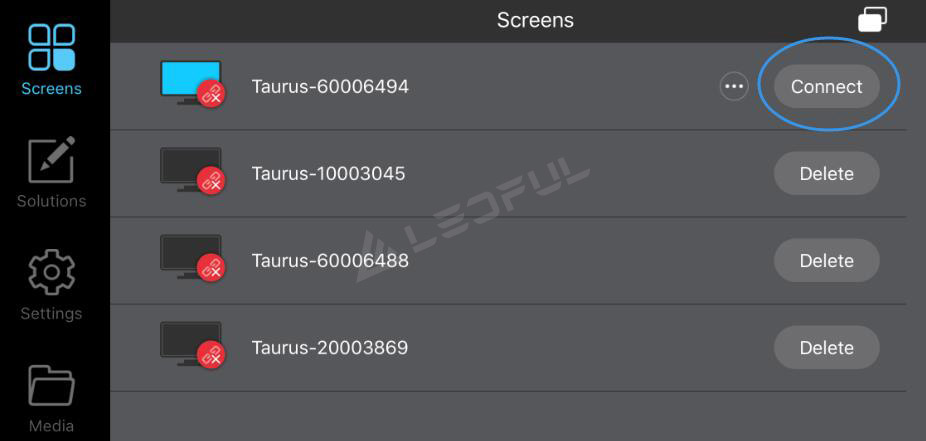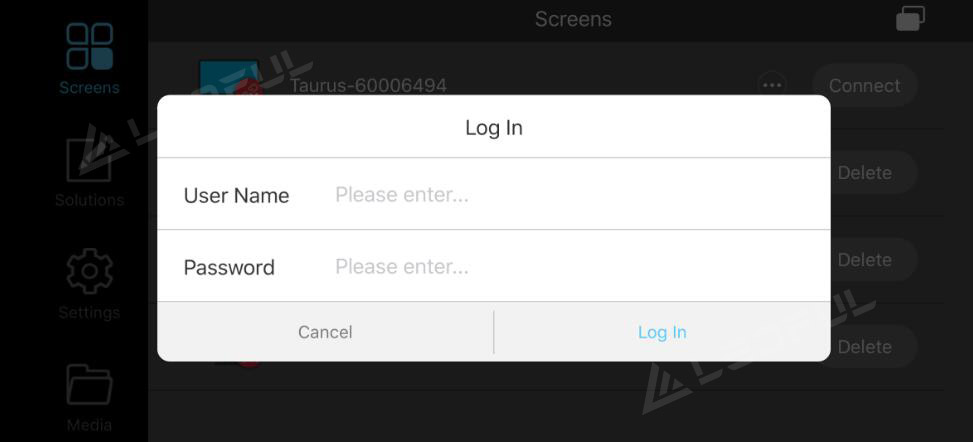 6)
Configure receiver card quantity and cabinet connection start from A1 cabinet base on connection diagram in support file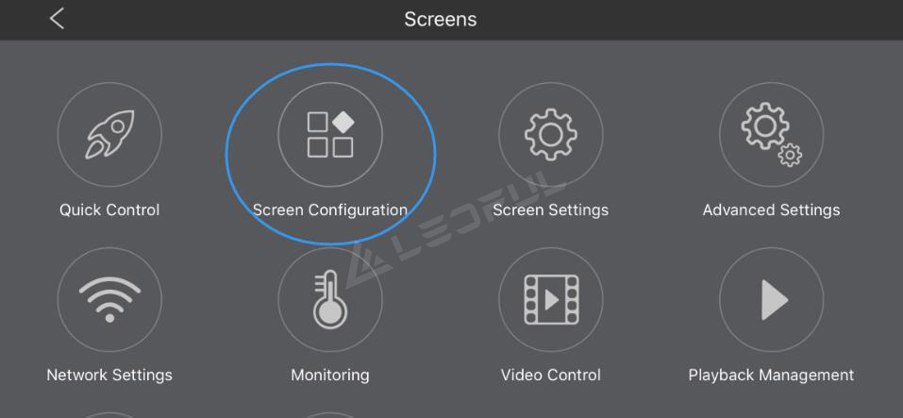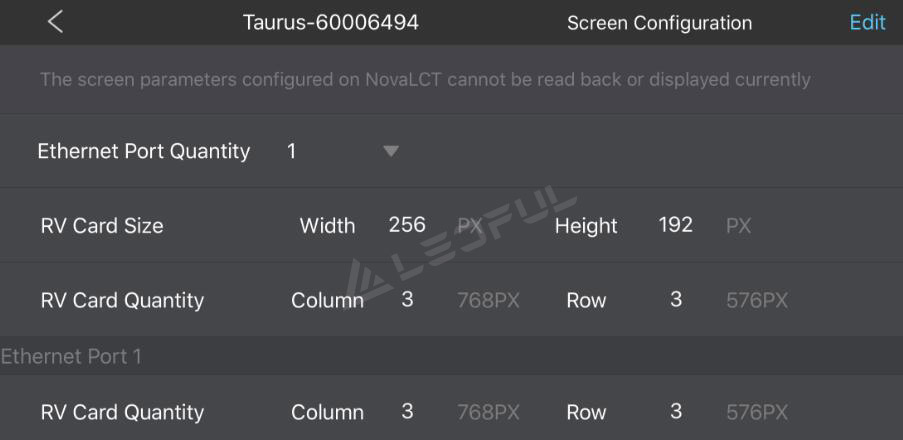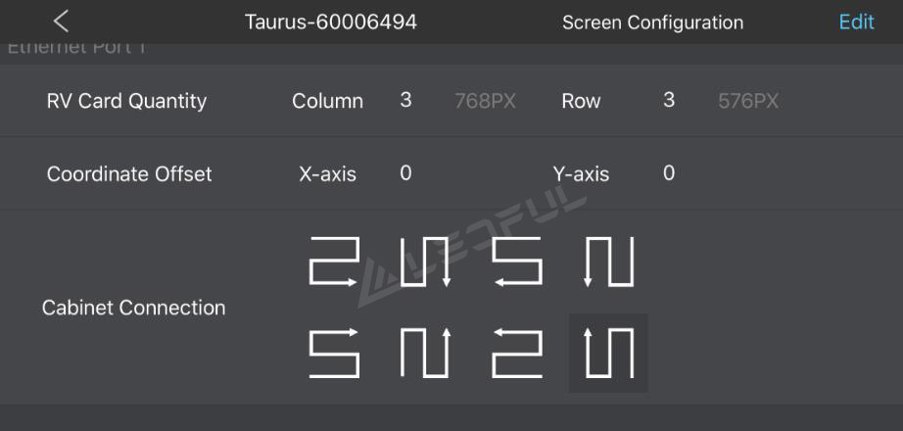 7)
Solutions -- Play programs
We will introduce how to publish advertising remotely on LED display in next article. Thank you for your reading. Any further questions, please contact our sales engineer online or email to us sales@ledful.com.