LEDFUL is a top reliable professional LED display manufacturer founded in 2008, obtained CE, RoHS, FCC, CCC, ISO9001, etc. Certificates. Display has been exported to 83 countries and regions, Over 5,600 successful projects in the world. R&D staff occupied 10% of all the employees and total 209 employees in LEDFUL.
On October 29, 2021, LEDFUL display company held a football competition. In the football match between the production department and the union team of sales, R&D and market, we challenged our opponents, and most importantly, we challenged ourselves. Football brings us not only the competition, but also a fighting spirit.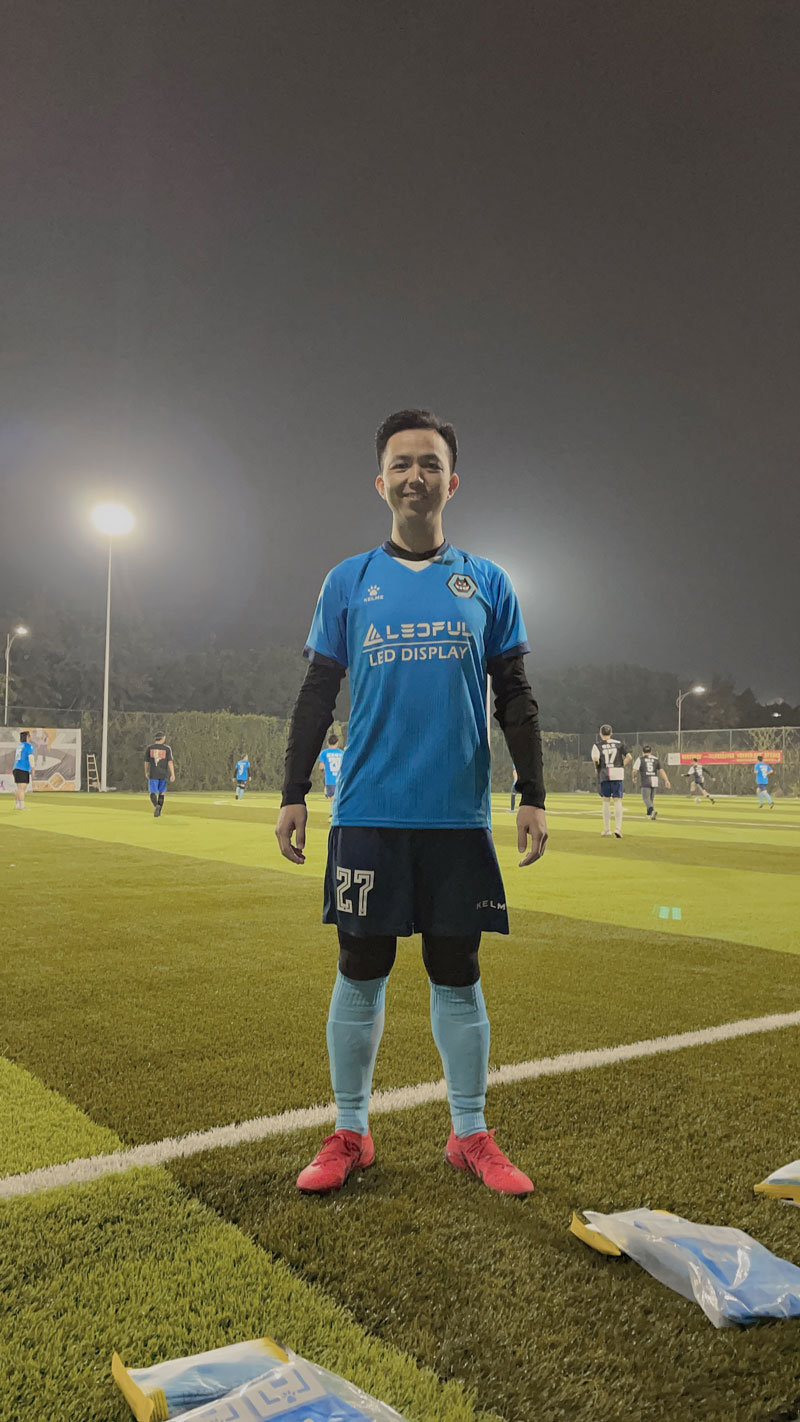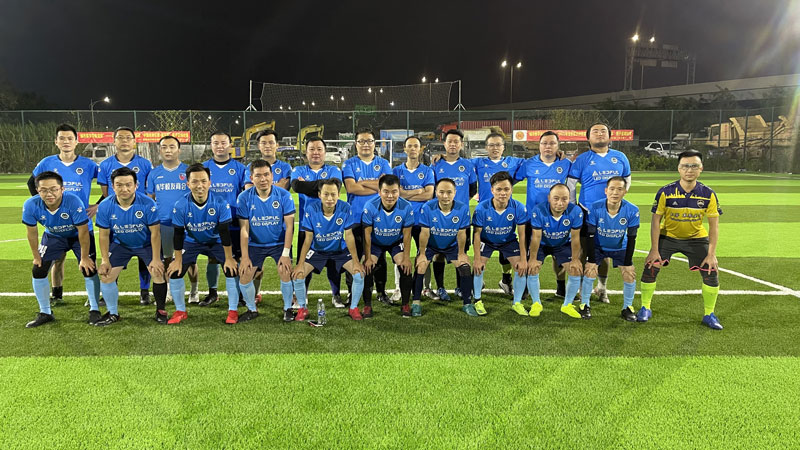 In the field, LEDFUL team members strive for the football. Sweat pour down from their face. Fall down, get up over and over again, the quality of perseverance is perfectly reflected in our athletes.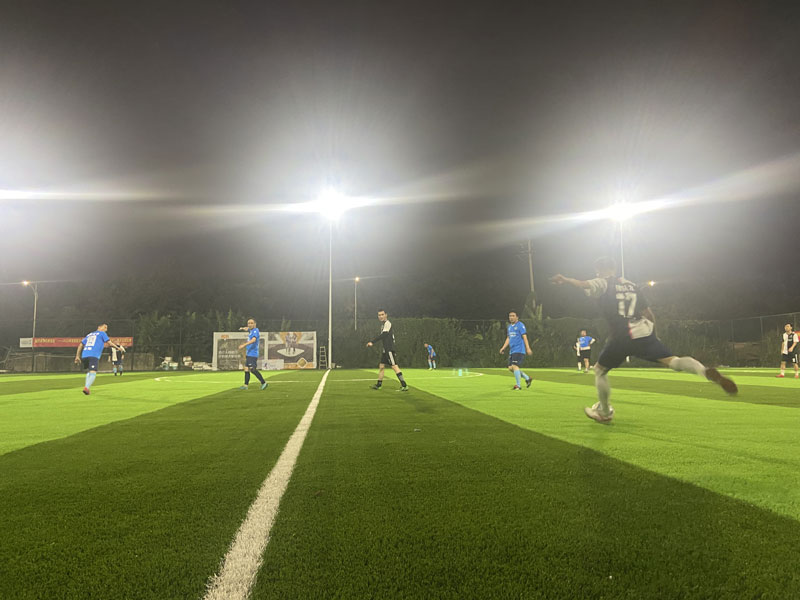 Instead of being afraid of hardship and tiredness, all of the LEDFUL football members cooperate and work hard, they fully carry forward the sportsmanship of "friendship first, competition second".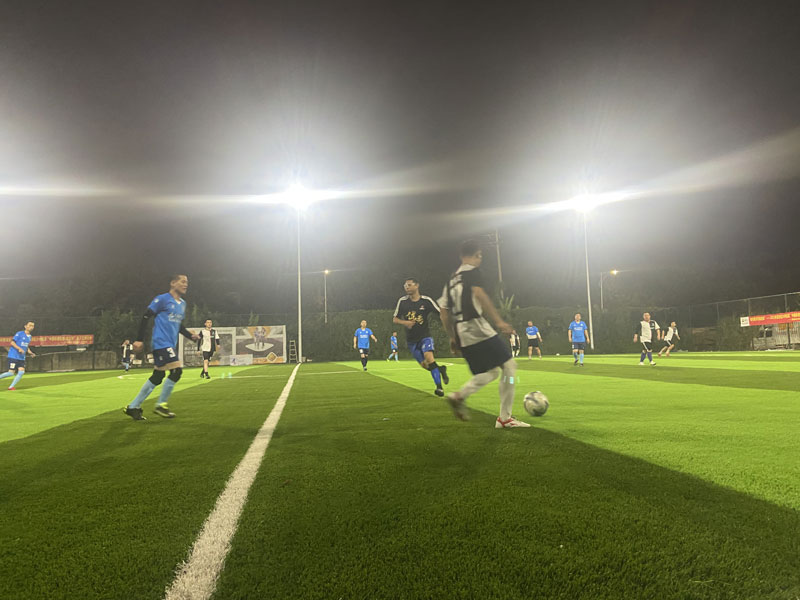 The football is keeping shuttling under their feet, and each LEDFUL team give full play to their football skill. In the face of approaching players, the goalkeepers are even more careful, they tighten their strings and throw themselves forward at any time to block the ball out of the door.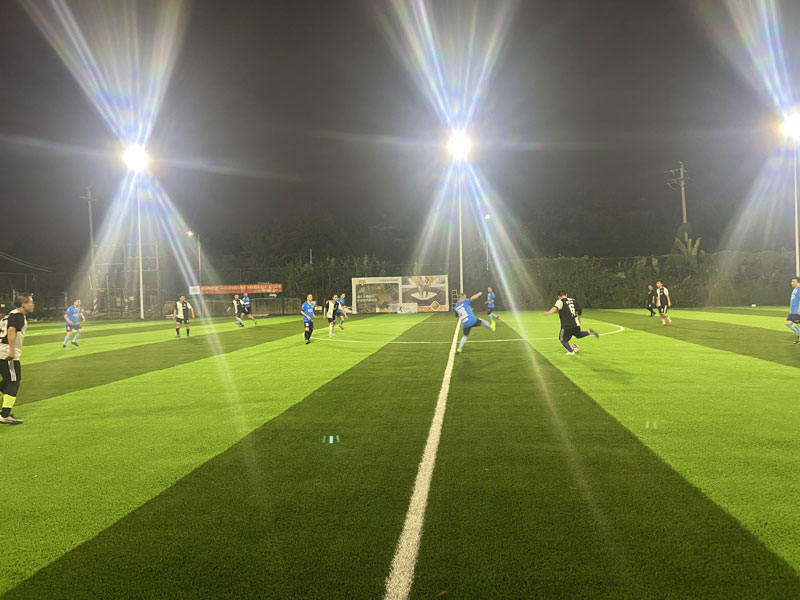 LEDFUL display company athletes gallop on the football field, conveying strength and courage, blooming with the spirit of hard work and youthful vitality, and become a beautiful scenery on the field.