The 8th China LED Exhibition drew to a close in Guangzhou recently, LEDFUL became one of the focus on exhibition again. Many frequent and new customers from all over the world came to visit LEDFUL booth for the existed order and new cooperation. Especially the latest product displayed, they not only received the high praise and interest from visitors, but also attract many authority media to interview and report it. LEDFUL is being attention continuously by his many proprietary intellectual property rights products and unique characteristic items.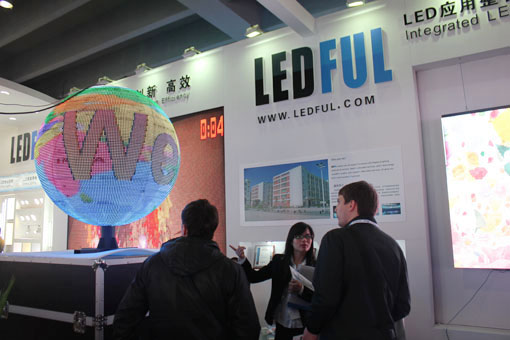 Indoor P10 LED Ball screen
On exhibition, LEDFUL exhibited P6 super thin indoor led screen, p10 led ball screen, p16 mesh screen and LED lighting product. Especially the LED ball, which became one gold key to obtain much larger market. What's more,LEDFUL also displayed wall washer light, ceiling light, led panel, street light, etc LED lighting items. On exhibition, LEDFUL's excellent performance, not only caught customers eyes, but also attracted many persons in same business came to booth.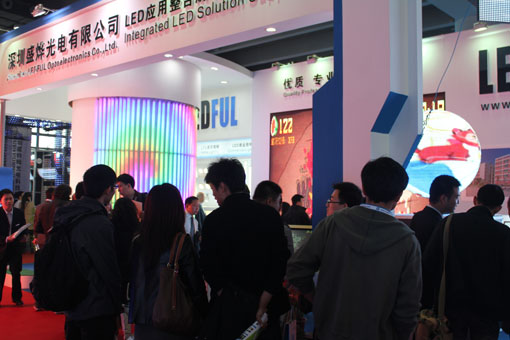 LEDFUL Booth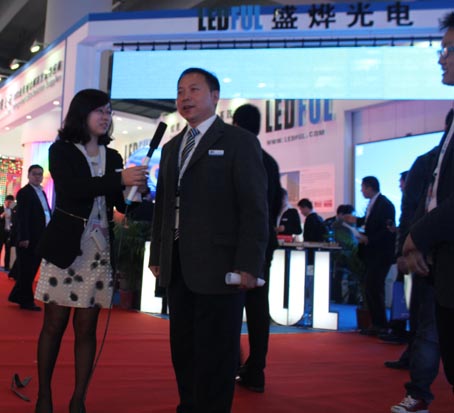 Media is interviewing LEDFUL CEO Mr.Zhang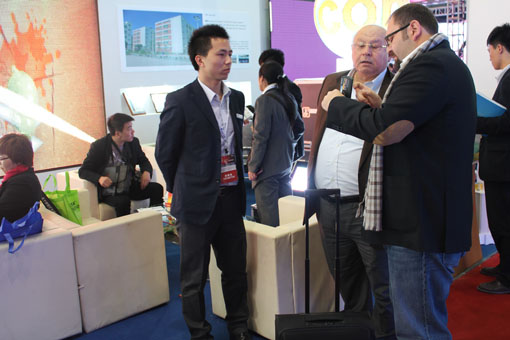 Sales Director Kevin introducing new items for customers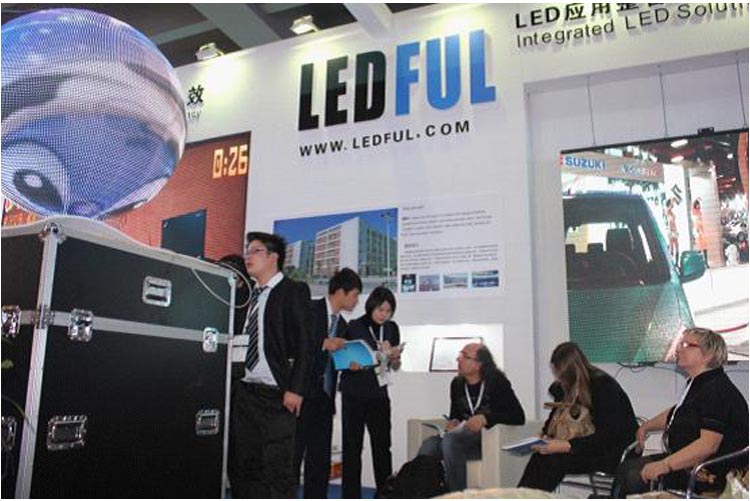 Sales Engineer making business negotiation with foreigner customers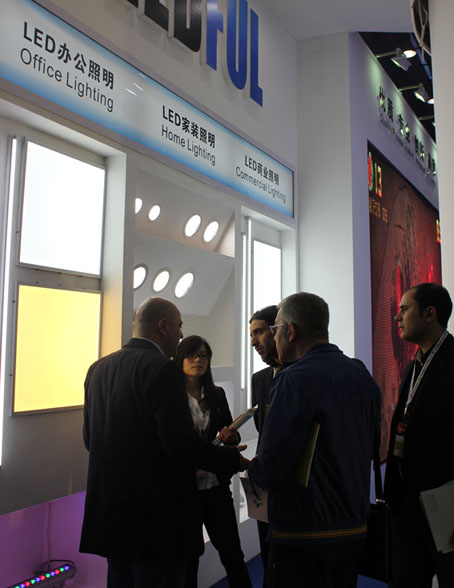 LED lighting are popular on exhibition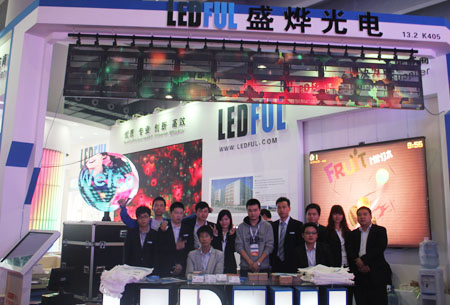 Part of LEDFUL Sales