Nowadays, LED display are more and more popular for outdoor advertising purpose. There are mostly on pillar installation, wall mounted installation, on roof installation. However, not all building facade are regular. When install aLED display on an irregular shaped building, it will be very difficult.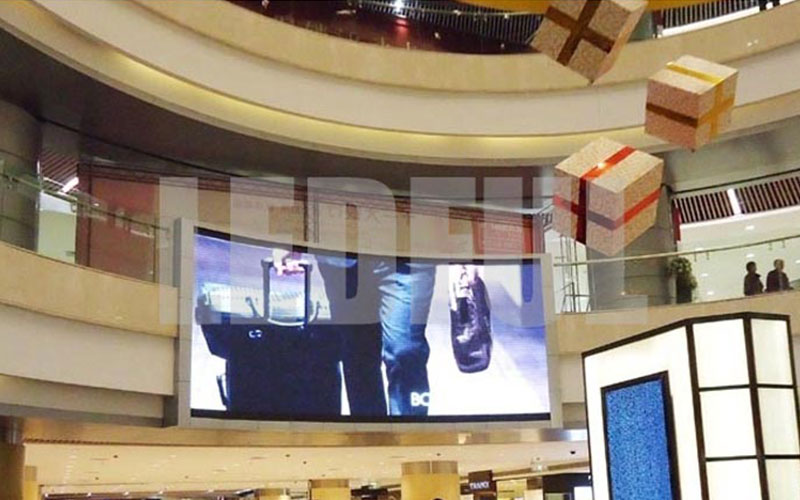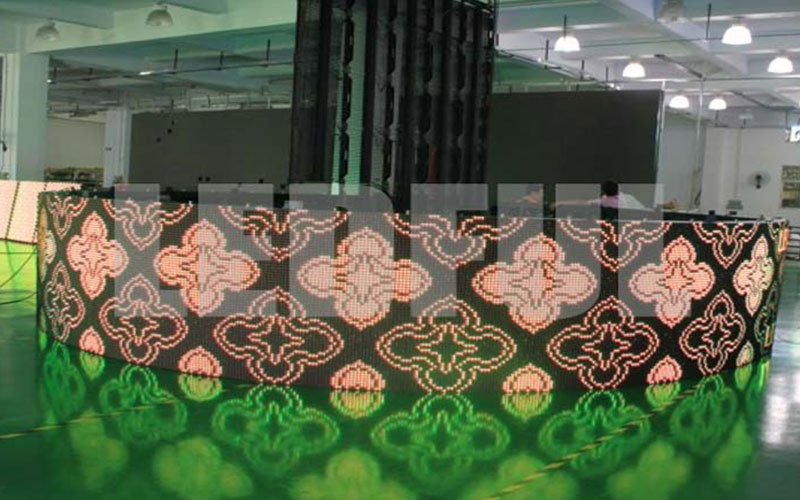 Comparing our finished LED display project on flat, curve,and round building facade, we need consider more important factors on this irregular building facade. After discussion with client, we both think on roof installation is better option.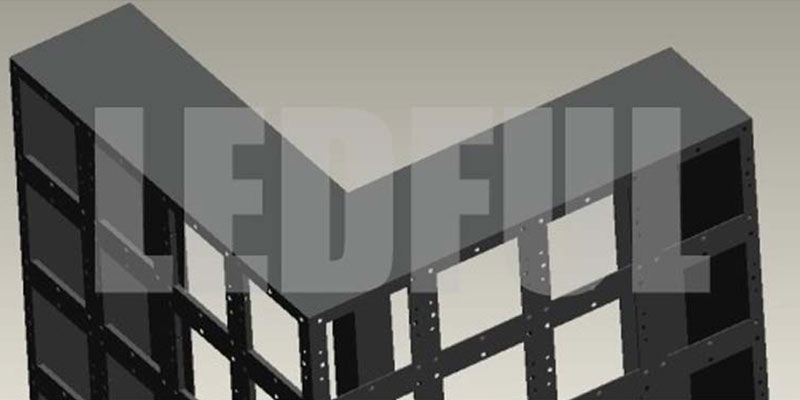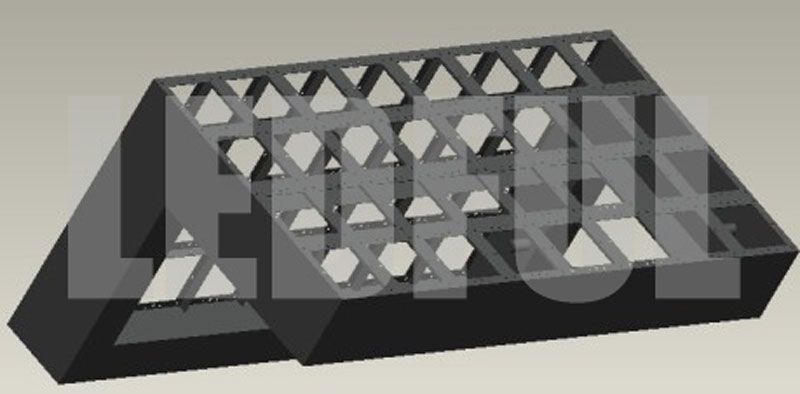 After studied the building drawing, our structure engineers designed irregular shaped structure frame, cabinet, etc. Here we shared some design drawing and also project photos as following.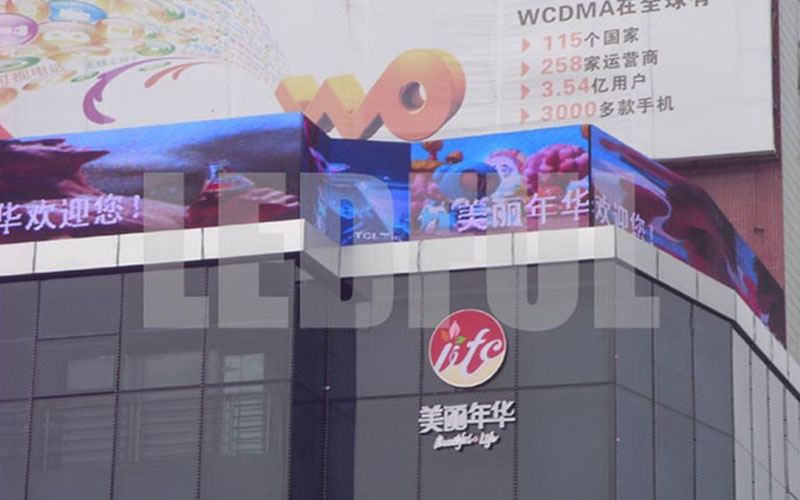 Concerning customized LED display screen, we also finished 3 sides, 4 sides LED display, cubic LED display, etc. For more info or if you have your own idea, please contact us to get our design solution. Besides in following pages, we will introduce our LED ball screen, LED sphere screen, global LED screen, with different diameters in different pixel pitch.