In last article, we introduced how to configure T3 and T6 card to make LED display working in correct situation. Now we introduce how to publish advertising remotely on LED display.
1
)
Firstly we need make sure the T3/T6 card in the internet. There are three ways
A
)
Connect T3/T6 card with a network cable
B) Connect T3/T6 card with a network WiFi
C) Insert T3/T6 card with a 4G SIM card. We can supply you T3 card integrated with 4G module or you can install a 4G router with T3 card.

2)
Then register an account in www.vnnox.com with below account info. It is Lite version.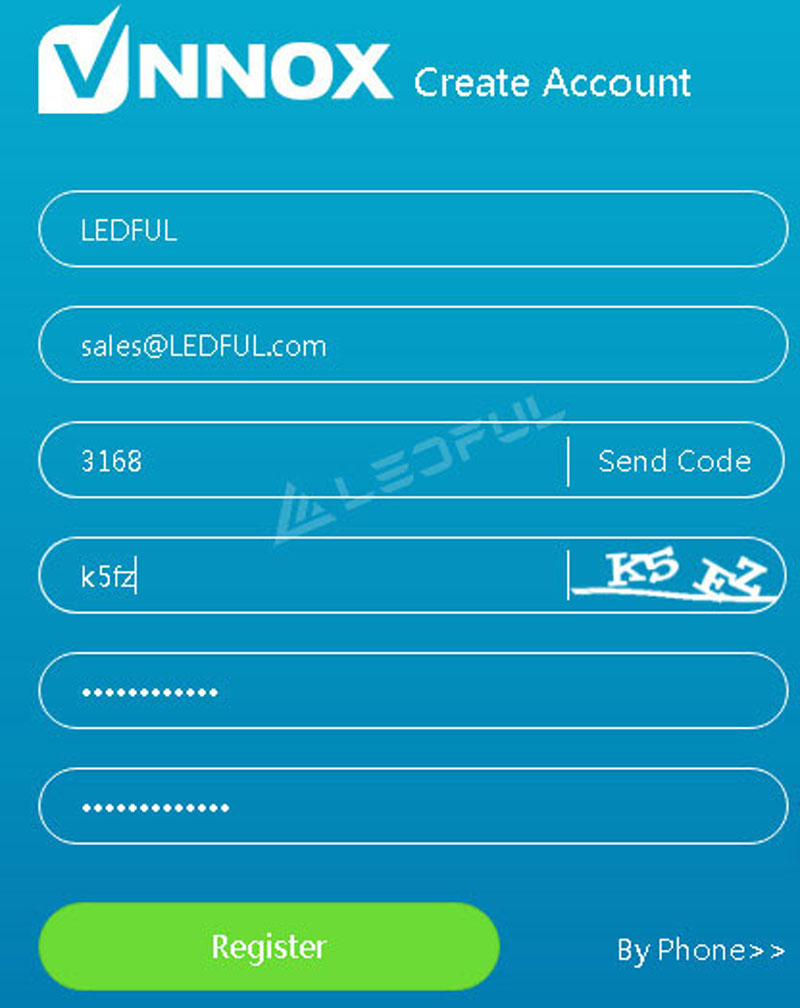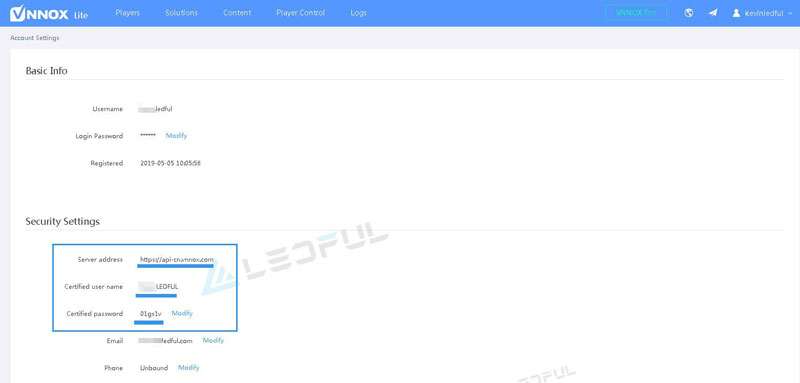 3
)
Open Viplex Express software. Screen control -- Network configuration, setup T3 card in the internet by one of above 3 ways.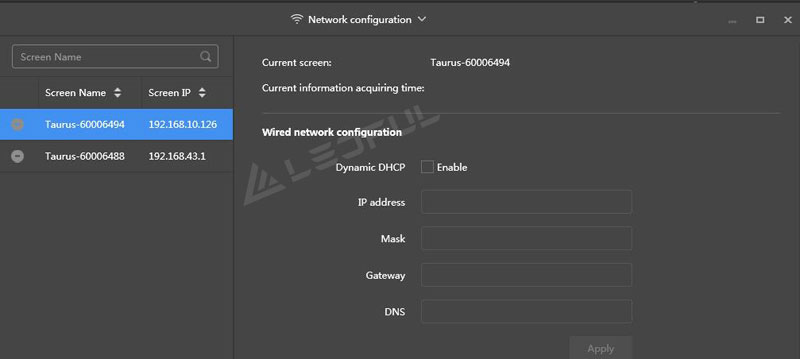 4
)
Screen control -- Serve configuration, copy your account info from your vnnox registering.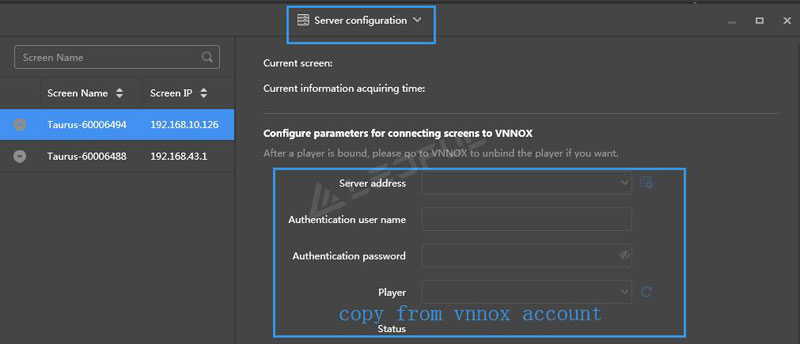 5
)
Then refresh your vnnox account webpage, you will get a player.

6
)
Play and publish advertising in the vnnox to your LED display far away.
If you have many LED displays, just repeat above steps and all your LED display will be under your vnnox player list.
We will introduce vnnox pro version in next article. Thank you for your reading. Any further questions, please contact our sales engineer online or email to us
sales@ledful.com
.