Base on our Engineers Team with 12 years experience on LED screen, we have designed many types for rental market. Normally engineers designed electronics parts and rental cabinet structure parts according to suggestions, experiences and ideas from sales, distributors, led screen users. That's the meaning of "demands make design".
Presently we have 5 series rental LED screen with below advantages compare to traditional LED screen (outdoor adverting LED screen & indoor LED video wall).
Light
: About 40%~50%less, saving setup time, labor cost and shipping cost.
Easy
: The cabinet is modular designed, each cabinet of the screen can be easily and quickly dismantled and assembled(replaced).
Thin
: It is featured by high strength, toughness, precision and hard to be deformed.
Fast
: It takes only several seconds to assemble one cabinet, fast and precise assembling.
Compatible
: New structure design satisfies hoisting and ground-support assembling. All pixel pitch are compatible.
Portable
: Installation can be done by one person.
Low
: Excellent heat dissipation design, low noise, low cost for transportation.
Here we introduce some types briefly.
Normal iron or aluminum series, P2~P20 option, strong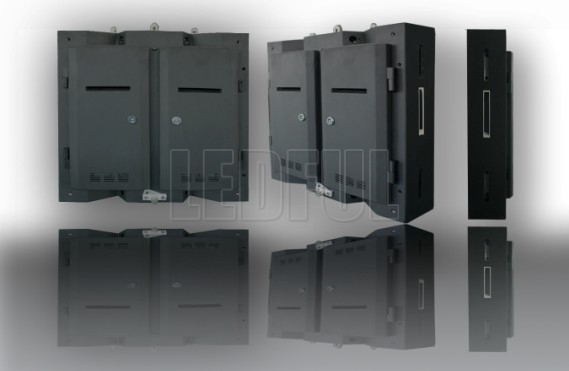 X series, outdoor & indoor, P3~P20 option, die casting (X4)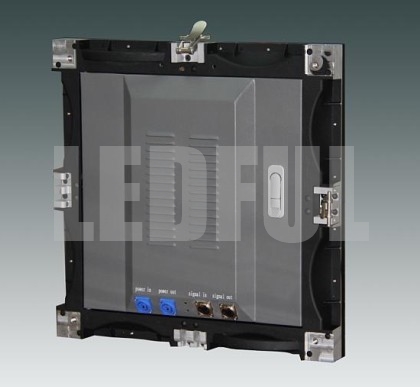 i series, outdoor event, P6,P8,P10 option, slim. (i4 & i6)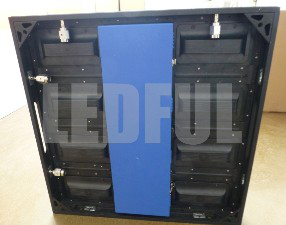 T series, indoor rental, P4~P10 option, easy & fast.(T3 & T5)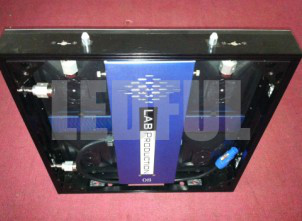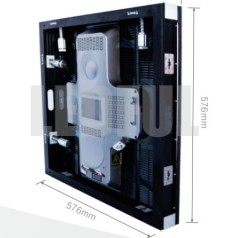 Q series, indoor event, P3~P6 option, hot sale (Q5 & Q7)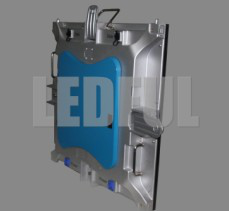 K series, Mesh screen, curtain wall, P7~P50 option, outdoor & indoor, transparent, outdoor building facade solution, indoor window solution, rental event application. (K3 & K5)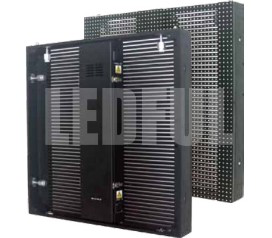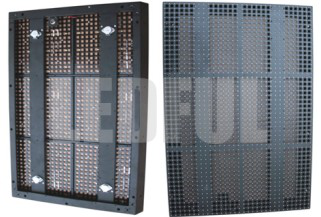 So many options, and sure different price levels and applications, which one is best proper to select?
There are some important factors you need consider, such as budget, application site, size of screen, etc. If you have such requirements for rental screen application, please contact our sales engineers for a recommended offer as reference.