Recently, the New LED Panel Product Launch Conference organized by LEDFUL Marketing Dept. and R&D Dept. held at the LEDFUL hall. The conference launched new products, named iU5 series, compared with iU4 and iU6 series, it is a revolution rental LED screen. iU5 series includes P5.9, P6.25, P6.9, P8.9. P10.4 both available for outdoor SMD3535 & SMD2828, and indoor SMD3528. Vice president, all the staff from Marketing Dept. and R&D Dept., and all sales engineers attended the conference.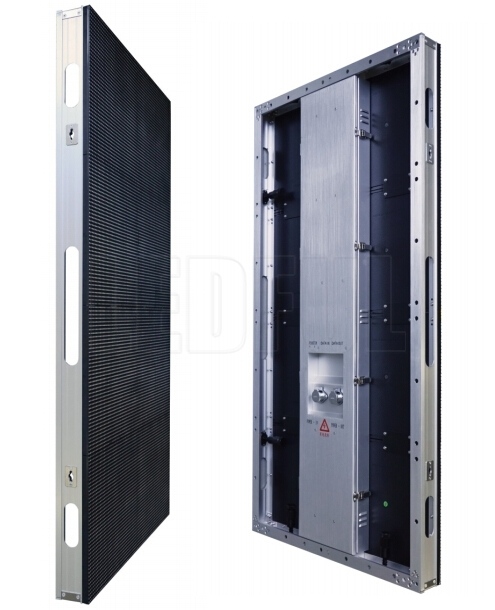 Outdoor Rental LED Display Screen

iU5 series super thin 59mm, with dimension 500 x 1000 (or 500) x 59mm, is designed for outdoor rental, stage, show, promotion, party, exhibition, etc application, both available for fixed stack installation, used to be designed as a thin, light, easy installation, plug and play, strong advantages. Now it is the first choice for outdoor rental LED screen requirements.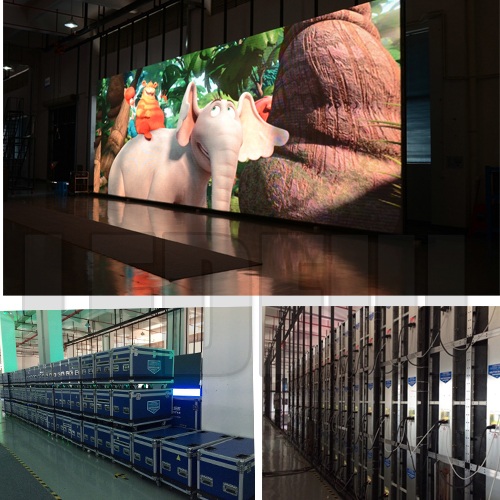 Outdoor Rental LED Display Screen 

With iU5 series hot sale, it reflects LEDFUL strong R&D power. And now they are working hard on a new die casting aluminum cabinet Xv5 series, it will be finished in 7 weeks. We all believe in this is the first and revolution LED screen in the world. Let's keep patiences.
For further specification and price, please contact our sales engineers. Thank you for your