Our rental series LED panel iU6 is a hot sale product in event, stage, show, club, exhibition, wedding, promotion, etc application. With its waterproof, lightweight, portable, ultra thin advantages, it will save more installation time and space. Besides there DIP & SMD options, pixel pitch 6.66m, 8mm, 10mm options. Below is brief specification.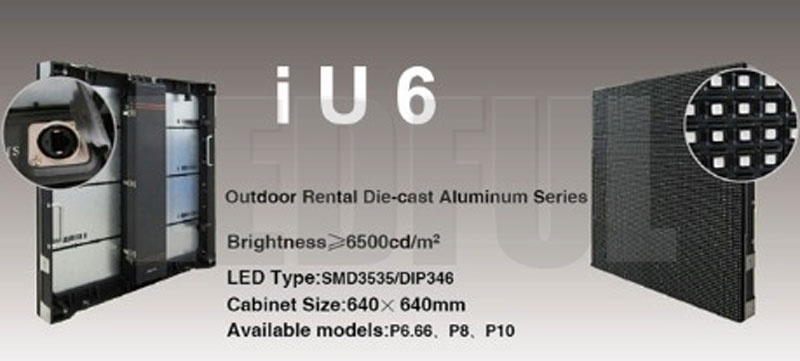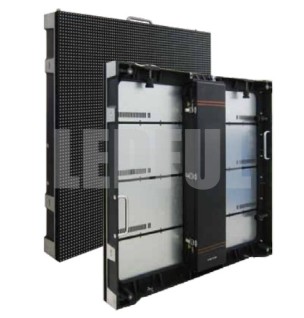 Our Canada client start normal iron cabinets for their LED screen firstly, mainly for permanent installation advertising, commercial and media projects. When he found our iU 6, he was impressed by its design and told his partner that's the right one for event show. Below LED panel in photos used 8 x 5 = 40 cabinets. Size is 5.12m x 3.2m (Ratio 16:10).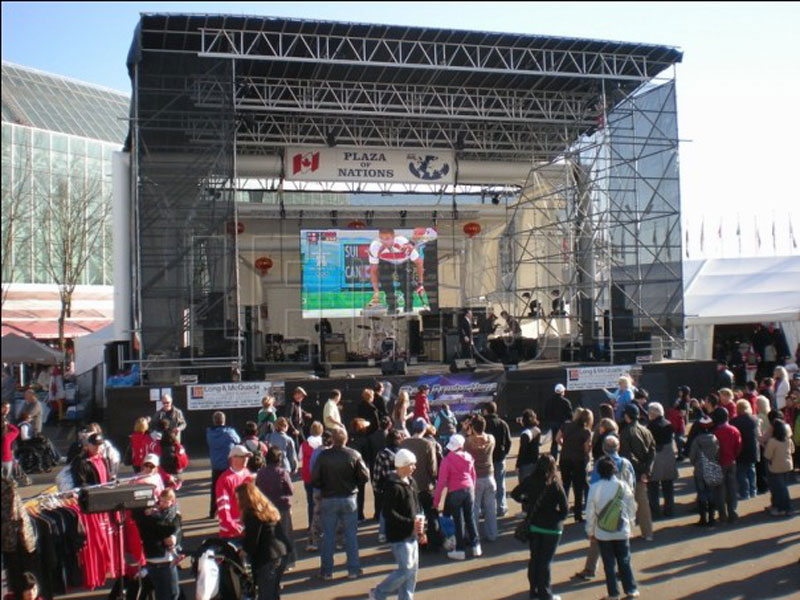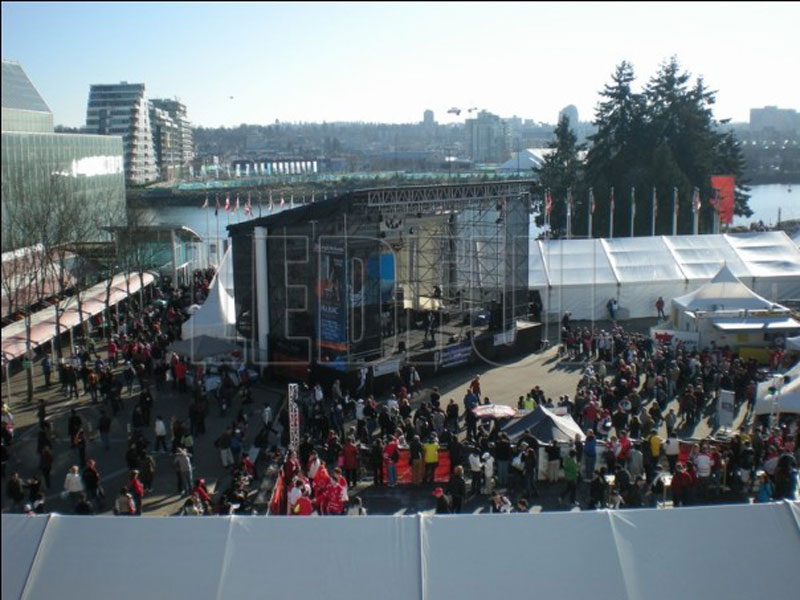 Norway Clients Visiting and Cooperation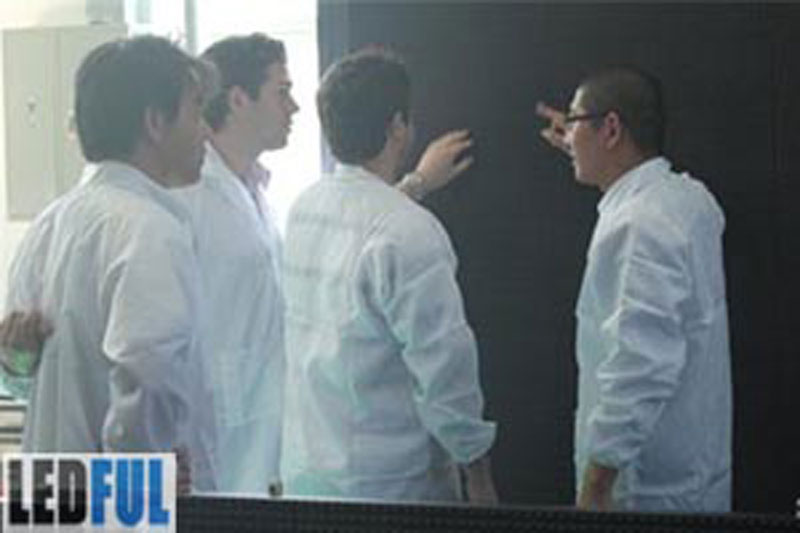 Norway clients visited our office, workshop and production, and then had a technical meeting for their project. After cooperated on first 120m2 outdoor P16 LED Display, they spoke highly to LEDFUL.
LED Advertising Lightbox Digital Signage Projects and Advantages
With LED widely used in public media and advertising, now many digital signage, video wall and lightbox adopt LED screen solution instead of traditional lcd screen, tubes, etc.