At the beginning of 2019, the competition of LED display industry gets more intense. As a leading enterprise in the industry, LEDFUL has rolled out competitive products-
X series
.
The X series products launched by LEDFUL are mainly used in the middle and high-end rental market. X series products are waterproof and lamp-knock resistant, more convenient in the maintenance of LED display, also better performance with higher brightness.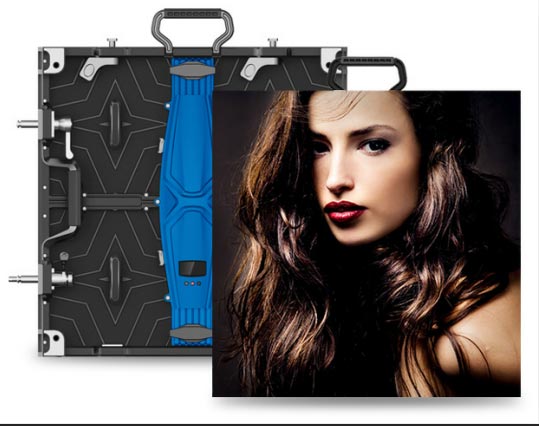 With the boom of show business and the increase of performing activities, the stage rental market of LED display screen is extremely active, which brings infinite business opportunities for LED display enterprises. As for technology R&D, on the basis of leading technical strength, LEDFUL will devote more efforts to R&D and promotion of technology, so LEDFUL owns absolute advantages in the stage rental market.
LEDFUL
has a clear plan for the future. For LEDFUL, focusing on the main channel of LED display screen and resolutely being the industry leading company are the goals that it always pursues. To achieve that, LEDFUL always concentrates on product R&D, brand building and expanding the domestic and foreign markets. In terms of technological research and development, LEDFUL will devote more efforts to R&D and promotion on the basis of its leading technology strength.