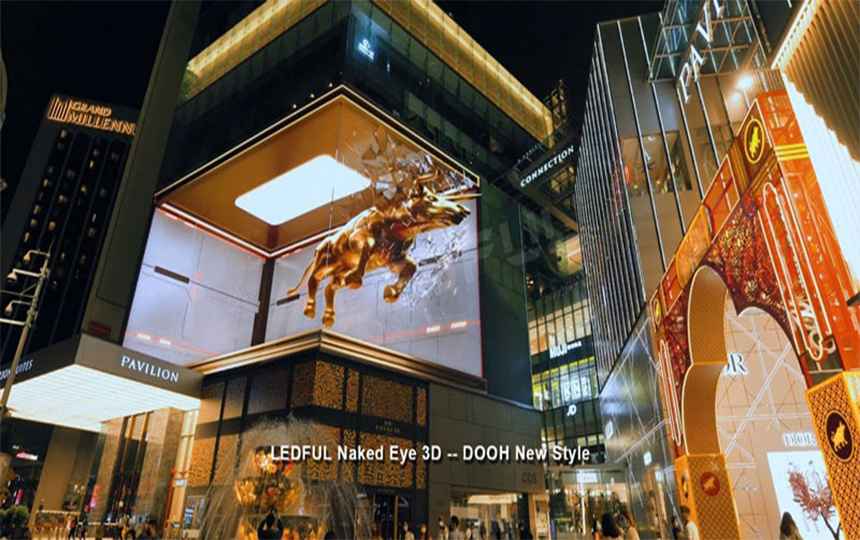 Naked-eye 3D display has a lifelike three-dimensional picture effect, which can create a shocking visual impact, and bring people a novel media visual experience. The application of LEDFUL naked-eye 3D LED displays in major exhibitions is becoming more and more frequent, especially with the combination of AR, VR, holographic projection and other technologies, which can not only realize two-way interaction with users, but also be more vivid and direct. Moreover, the 3D LED display can directly show the spiritual outlook and cultural heritage of the enterprise or the country, which has become the eye-catching artifact of the major exhibition halls.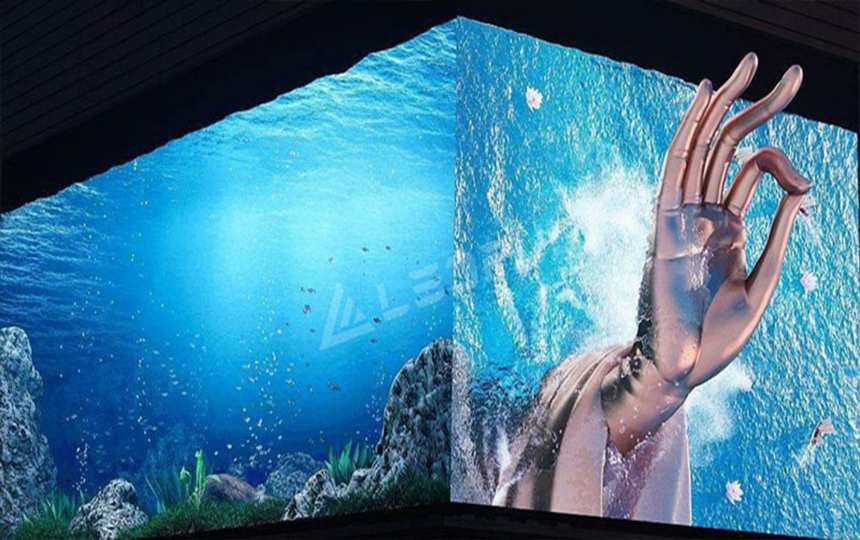 The naked-eye 3D display uses a more advanced visual communication method to convey advertising information. Its natural topicality is conducive to igniting communication leads, forming a strong social media communication advantage, and opening up a new track for the outdoor large LED screen. All of these have created broad market prospects for 3D displays. 3D technology breaks the limitations of time and space, creates an immersive new experience, integrates elements of experience, story, gameplay, artistic sense, night travel and other elements into the virtual environment, the viewers are all obsessed with it.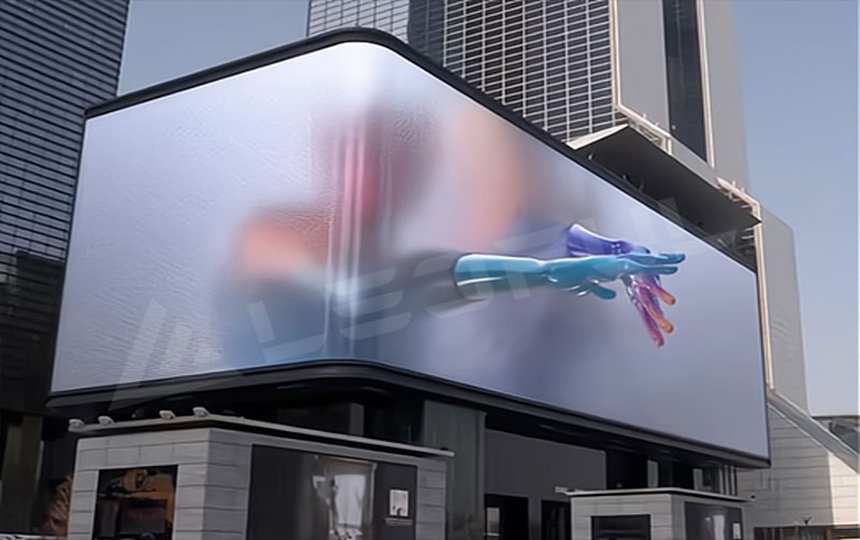 With the development of digital technology, the value of scenario marketing represented by outdoor media will become more and more prominent. Taking naked-eye 3D as the first, outdoor LED display will undergo fundamental changes. With the development of science and technology, the level of urban intelligence has increased, the demand for urban landscaping has increased, so the incremental outdoor display market has expanded; at the same time, the development of the entertainment industry, people's demand for spiritual and cultural content has increased, creative media has developed rapidly, so the LEDFUL outdoor large screens have become an important carrier tool. These favorable factors have promoted the expansion of the overall scale of outdoor display and lightened its development prospects.