In order to let our some new customers more clear understanding of screen installation, LEDFUL provide the detailed guidance and explanation as below.
1.Make steel structure with 40mm*40mm square tube according to cabinet dimension.
(LEDFUL will provide professional structure CAD drawings based on LED screen and customers' requirements.)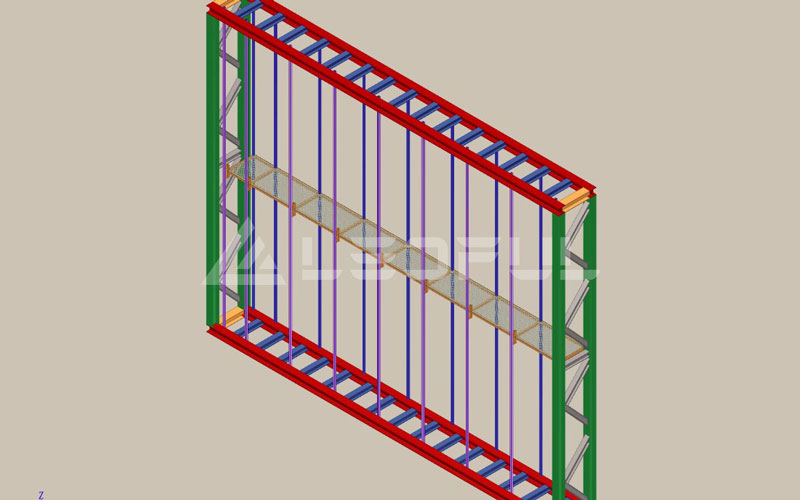 2.Put cabinet up on the support rods of lowest layer.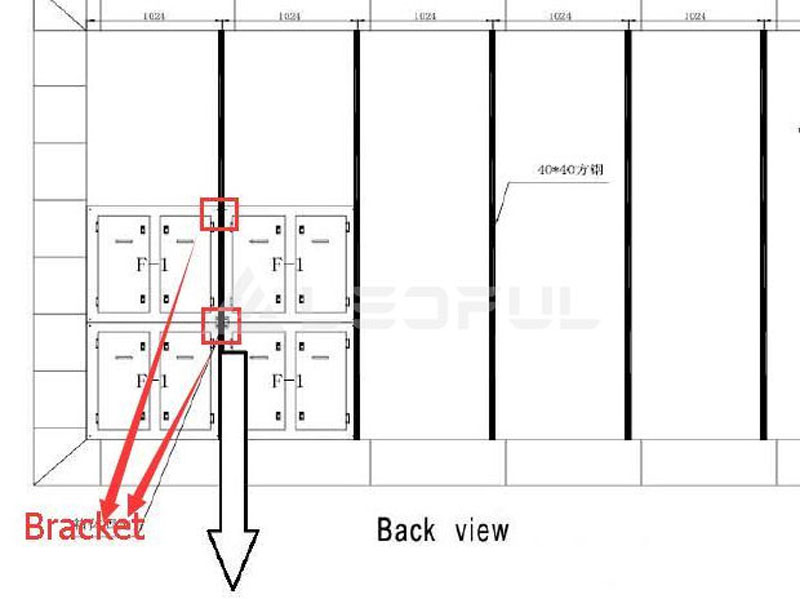 3.Fix the LED display cabinets on the steel structure with connection plates and M10 screws.
1)Let the connection plate hole match the cabinet hole, use M10 screw to fix connection plate on cabinet backside.
2)Make the second cabinet close to the first one, use M10 screws and connection plate to connect and fix the two cabinets tightly.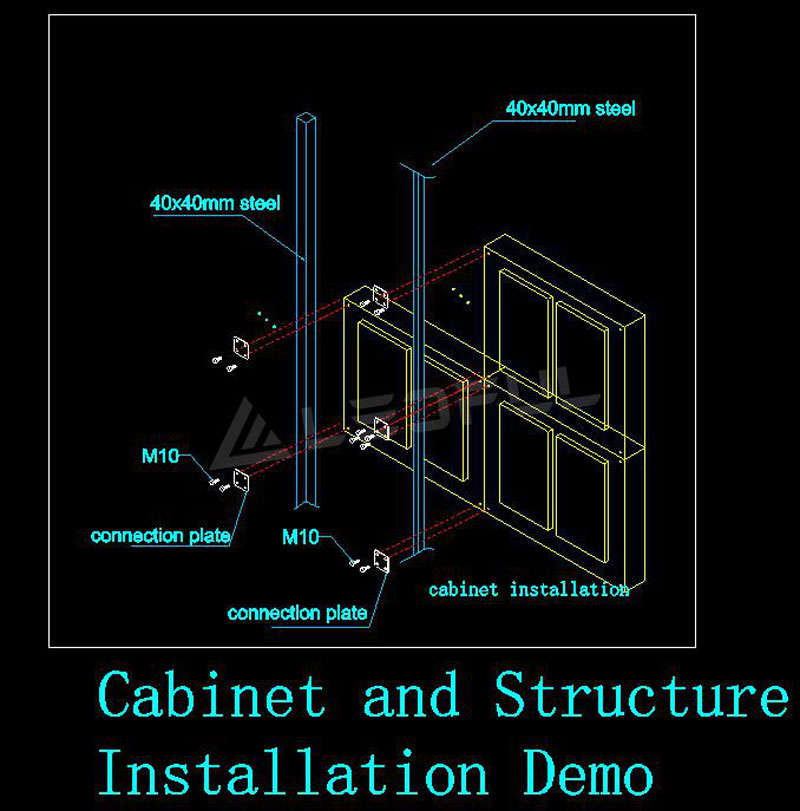 4.When install the second row of cabinets, make locating plunger of the cabinets at lower layer insert in alignment holes at the bottom of second row cabinet. Using connector to fasten adjacent cabinets.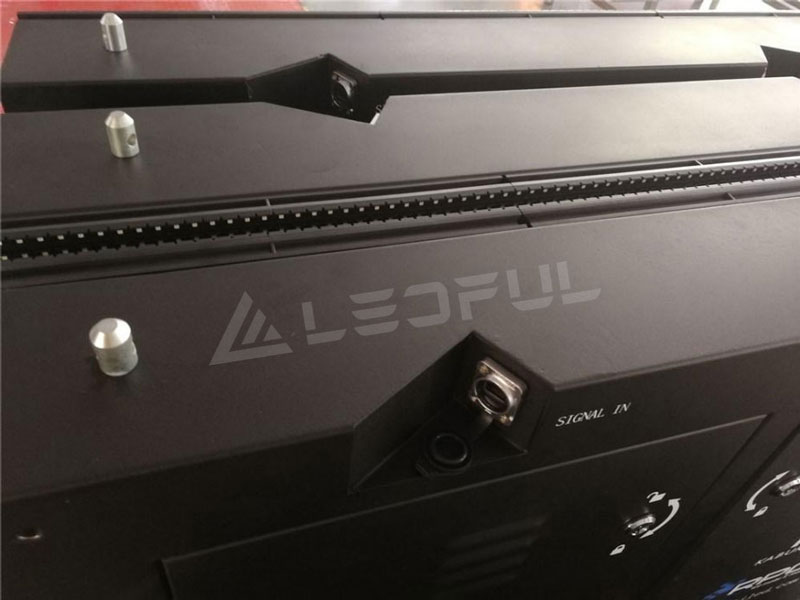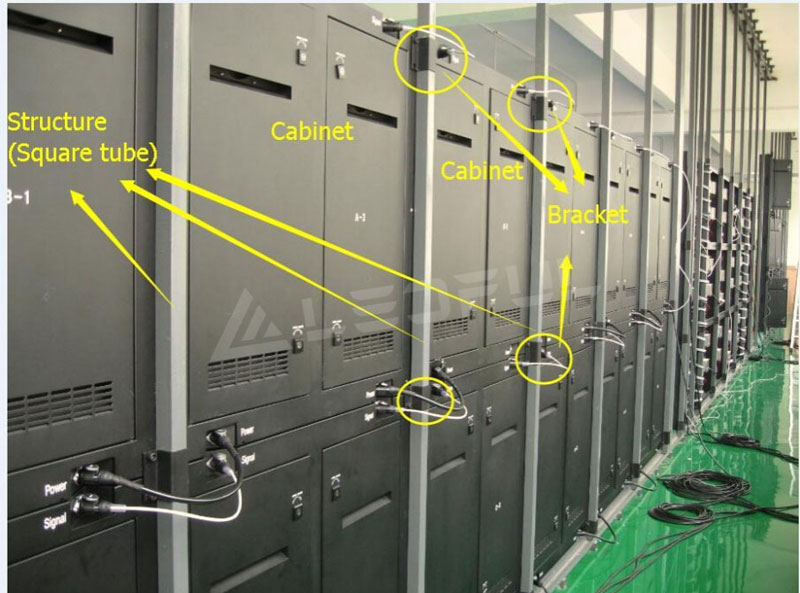 5.After the screen is installed, it is necessary to connect the internal power cables and the signal cables before program. (
LEDFUL
will provide power and signal cables connection CAD drawing.)
After confirming the connection is correct (make sure the power connection is not short-circuited), you can program the screen. If there is any problems, please contact us and we will help you to solve them.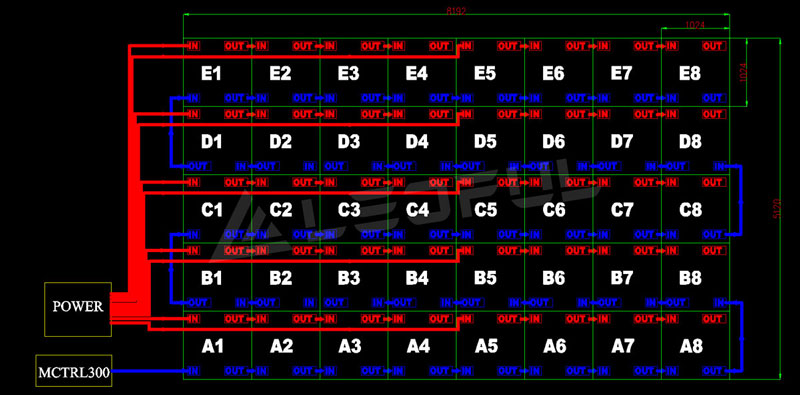 Notes:
1.When install cabinets in first row, please ensure the cabinets are installed on same level, please connect and fix the cabinets tightly to avoid any gap between cabinets.
2.After putting the first row of cabinets on the steel structure, fix the cabinets on 40mm square tubes with M10 screws and connection plates, but no need to lock the screws tightly, adjust the cabinet positions to make sure there is no any gaps between them, you can lock the screws tightly then.
3.Please handle with care during installation to prevent the
LED screen
from being strongly impacted.
4.Take necessary safety measures during installation to avoid personal and property losses.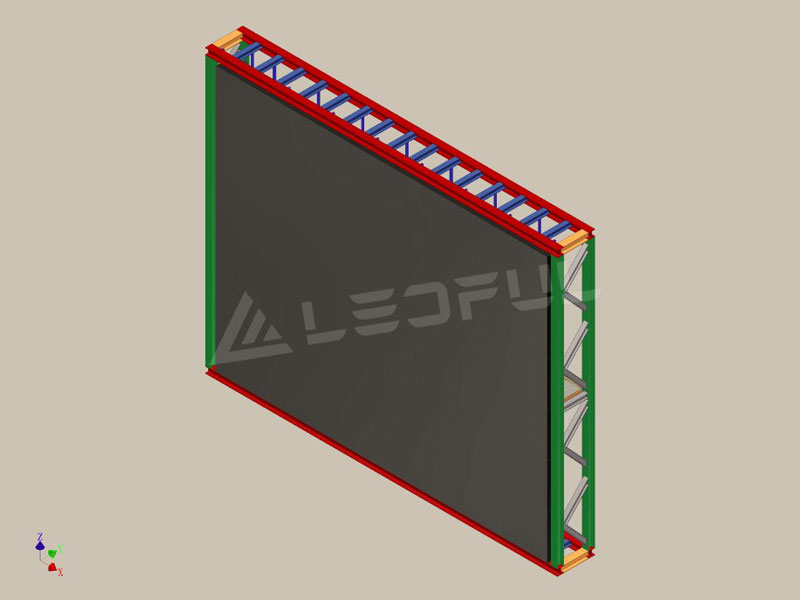 LEDUFL LED Screen Installation Cases: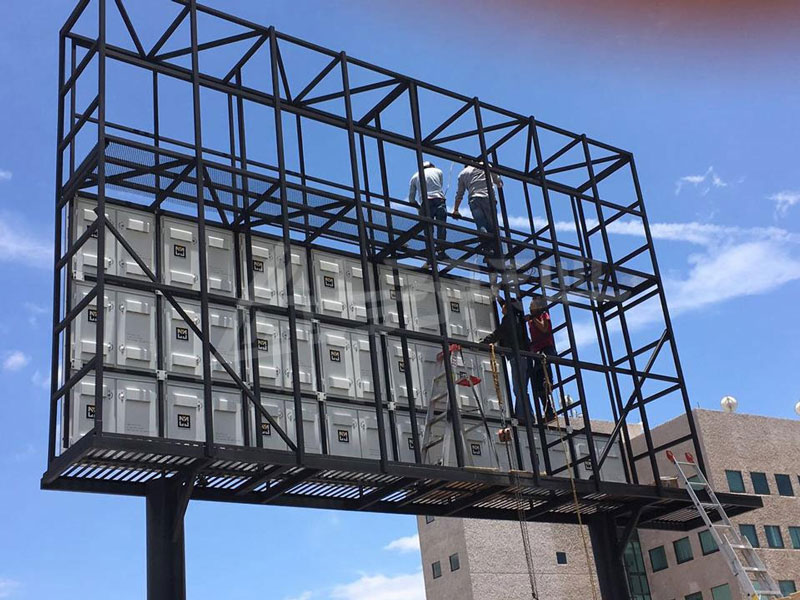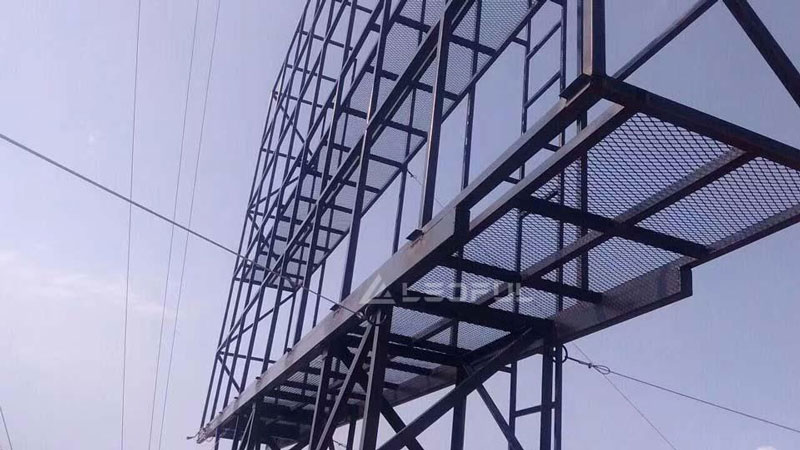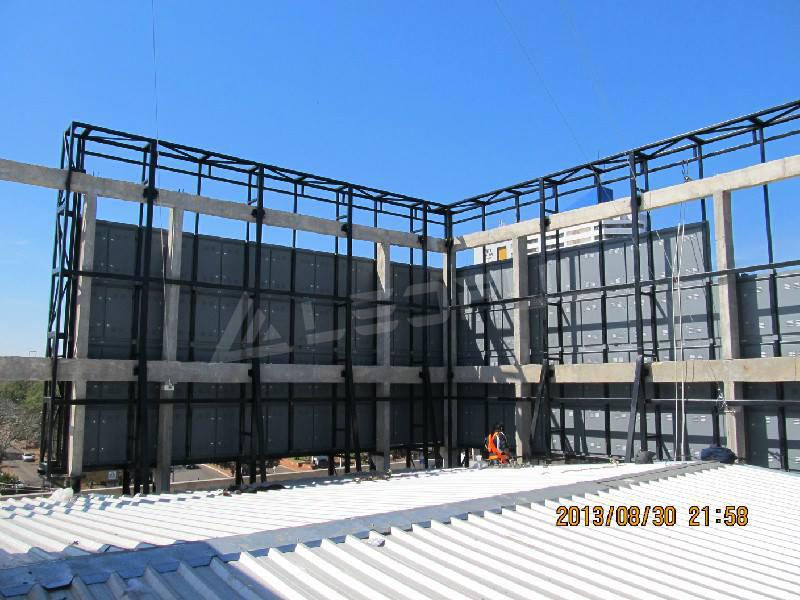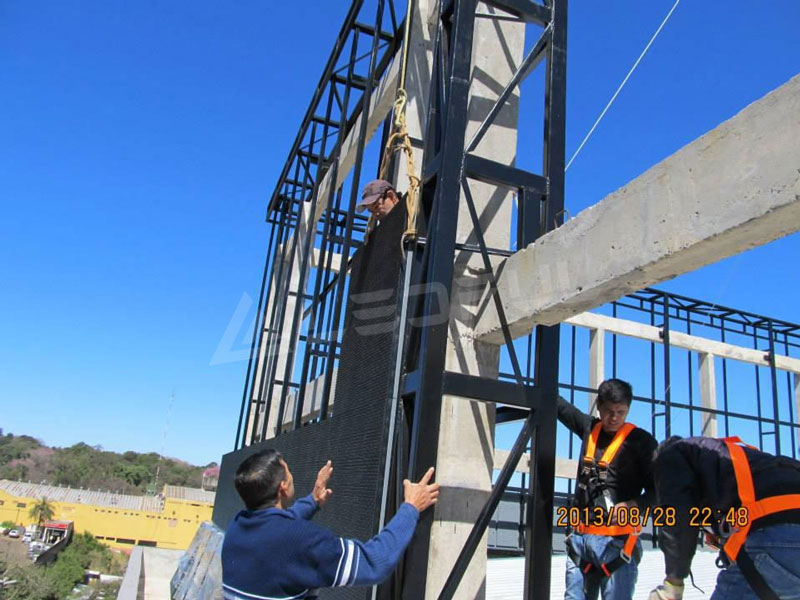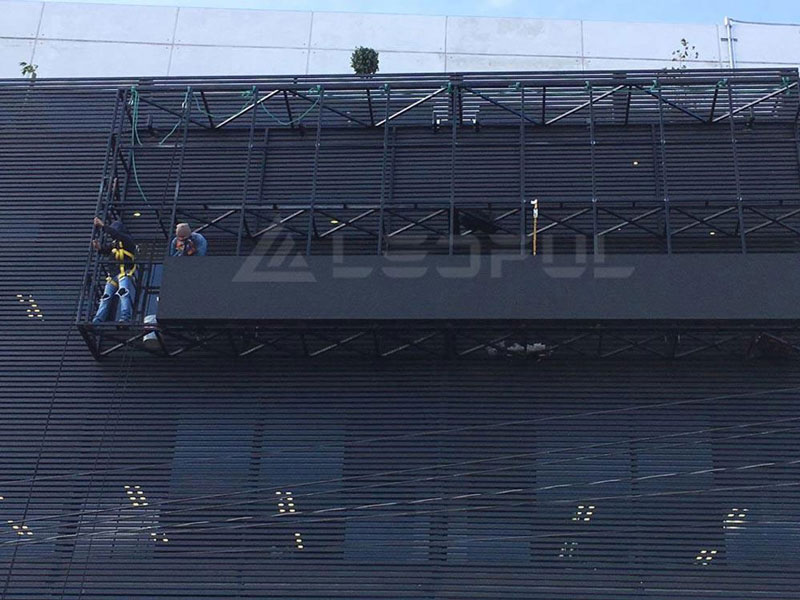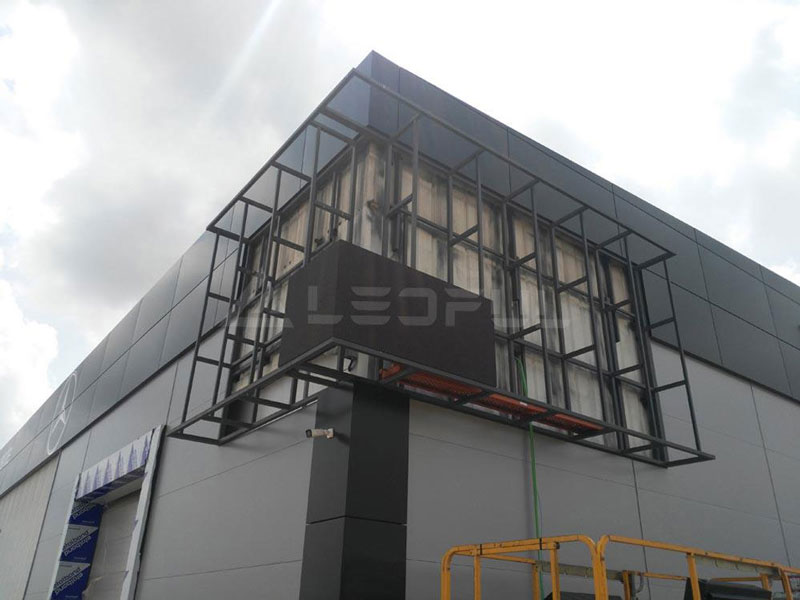 Thank you for your time!
Any questions are welcomed to contact:
Email:
ledful.iris@ledful.com
Phone/ Whatsapp/ Wechat: +8615278194948