Back service is a mainly common method for outdoor LED screens. But what should we do with a limited space? Here LEDFUL provide front service / front maintenance solution for your special LED display projects.
Advantages
1)Easy maintenance: Directly maintain the modules, receiver cards and power supplies from front side.
2)Thinner Structure: Beautiful appearance with steel structure only 20cm or thinner (back service 50~70cm).
Solutions (front magnet/front open/front gear/front screws)

1)Front Magnet - Directly attach magnet LED modules to cabinet or steel structure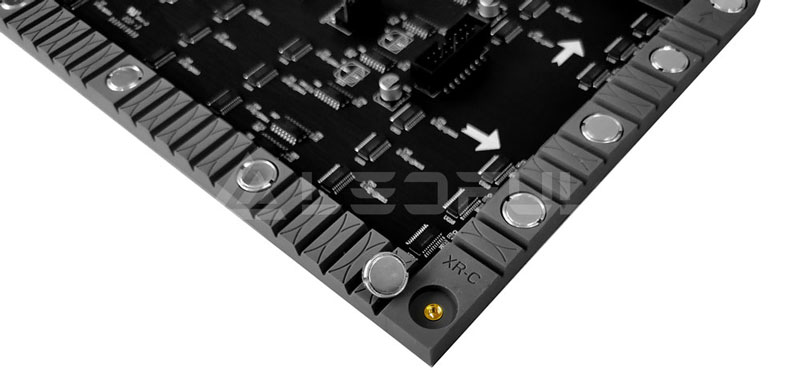 Hollow Carved Magnet Design--Enhance stability and flatness
2)Front Gear - Maintain with front service tool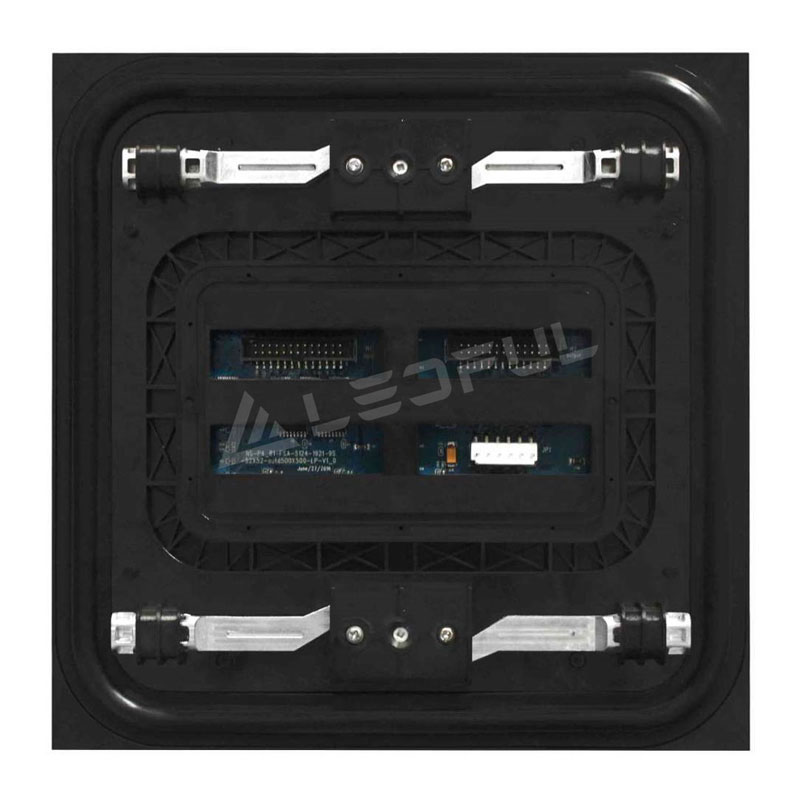 3)Front Open - Open the cover cabinet for maintenance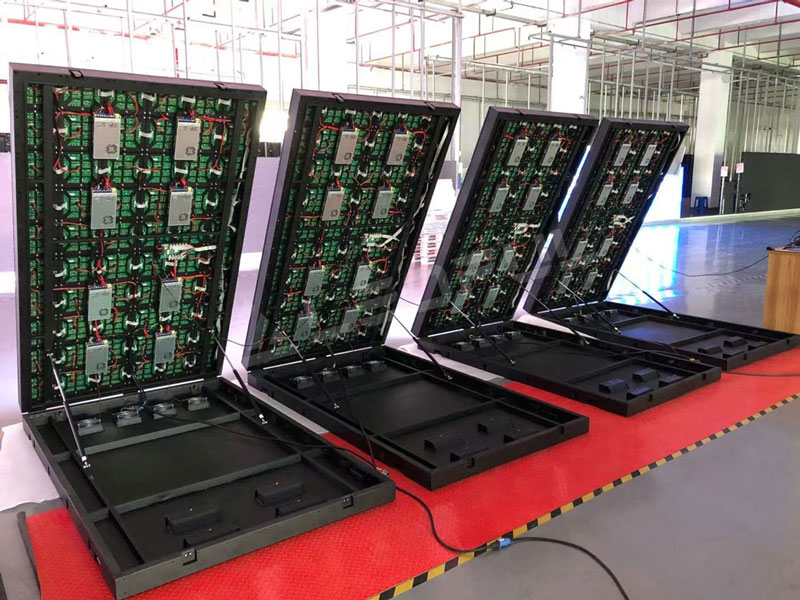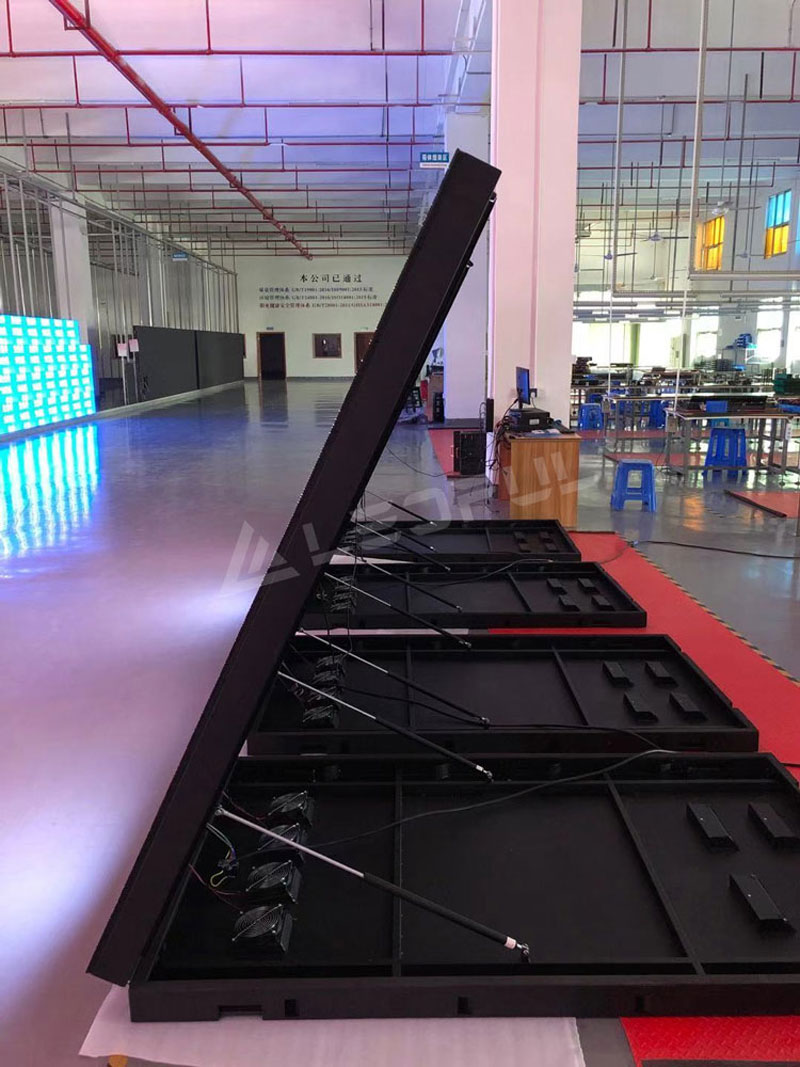 Strong gas struts hold the cover cabinet
4)Front Screws - Remove 16 screws on the module
5)Double Sided LED Display
With front service solution, double sided or three sided LED display is not a problem any more.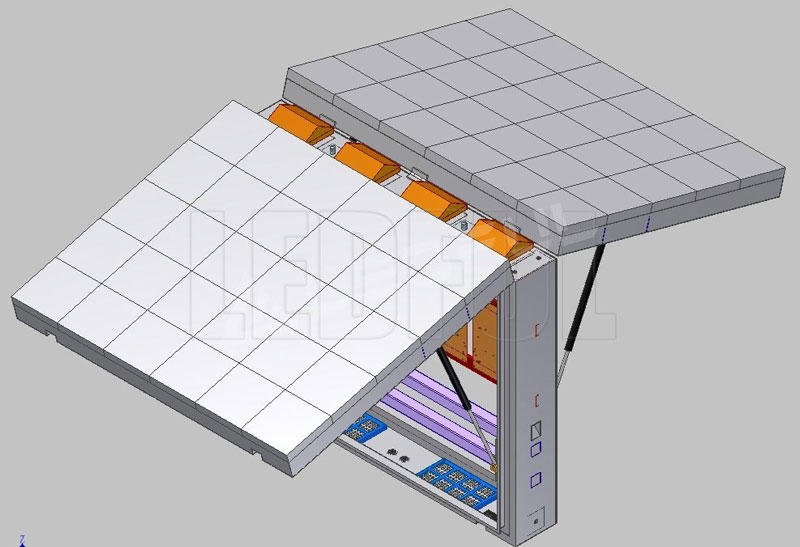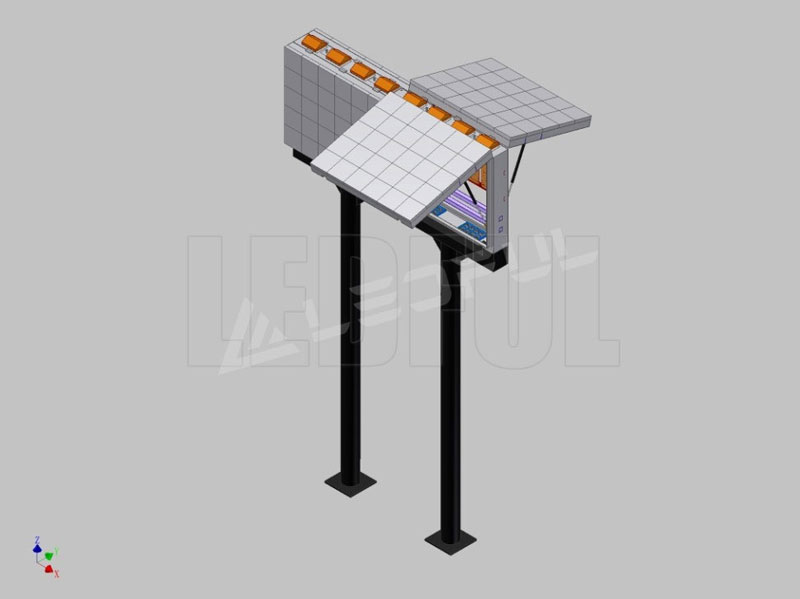 LEDFUL provide professional one-stop solution for your special demands. If have any LED display inquiries, please contact us by email at
LEDFUL.Katri@LEDFUL.com
, or by phone/WhatsApp/WeChat at +86 18770229137. LEDFUL take care of every details of your projects!