Model:TGC3.9QD-2000nits
Size: 2.5*1.5*4
Location: Indonesia
Installation Time: 2022.4
According to the customer's needs and the requirements of the installation scene, recommended the indoor transparent screen TGC3.9QD-2000 -- the TGC series cost-effective design cabinet.
Customer expected renderings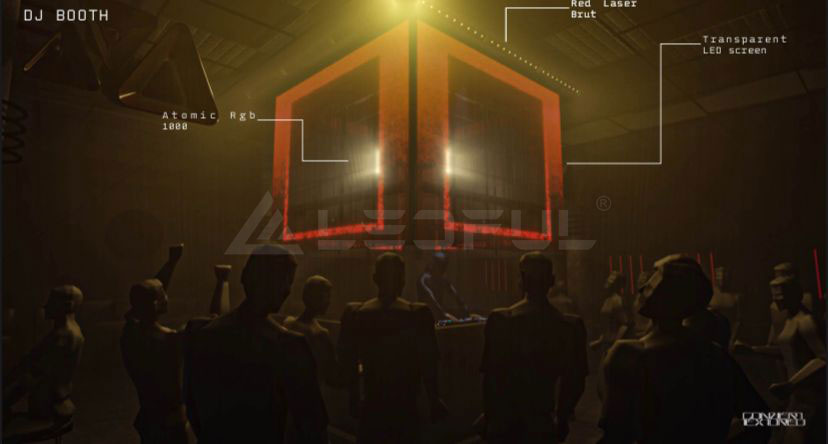 After the engineer's suggestion and the comprehensive communication of the customer, the installation drawing is as follows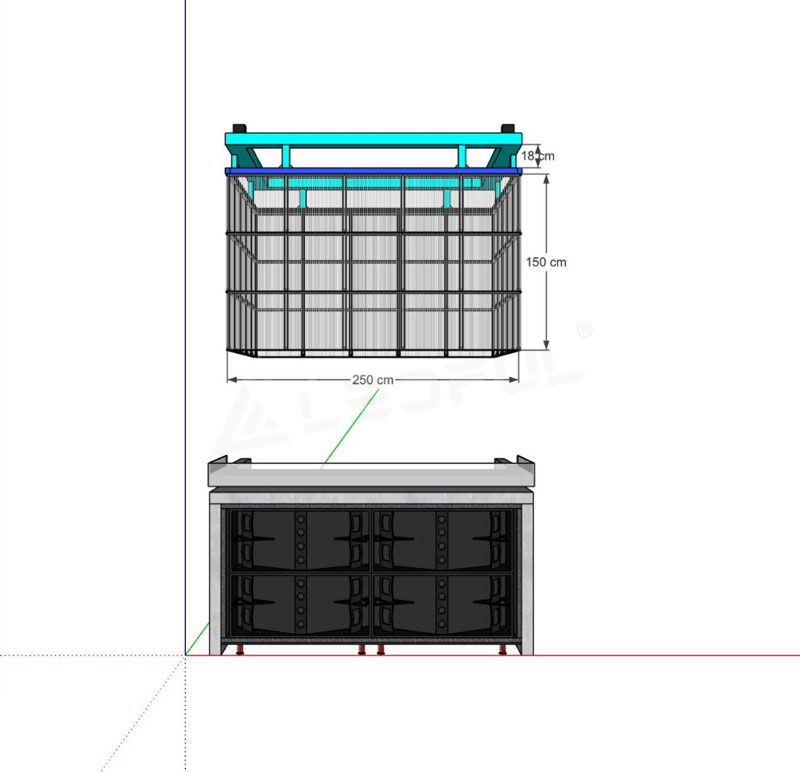 Because it is a right-angle four-sided screen, engineer design right-angle connectors to make the screen splicing more smooth and beautiful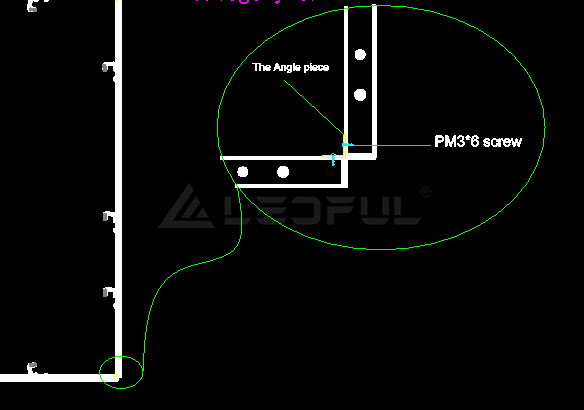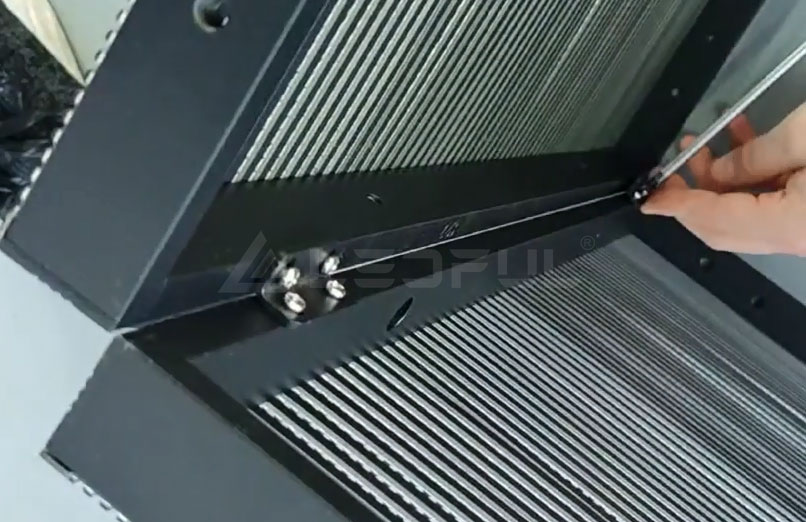 Customer installation site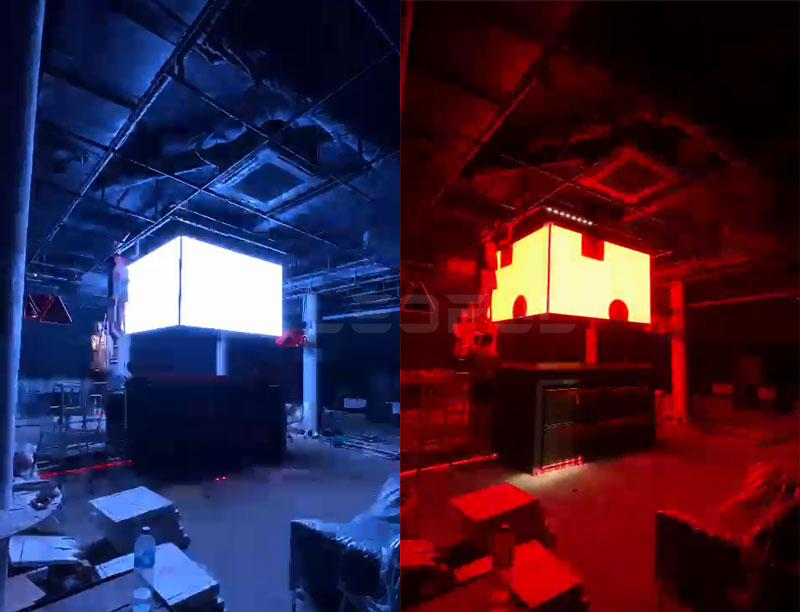 The screen is installed above the DJ table in the club. The play performance of the screen matches the change of DJ music to enhance the scene lighting and effect atmosphere, and the atmosphere makes the overall experience of customers stronger.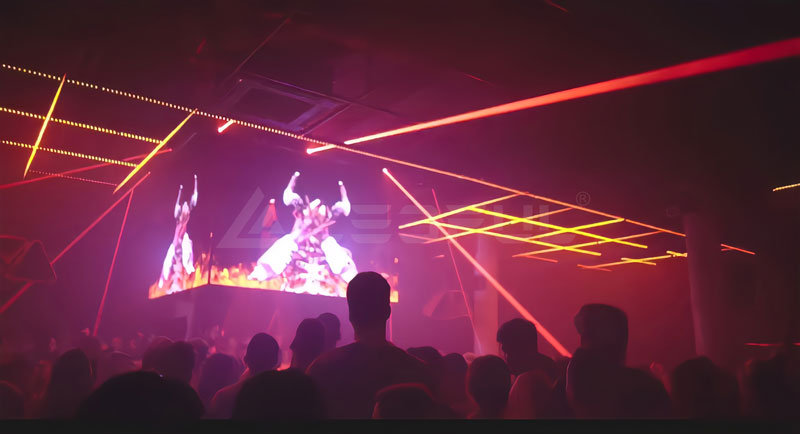 This project look great, doesn't it? If you also want to have such a project, please contact us.
Email: LEDFUL.iris@ledful.com
Tel/Whatsapp/Wechat: +86 15278194948