Product Model: TGC3.9QD-5500nits
Pixel Pitch: 3.9mm
Size: 3x1m
Location: UK

LEDFUL TGC Series is our hot-sellingtransparentLED display screenwhich usually used for indoor and outdoor glasses/windows.According to the customer's needs and the requirements of the installation scene, recommended thehigh-brightnesstransparent screen TGC3.9QD-5500 -- the TGC series cost-effective design cabinet.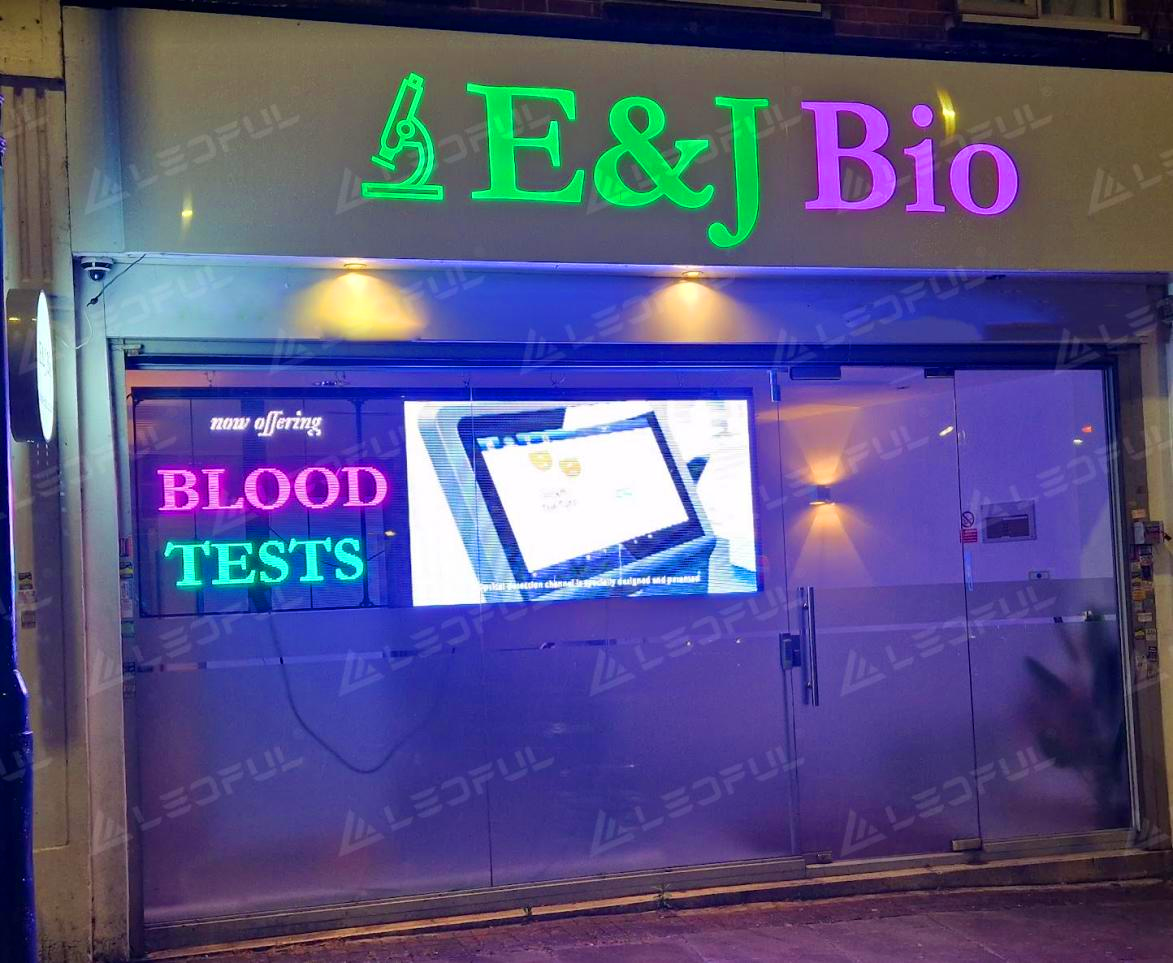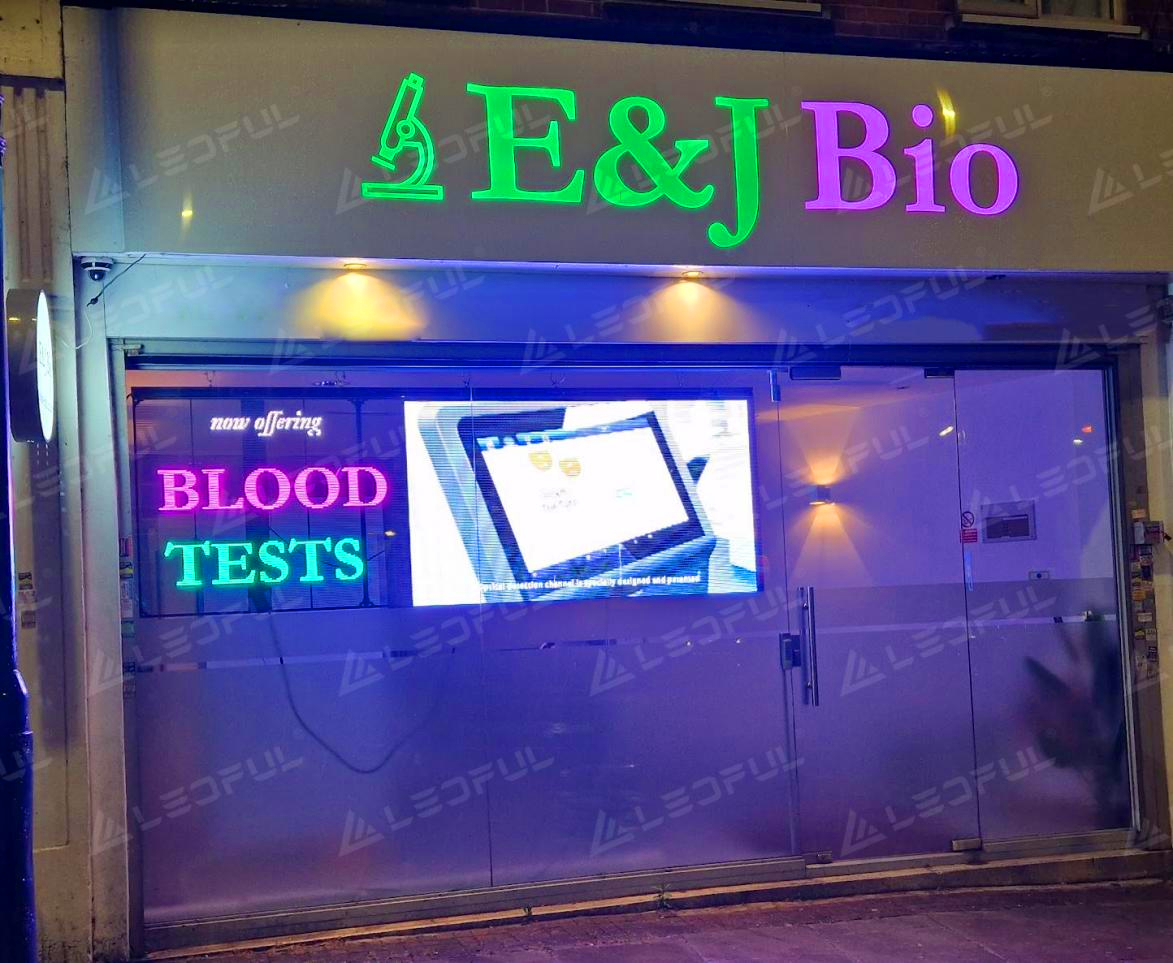 TGC series has following features:
Highly transparent with reducing wind drag and heat dispation.
160° viewing angle, the screen can be viewed from multiple angles.
Modular design, easy to assemble and install the cabinet.
Light weight, the thickness of the screen is 3.5mm, and the product is about 6kg per square meter.
Various installation way, glass mounted, stand, hanging...etc.
LEDFUL TGC seriescan be customized according to site size and make full use of the venue.
If you want to learn more information of TGC series screen, welcome to contact Mobile/Whatsapp/Wechat: +86 13530172435.
Email: sales@ledful.com