Product Model: P2-FOOTBALL
Pitch: Indoor 2mm
Application: Football shaped, 12 pentagons and 20 hexagons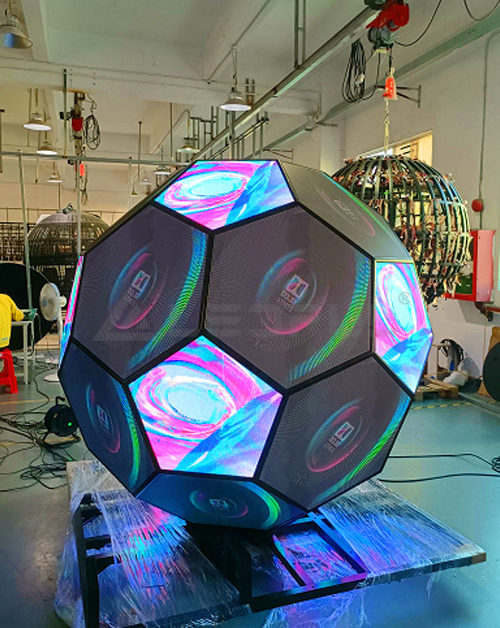 Glad to introduce LEDFUL Indoor LED screen products to you in this project news. About the size, we make 12 pentagons and 20 hexagons for this indoor football shaped screen.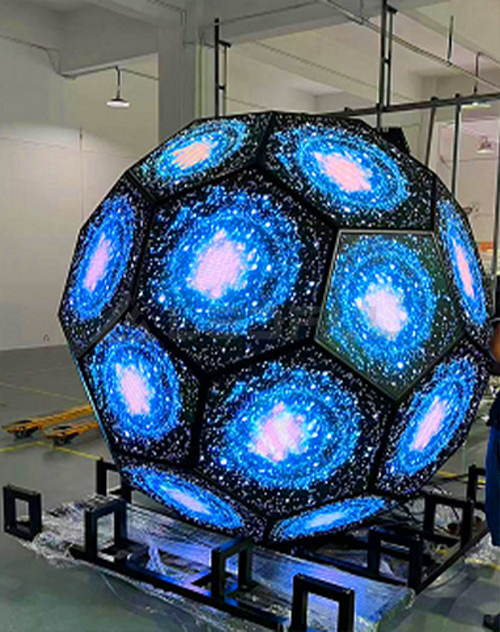 With the great success for this project, we will take more and more projects and get more success.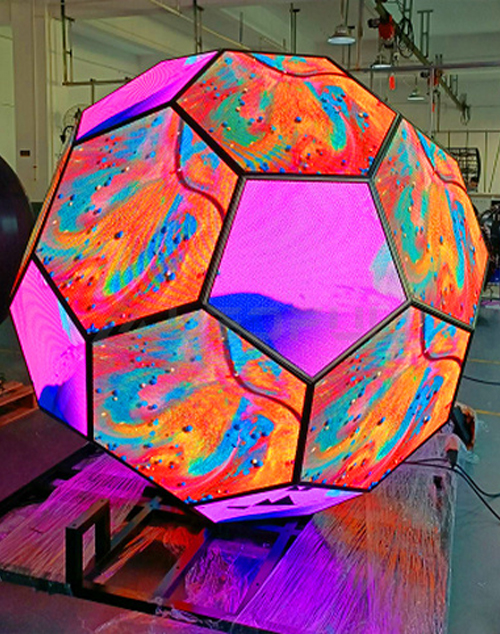 As to the package of the project, we use the wooden cases to pack it, fully with one case so that the screens could be installed easily in local.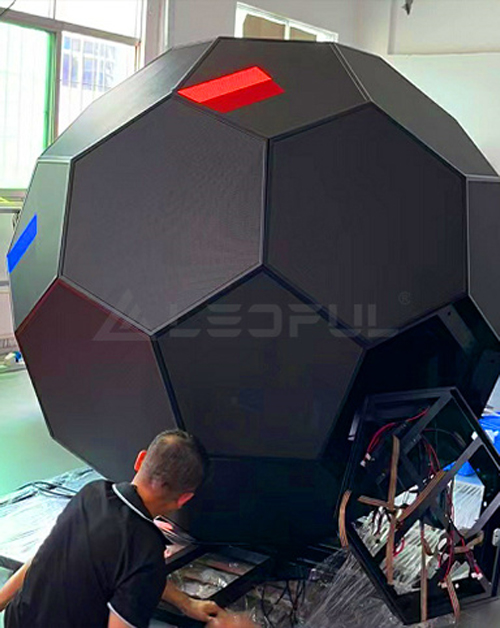 Besides, we also have another client inquiry about the outdoor football shape, and the room inside is for entertainment, will get more interest in local. And check the football screen expanded view as below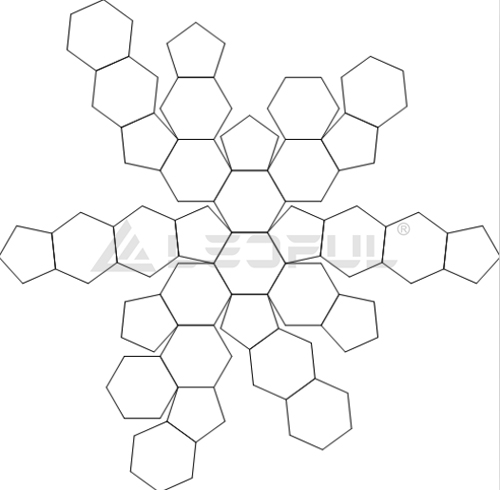 Any questions are welcomed to contact +86 13530172435.
Email: sales@ledful.com