Product: IF2.91
Size: 5X3M
Location: Airports in Mauritius
Quantity:  1PCS

This is an indoor IF series led display which is size 2x2m. Regarding this project, we have 2 solutions and proposal for our client; one is LPoster Plus, another is our IF series product. After confirming all the things well, our clients decide to choose to use our IF series and make a stand to fix it.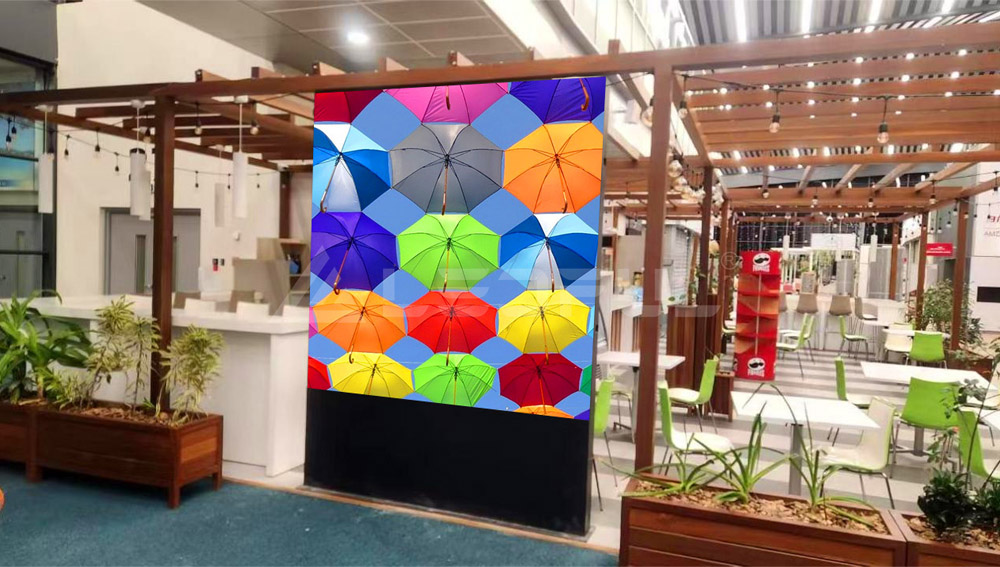 Usually, we make IF series without door, but we can also make it with door to let the backside looks better. We will give you a good solution according to your requirements and installation site.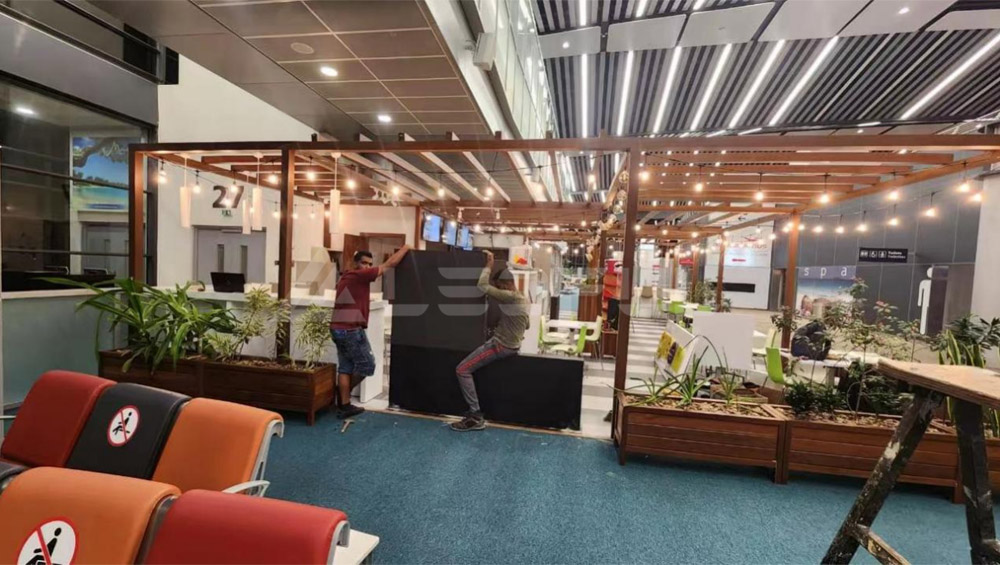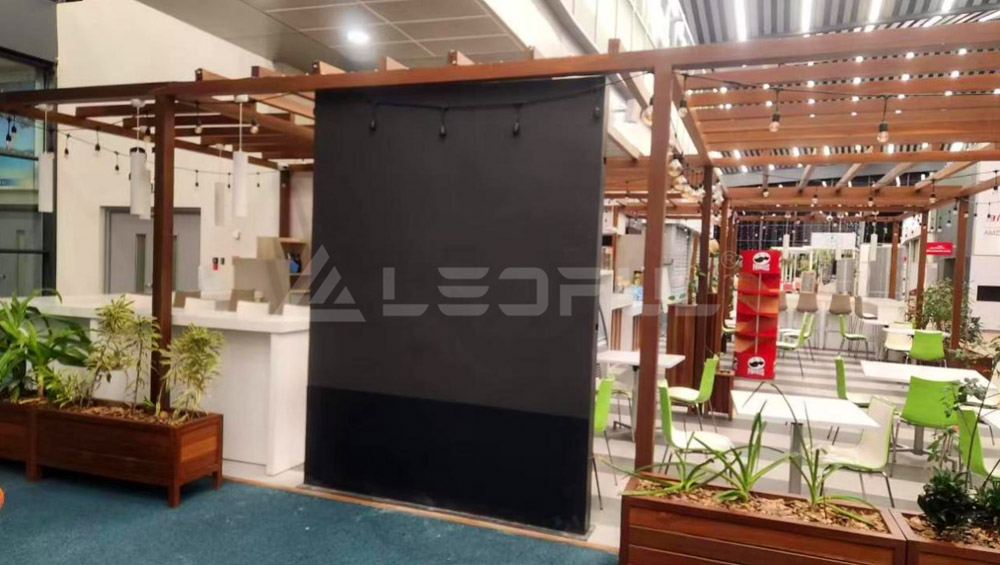 If you need any other information of our company's product, please feel free to contact me, send me more details of the project what you need, I will be always here!
Email: sales@ledful.com
Mobile/Whatsapp/Wechat: +86 13530172435