Compared with the traditional LED screen, transparent LED display has many advantages. First of all, it can switch advertising content more intelligently, and can use mobile phones to change advertisements remotely. Secondly, the installation of transparent LED screen is safer and more convenient. Today, I will introduce four installation applications of transparent LED display to create your own advertising business.
Transparent LED display can be used for four main applications: shop window, shopping mall, glass curtain wall, and stage events.
I. Shop Window
Transparent LED display installed on the glass window can see the inside environment of the store, the store with the LED transparent display is more fashionable and high-tech in addition to being more attractive.
Transparent LED display can be also installed on the door head and side wall, and the customer experience is also good. In large shopping malls, in addition to the LED transparent screen on the ceiling, the transparent LED display screen can be also the head of the stores, which is very cool.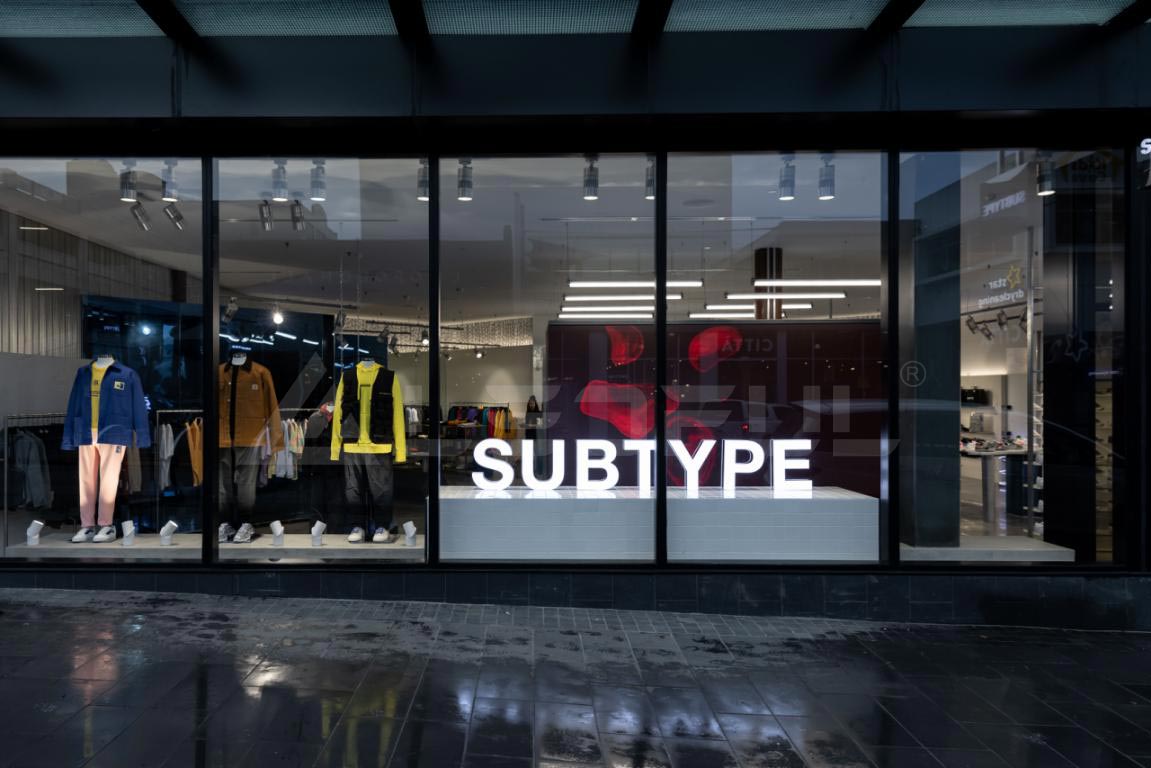 II. Shopping Malls
Nowadays, many large shopping malls have super-large indoor space. In addition to lighting, the transparent LED display can improve the whole indoor style. I believe that many girls who like shopping have seen such a huge perfect effect as transparent LED display.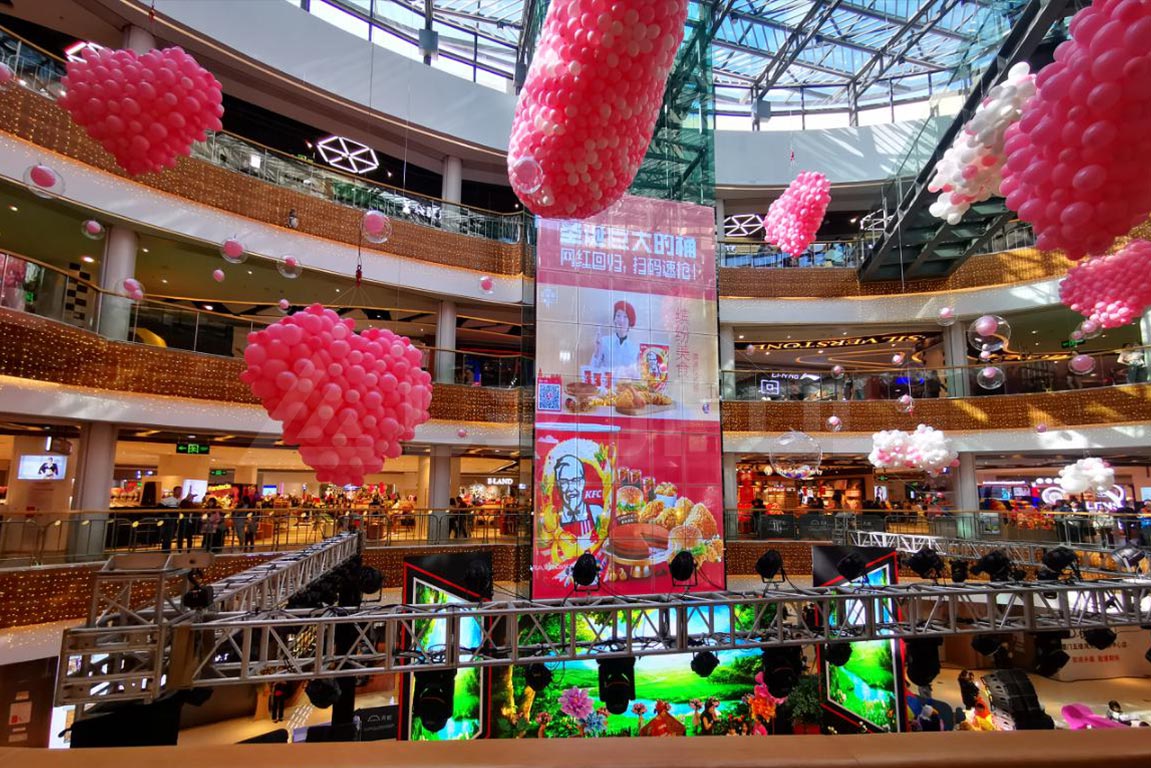 III. Glass Curtain Wall
In a fledgling big city, when I saw the effect of transparent LED display screens on the super-large glass curtain wall outside the window, I felt that I really wanted to settle down in a big city, and I also had more beautiful expectations for the future. The application of transparent LED screens in glass curtain walls, and there are many cases in many large and medium-tier cities. You can pay attention to it.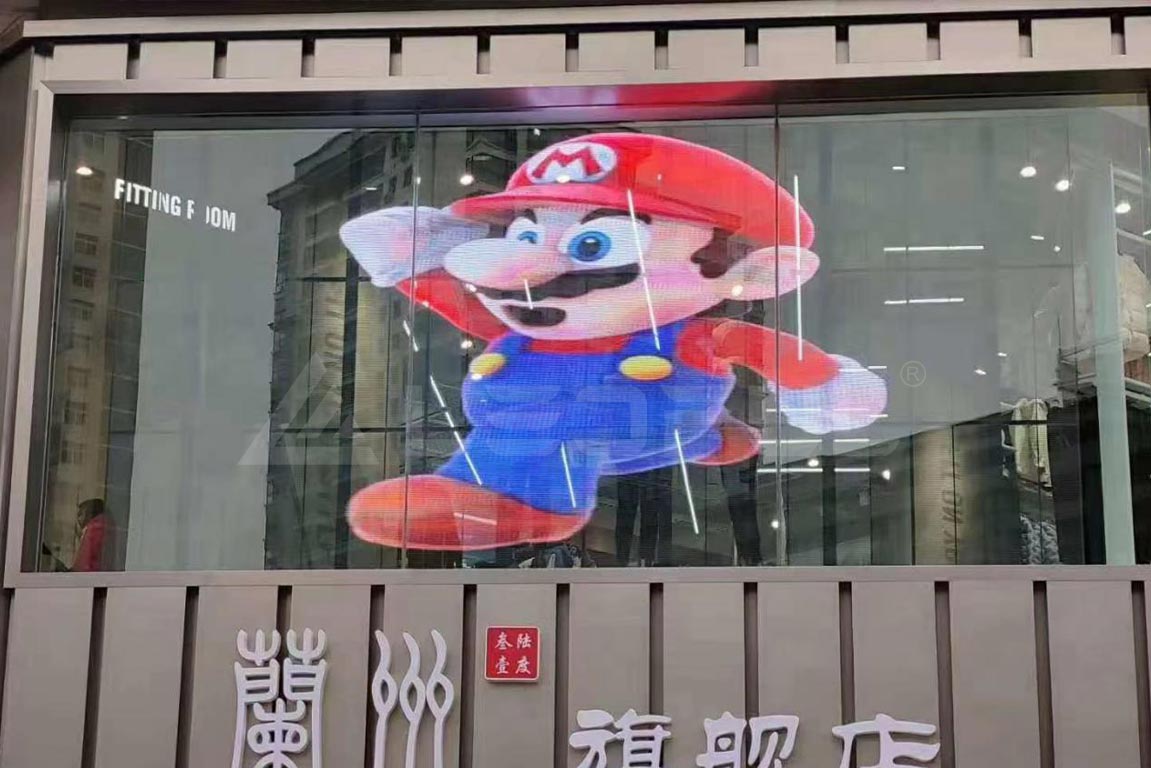 IV. Stage Events
Concerts, variety shows, hotel banquets, weddings, large conference, sports competitions, off-stages, etc. I believe many of you have seen transparent LED displays, and many wonderful stage effects are contributed to transparent LED displays.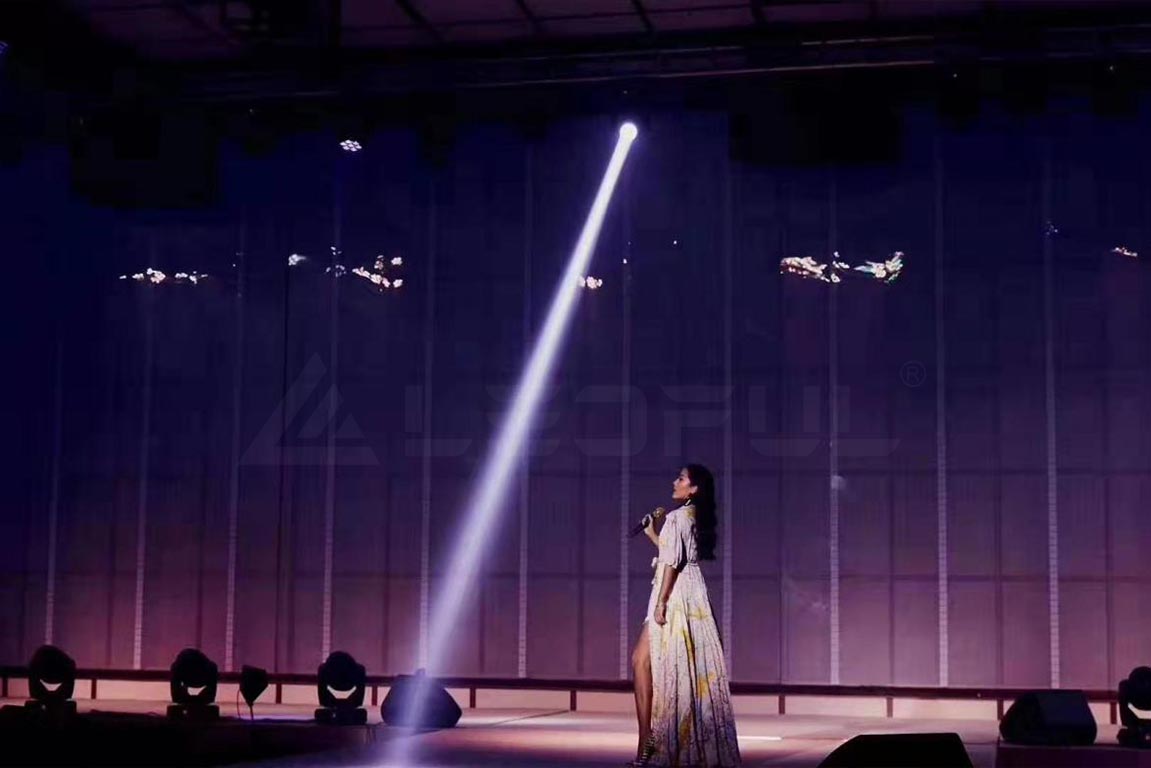 The future advertising must be smart and tech-savvy, not only advertising space. People will be amazed by the effect of transparent screen, and attracted by advertisements, and such advertising content is easier to convince passers-by.
CHOOSE LEDFUL FOR YOUR CUSTOMIZED TRANSPARENT LED DISPLAY. WORTH A TRY!
More Solutions please contact
LEDFUL.Katri@LEDFUL.com
or WhatsApp/WeChat: +86 18770229137.