Because LED screen attract more and more people attention with its vivid color, beautiful images, impressed videos, etc, now it is widely used in the street, public places, busy road, especially crossroad where traffic lights nearby. We collected our clients LED screen which was installed in these busy crossroad places.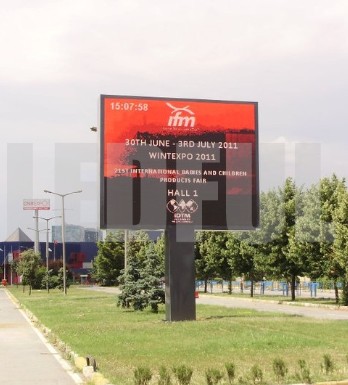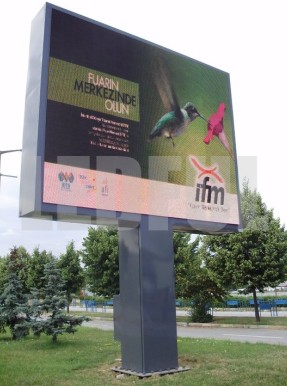 Firstly you need obtain a permission and a place for the LED screen. It is different regulation in different countries. After then you need consider the control room place and power input, closer is better. If you can not find a good place, we can make wireless and Internet control solution. When everything ready, you need test your LED screen in your warehouse before install it on pillar or on the wall or on roof. In this page, we will focus on pillar installation with smalladvertising LED screen.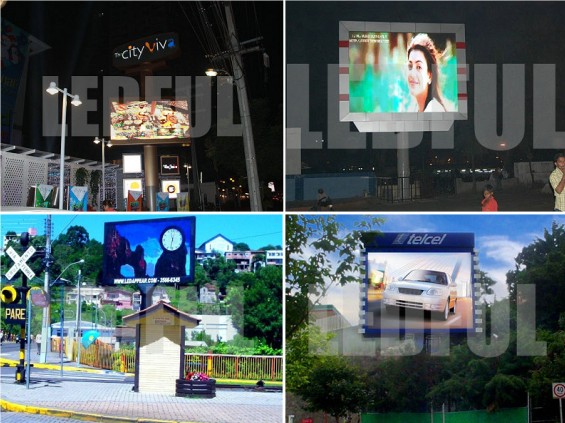 For a small LED screen like 3m x 2m,  single pillar is enough. The pillar is normally 3m high with 0.7m diameter but these will also depends on actual site situation. Meantime, the screen toward direction, soil at site, etc factors are necessary in consideration.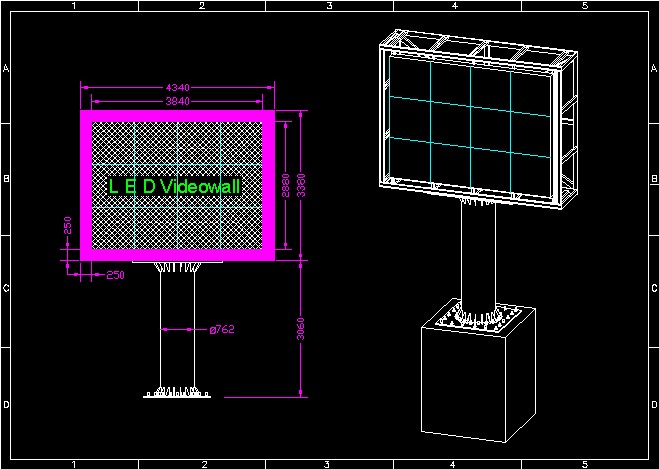 Before LED screen installation and setup, we also need think about speaker (if need), multi-function card (auto brightness, temperature and humidity sensor), air condition (depends), lightning arrestor, power timer, surge protector, etc. In order to take care each detail of our advertising LED screen.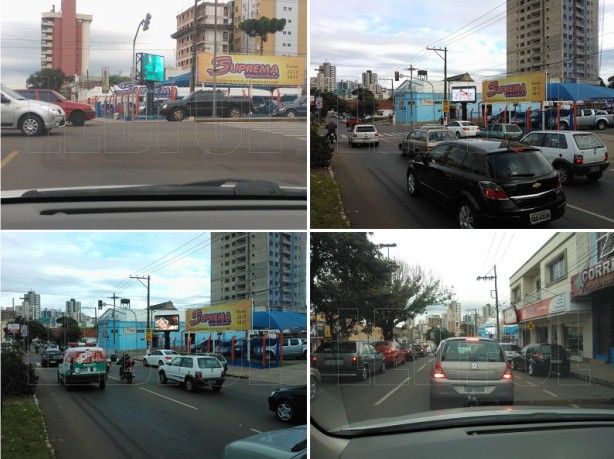 After LED screen working fine, if you have not so much client advertising business, you can show some football or NBA games, live news, even beauty contest, etc which can attract more and more potential clients and audience. Sure, do not forget put your contact detail on LED screen. As time goes, income will be increased more and more, you can earn back your LED screen cost. After that you will be anxious to search another place for your second LED screen.