LThe president of Gloplast Advertising Pvt. Ltd, Ms Richa Aggarwal and her family members from India had paid a visit to our company today. A new order has being under confirmed.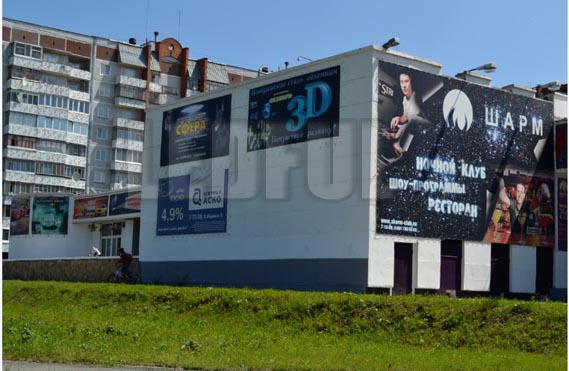 During our negotiations, we talked about Outdoor P10 with DIP(1R1G1B) and Indoor P6 with SMD 3in1 LED displayproject for advertising, the more important things we discussed are that how to get the best quality and performance with long life span through source material under temperature minus 40 degree to 60 degree above.
All the material we adopt can stand the very low and high temperature resistance from 40 degree below zero to 60 degree. Especially for one factor that the power supply, which is the most important to provide enough electricity during starting LED display. However, in order to come true that the special low temperature requirements for some clients, our company designs and develops one specially patented power supply to meet our clients'needs.
Besides, taking some material for an example, the signal and power cable we adopt NEUTRIK (Germany Importation) and Cabinet using Aluminum with power painted & handle, and the side locks for each cabinet using SOUTHCO brand etc
Now as to LED display, how to come true lighting protection? Normally, we adopt two ways: one way is to use lighting rod; and the other way is to use lighting arrester of power, which will be installed inside Distribution Cabinet.
Why customers like to choose LEDFUL?
A. The two most important things our company likes to do are one is quality control; the other is good pre-sales and after-sales service. We would like to put our clients' maximum benefit in the first place.
B.Work together with processing and development engineer to improve & smooth production process based on ISO9001 quality system requirement, CE certification and relevant law and regulation etc. And owing to our design R &D department has a team of experienced professional designers and production capacity, customers can request specially designed products.