The biggest concern of outdoor large screen LED display is heat dissipation. According to the needs of customers in different countries, LEDFUL outdoor large screen LED has the following updates and creative changes in Outdoor design:
1.LEDFUL outdoor large screen, usually our air inlet should be set at the lower side of the cabinet, but not too low, so as to avoid dirt and water into the box body installed on the ground. The air vent should be arranged on the upper side near the cabinet.
2. Air should be circulated from the bottom of the cabinet to the top, and special air inlet or exhaust holes should be used.
3. The cooling air should flow through the heating electronic parts, and the airflow short circuit should be prevented. Natural convection should be designed to assist forced convection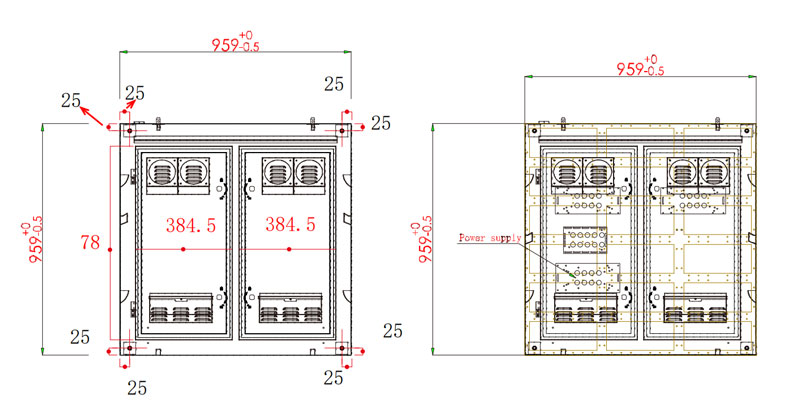 4. Ensure that the air inlet is far away from the exhaust port during design. Avoid reusing cooling air. Ensure that the heat sink grooves are parallel to the wind direction. Do not block the wind path.
5.Fans installed in the system, due to structural constraints, the air inlet and outlet are often blocked by various, its performance curve will change. As a rule of thumb, the inlet and outlet of the fan should be 40mm away from the barrier, or at least 20mm if there is a space limit.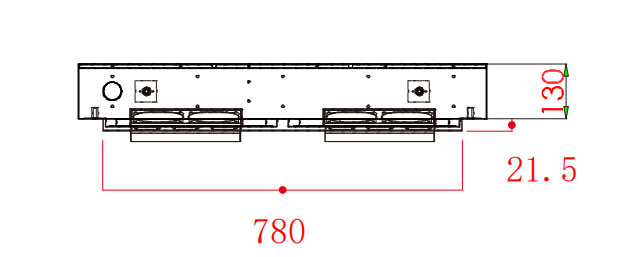 Outdoor LED display maintenance scheme, one to do a good job of heat dissipation measures, the second is to use should avoid improper operation. It is recommended to configure fans or air conditioners to enhance heat dissipation.