1. The zero and fire wires of the computer and the control part cannot be reversed, and should be plugged in strictly according to the original position. If there are peripherals, should test whether the case is charged after connection is complete.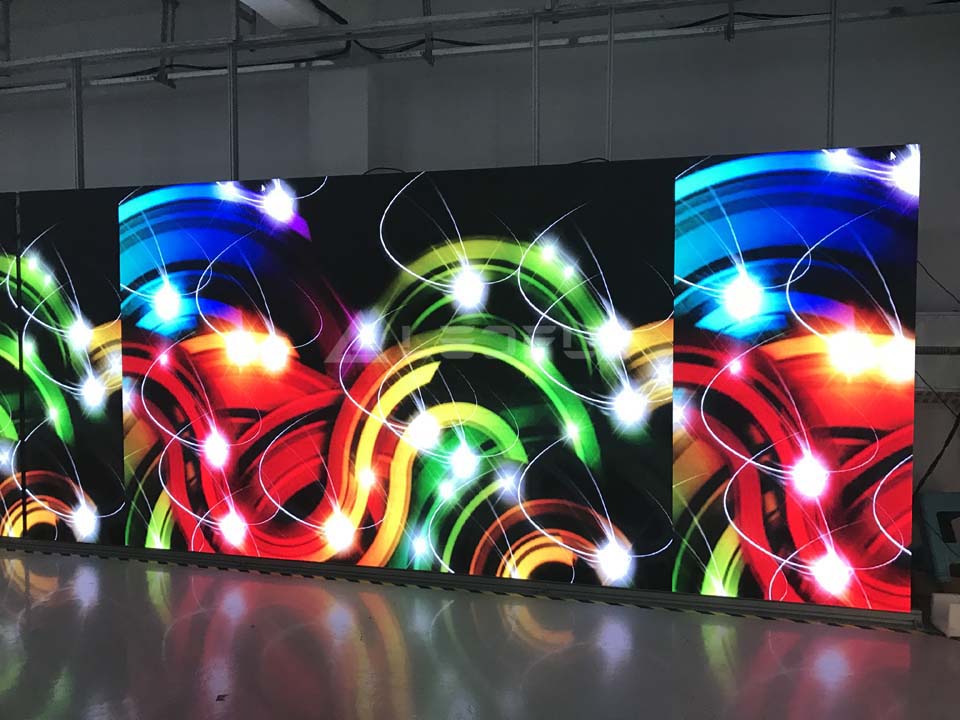 2. When moving control equipment such as a computer, first check whether the connecting wires and the control board are loose before powering on.
3. Do not arbitrarily change the position and length of communication lines and flat connecting lines.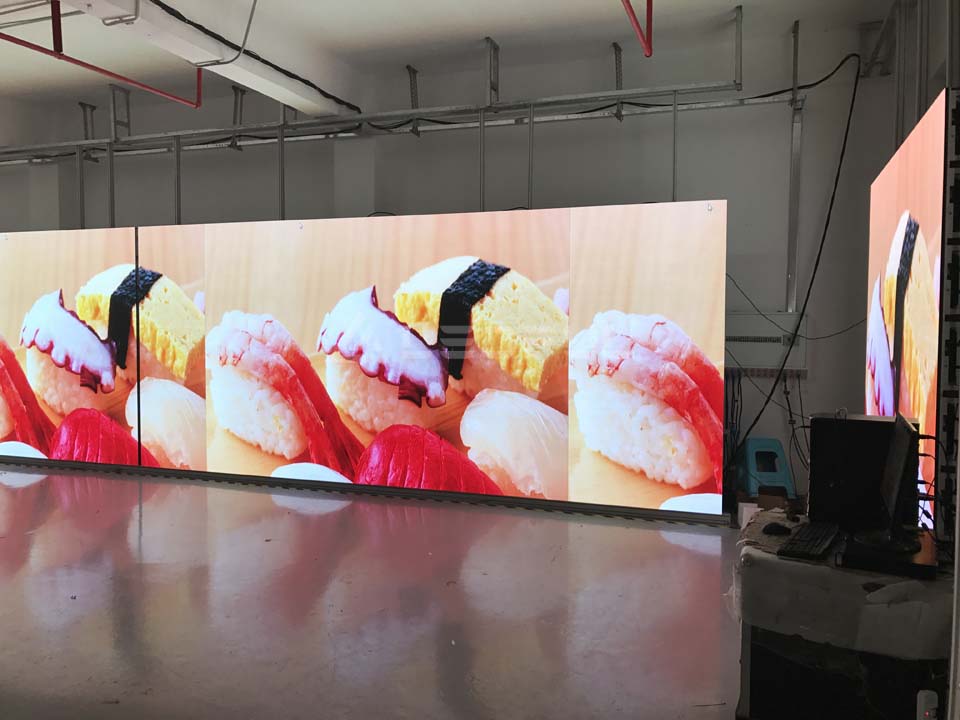 4. If abnormalities such as short circuit, tripping, burning wires, and smoke are found after moving, the power test should not be repeated, and the problem should be found in time.
5. Control the use time, it is recommended to rest for more than 2 hours a day, generally turn on the screen at least once a month, and light it for more than 2 hours.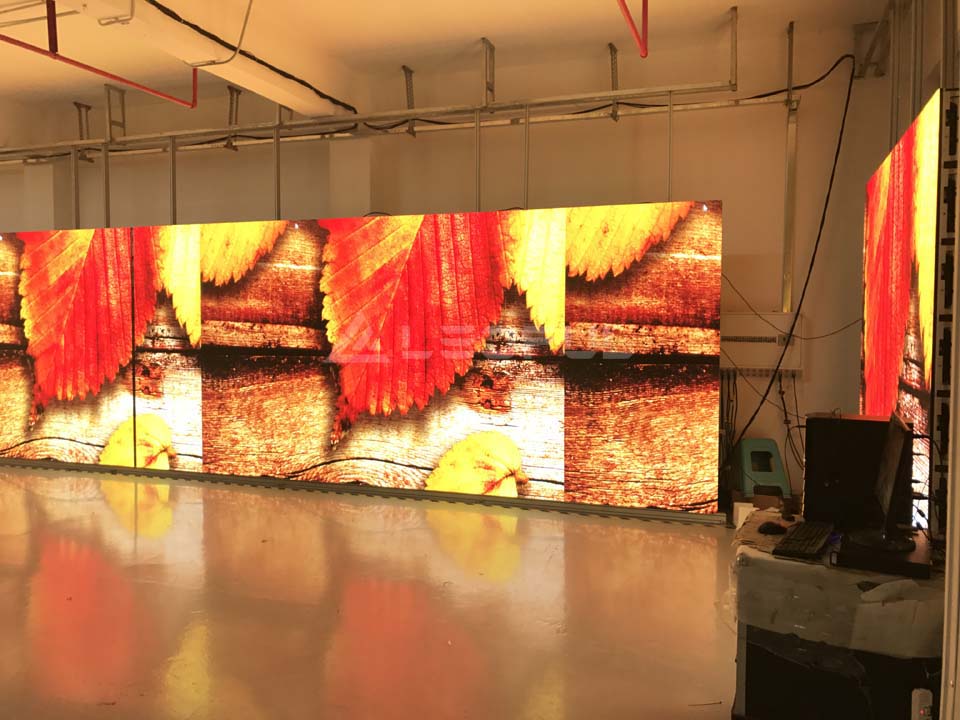 6. Control the current of the screen. Do not stay in full-white, full-red, full-green, full-blue, etc. full-brightness screens for a long time during playback, so as not to cause excessive current and excessive heating of the power line, which may damage the LED lights and affect thelifespan ofdisplay screen.