Nowadays, light pollution is everywhere in our lives in the city. Especially, with many LED screen installation on shopping mall, bank, commercial area, plaza, etc where near people residence, too high brightness of LED screen often influence people's rest and sleep.
Therefore, led screen owner or building owner received any complaint, even receive a warning from a lawyer.So it is very important and necessary to make the corresponding solution. We need to make LED screen brightness automatically, not only changeless bright in the nighttime, but also protect audience eyes in the daytime.
We introduced multi-function card hardware function and connection in last pages, now we introduce how to setup led screen auto brightness in LED screen software.
1)Option -- software setup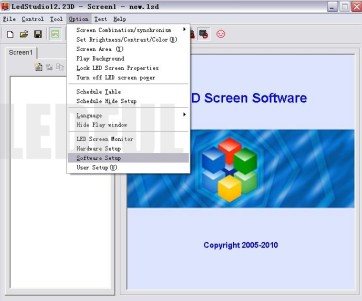 2)Input"linsn", psd"168"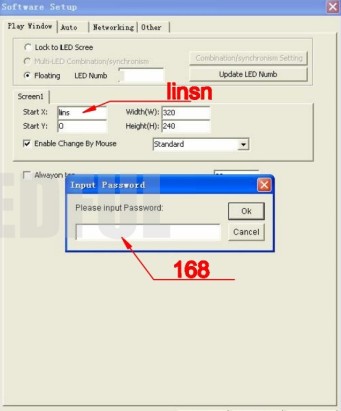 3)tick "enable excard bright"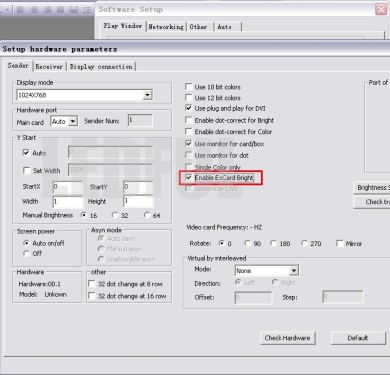 4)Option -- led screen monitor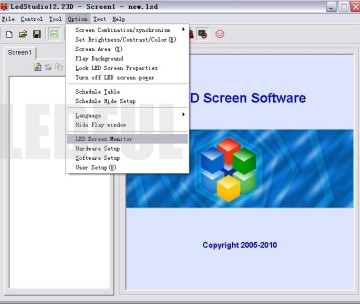 5)Check data for brightness, temperature, humidity.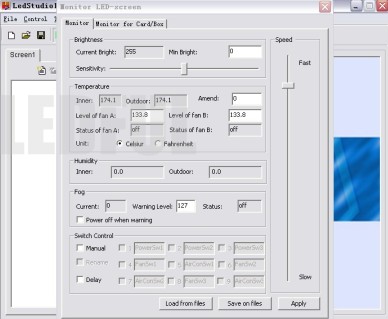 If you are not clear on multi-function card hardware connection, please refer to our last pages, or contact us freely, we are pleased to assist you.
For more LED display knowledge and answers, you can also refer to our another webpage "client centre"-- "FAQ", link is http://www.ledful.com/FAQ.html.