Firstly we need to know what's multi-function card and its functions.
Automatic brightness adjustment of 256 level.
Real-time temperature and humidity monitoring of led display internal and external.
Show current environment temperature and humidity on the led display.
Detect the smoke(if installed smoke sensor).
The remote switch of the led display power(power on and off the led display via remote control).
Automatically control the fans, air condition(if any) of the led display.
Following is multi-function card photo with the introduction.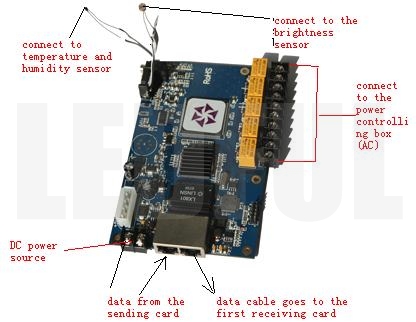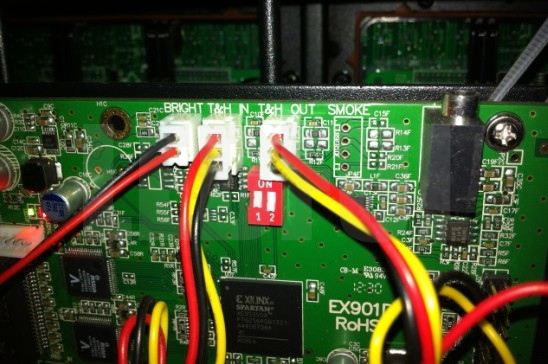 After hardware (multi-function card) installation, then we need setup it on software. Below is showing software configuration.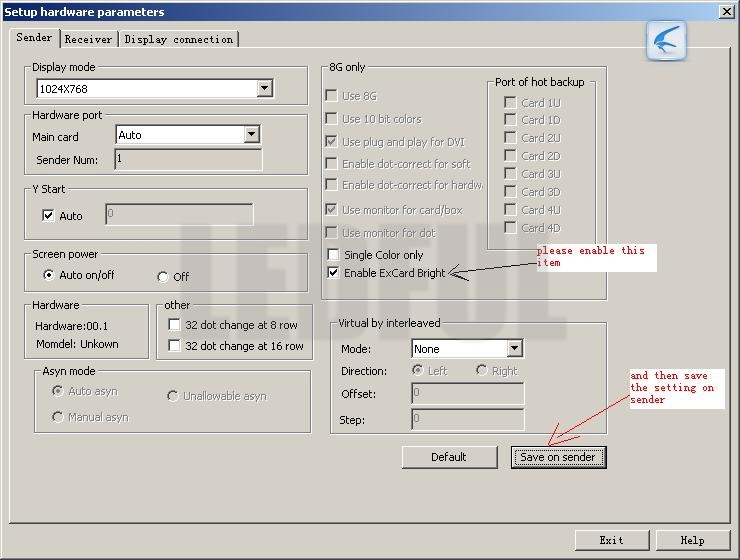 Now current environment temperature and humidity data are displayed on the led screen.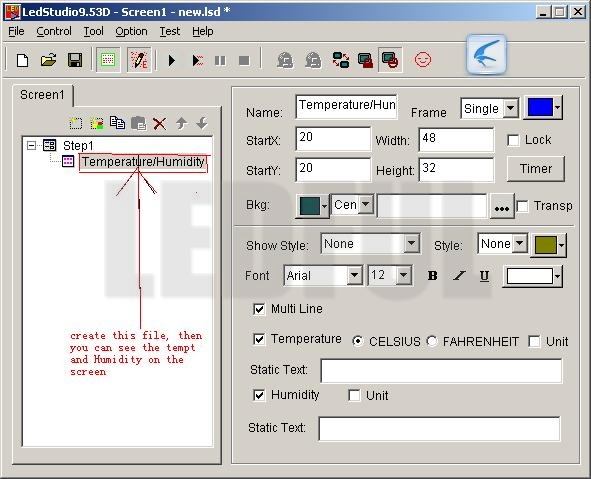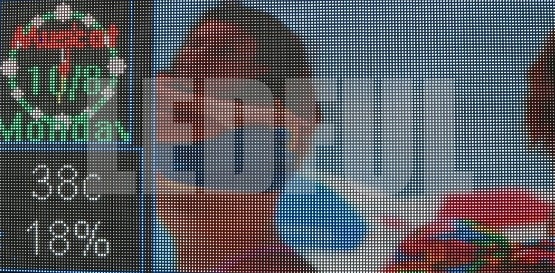 Any not clear about this demonstration, please feel free to contact our sales engineers. Thank you.