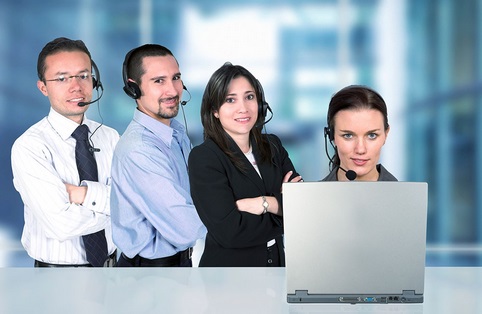 Before the packing and shipping, we would have tested the led display at least for 3 days in our factory, to ensure each hardware part working well. In the aging test process, the led display would be installed to the same configuration with your actual installation. with the controller embedded, you would receive a plug-play product.
But considering that some clients request to replace our controller with their own PC, then we need to guide the clients how to preset the software parameters. sometimes mistake occurs for the reason of the language comprehension barrier, though the process is easy.
To save your precious time and improve the efficiency, we recommend the remote support software - "Teamviewer". Without installation and registration, you just need download this free software from the website and share with us the ID No., immediately we will arrange our engineer to get the access to your PC via the internet and show you how to set up and solve the problem during the installation by controlling your computer.