Product Model:
BM1.6 Curved
Pitch:
1.6mm
Size:
6.14sqm
Location:
NTT flagship in Spain
Screen qty:
total 12pcs screens
NTT High Definition Indoor Curved LED Display ---BM Series—BM1.6
LEDFUL Indoor BM1.6 LED Curved LED Screen installed in Madrid for NTT flagship, which includes 20pcs 640x480mm cabinets.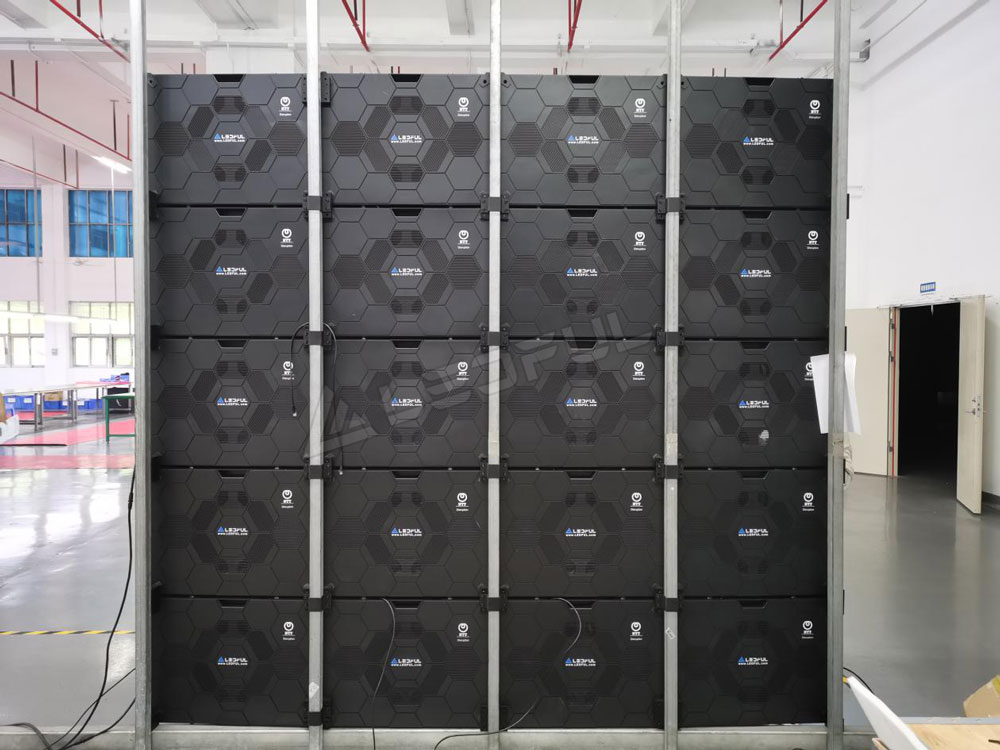 This project was designed for the opening of the world's first NTT flagship store in Madrid, Spain. The project was produced in December, the customers required fine pitch Arc-shaped LED display to fit the shape of NTT logo.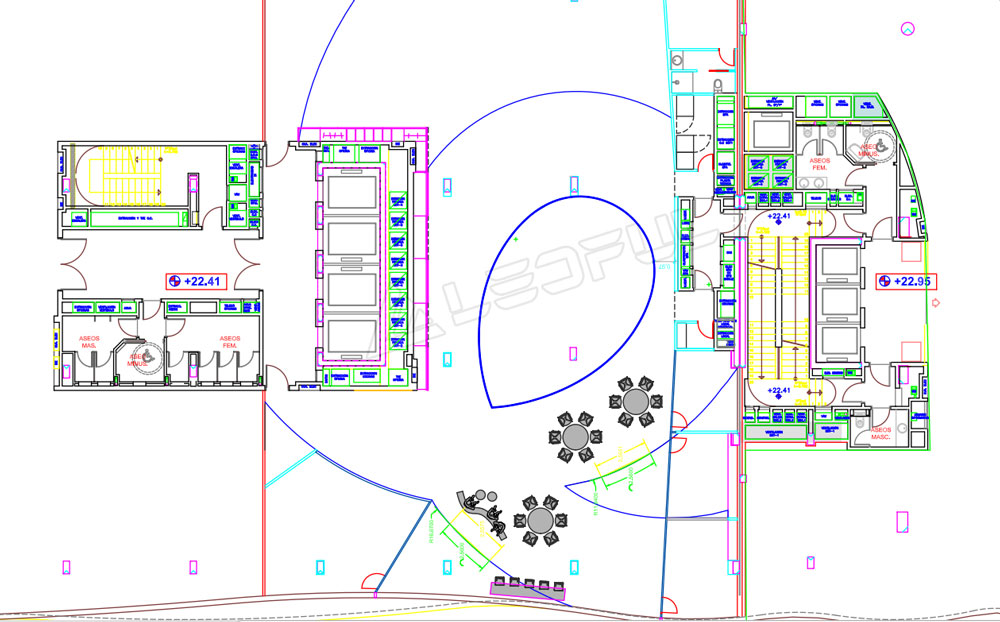 Though the communication and design between our engineer and NTT technicians for many times, we customized the BM1.6 arc-shaped screen with CNC connection strap with perfectly met their needs.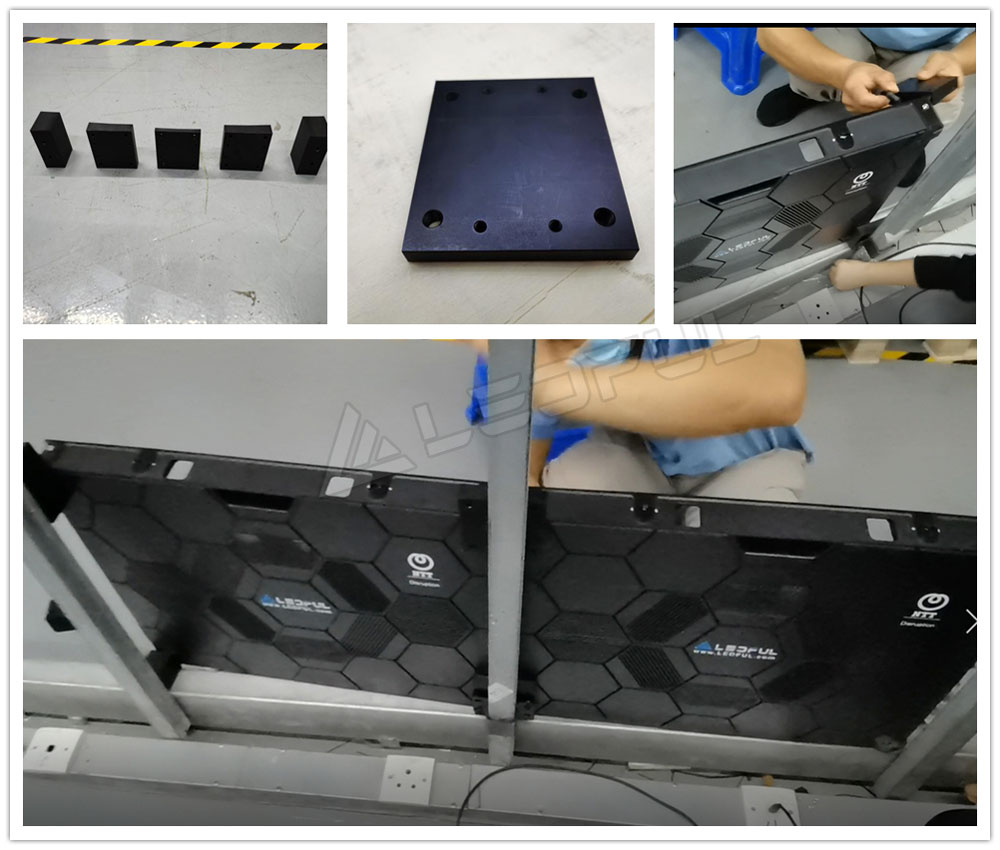 At this time, the customer wanted the screen installed on the structure, so we did a
U-shaped connecting piece
is used from the back of the Cabinet to tighten the square structure connection.This function is to fix the cabinet body and CNC connecting piece to the square structure.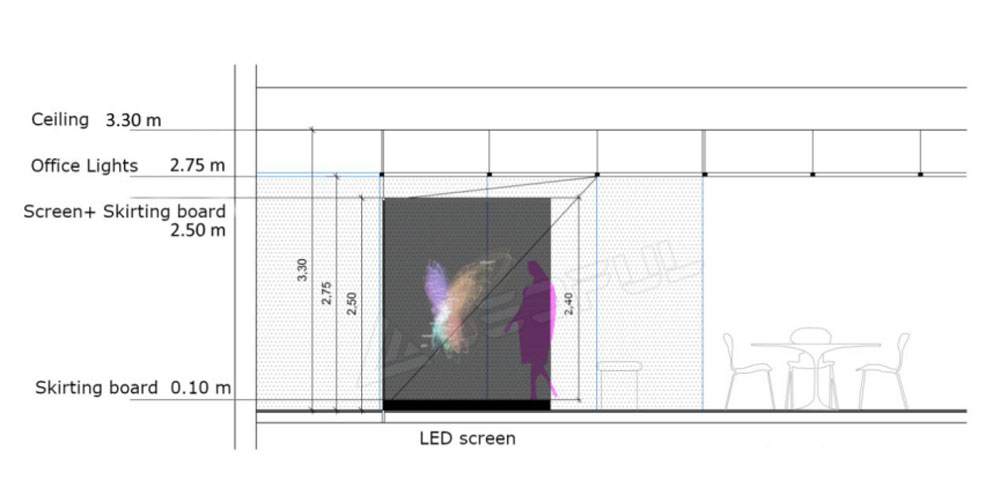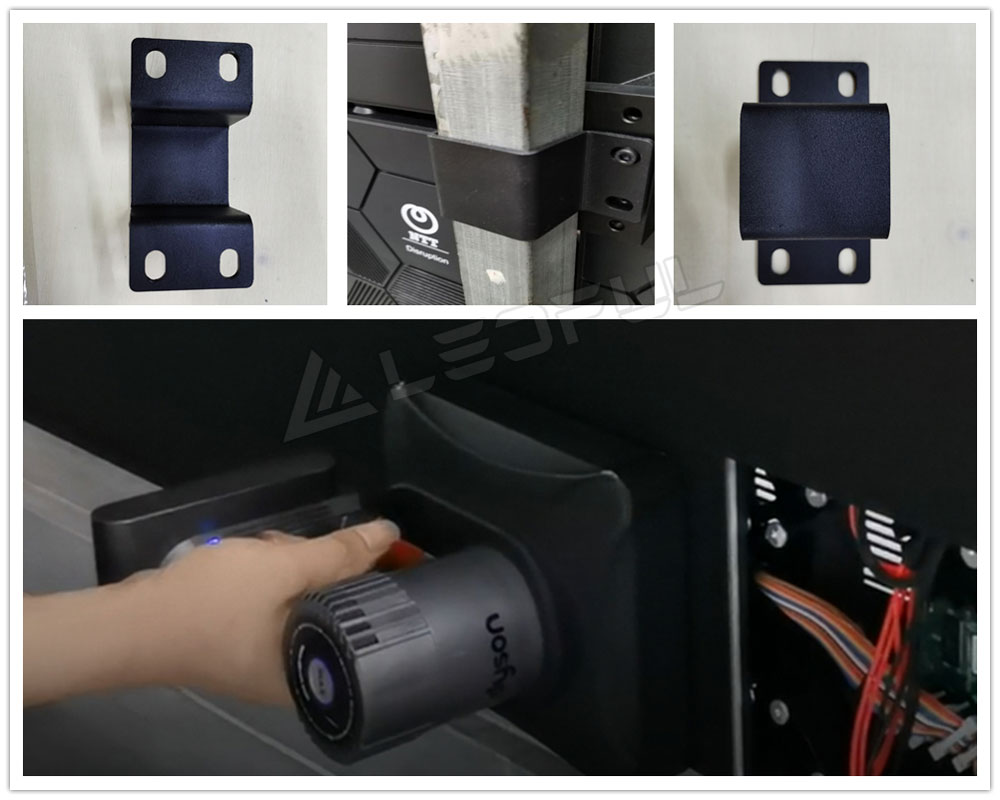 BM1.6 is the highest cost performance indoor fine pitch model, BM1.6 use die casting modules, die casting modules make less tolerance, making better cooling and longer durability.Make the overall effect of the screen more perfect.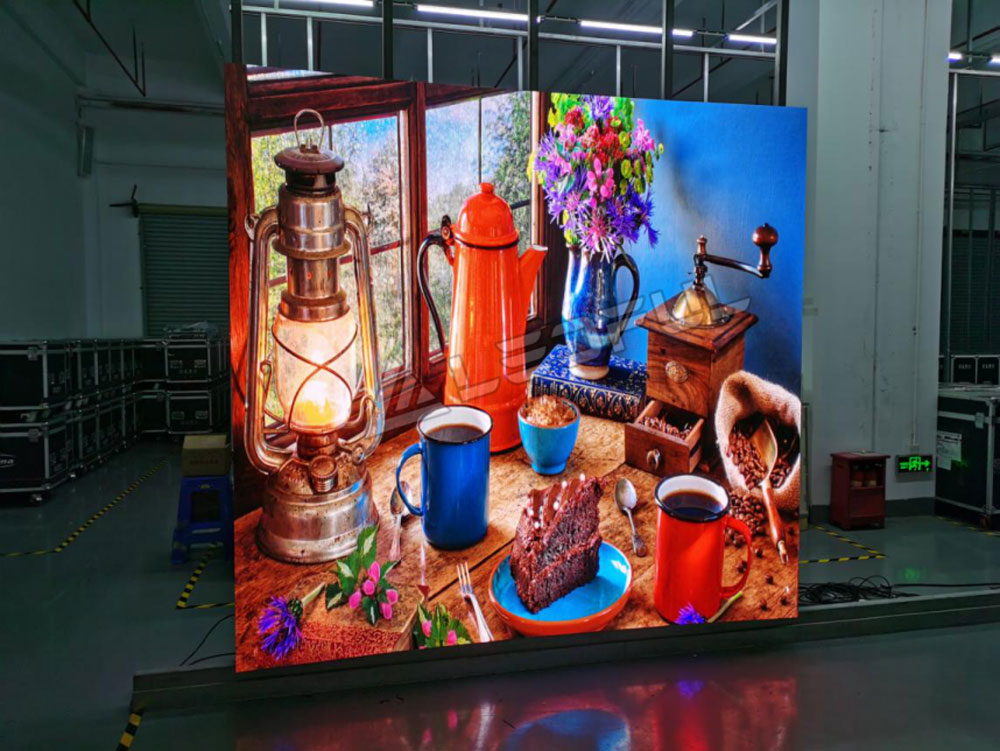 LEDFUL BM series LED Display providing solutions for control room, cooperate, broadcast, control center, studio, meeting room, press conference, event, etc.
For more info, please contact our sales engineer Ms. Lydia,
LEDFUL.lydia@LEDFUL.com
Mobile/Whatsapp/Wechat: +86 15327734664.