LEDFUL FLEX series is one of the most popular new products in recent years, soft modules and professional custom cabinets can satisfy customers with a variety of novel ideas and designs on LED displays.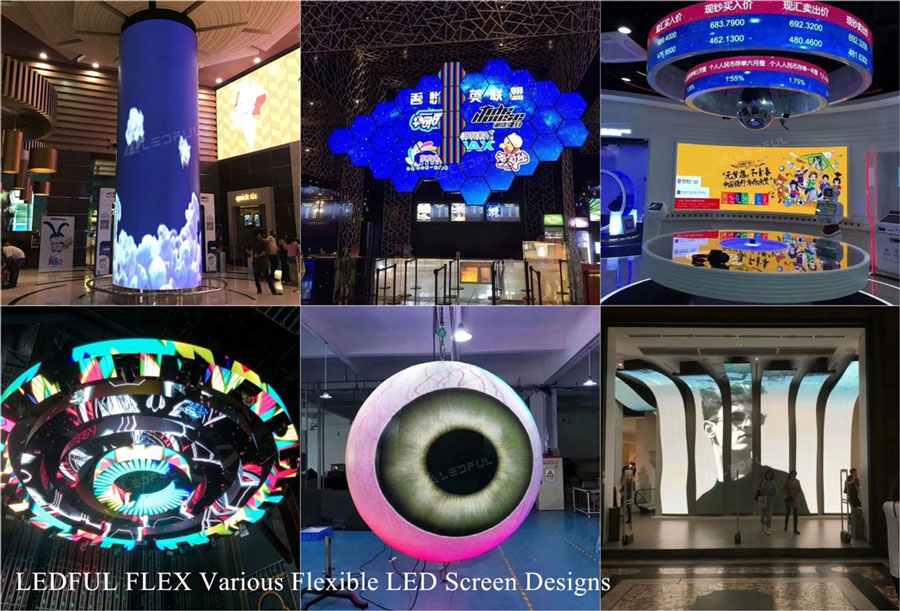 LEDFUL would like to share with new and regular clients a flexible columns LED screen project which we made recently. The project is in a hospital in Denmark, 3 columns flexible LED screens with 0.65 diameter, 3.12m height.
At the beginning, the customer required three column screens. Later, we were required to make blanking boards at the bottom of the screen to prevent the bottom of the screen from being accidentally hit and damaged by the crowd.
We provide a solution, that's no problem.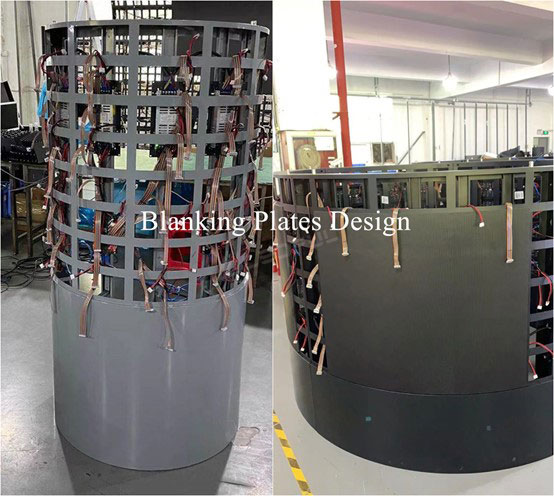 LEDFUL always provide one-stop solutions for customers.
Because the FLEX column screens will be installed in a hospital, the customer needs the LED display to have no any fire hazard. We introduced the various parts and materials of the screen in detail, provided a official statement document, and confirmed that there will be no fire risk.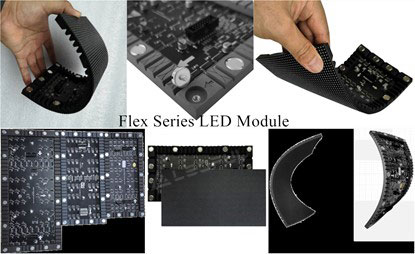 After all details be confirmed with customer, It was a great pleasure to reach an agreement and we are very happy to work with this Danish client.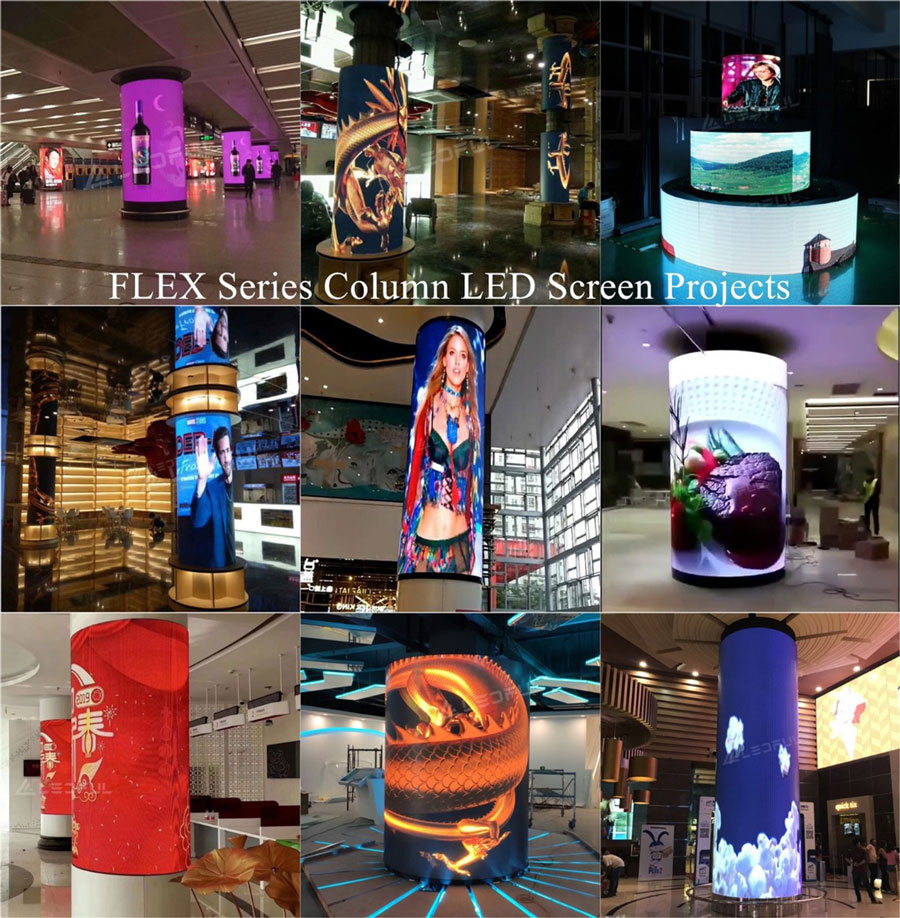 Thank you for watching!