The LED board control card is the core component of the LED graphical display. It's responsible for receiving information from computer serial port and put information in frame storage and transfer into the serial data and scan control timing required by the LED display screen by partition drive mode.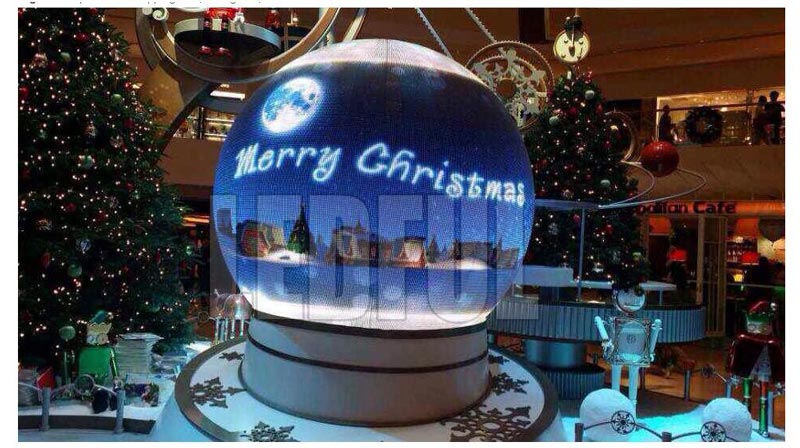 Category:
1.The synchronous controller
The LED board synchronous controller is mainly used to display video, graphic, notice and so on in real time. Mainly used indoors or outdoors large size full color LED display screen. The control way of the synchronous controller to the display is the same as computer monitoring. It takes at least 60 frame/s fresh rate to achieve dot to dot corresponds to the display real-time mapping of the image on the computer monitor. It usually has a multi-grayscale color display ability, which can achieve multimedia advertising effect. Its main characteristic is real-time, rich expressive force,  relatively complex operation and expensive. A whole set of LED screen synchronous control system usually consists of sending card, receiving card, and DVI graphics card.
2. The asynchronous controller
LED board asynchronous controller is also called LED screen offline control system or offline card, which is mainly used to display various text, symbols and graphics or animations. The screen display information is edited by the computer and then pre-positioned input into the frame storage of LED board by the serial port of rs232/485. And last, the display is shown on screen. Its main features are the simple operation, low price, the wide range of usage. LED board simplified asynchronous control system can only display a digital clock, text, special characters. In addition to the functions of the simplified control system, the main feature of LED board asynchronous system is that the LED display screen contents can be controlled divisional. It supports analog clock display, countdown, photo, chart, and the animation display. It also has the function of timing switch, temperature control, and humidity control.
The sending card is to LED display the contents of the VGA display according to the specific format required by the LED board screen and certain playing consequence; On the other side, the image displayed on the VGA display is sent to the hub card through the acquisition card, and the acquisition card is the interface card used by VGA to connect display card to the LED screen. Receiving card is to receive a video signal(data and control signals), after a plane separation of data in the video signal and breakout in the external cache, and then partition readout, transmitted to the display screen.