At 8:30 a.m.,13th August, 2022, LEDFUL top sales team departed from the company and took a bus to Huizhou Shuangyue Bay for a two-day millions vacation trip. All top sales finished LED display one millions RMB sales per month at least who have this opportunity.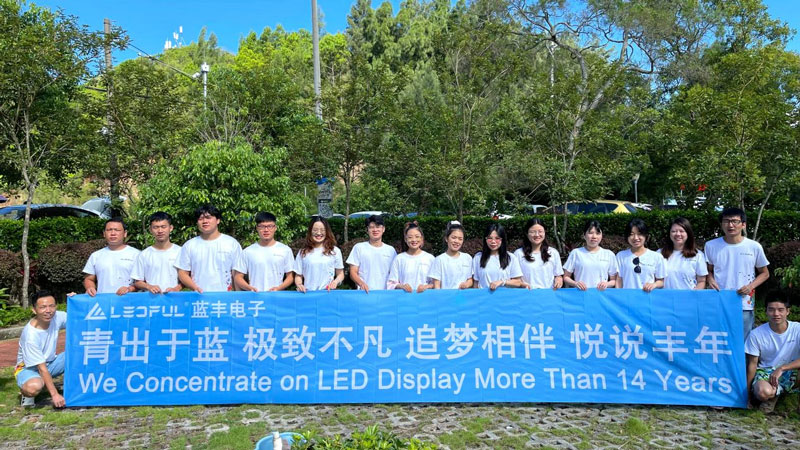 The first stop, to go to Huidong Xunliao Bay for sailing boats. A sailing boat is a boat that uses wind power to move forward. It is an ancient water transport after boat and raft, having a history of more than 5,000 years. According to the number of masts, they can be divided into sloops, two-masted sailing boats and multi-masted sailing boats. According to the type of boats, they can be divided into flat-bottom and pointed-bottom sailing boats; according to the bow type, they can be divided into wide head, narrow head and pointed head.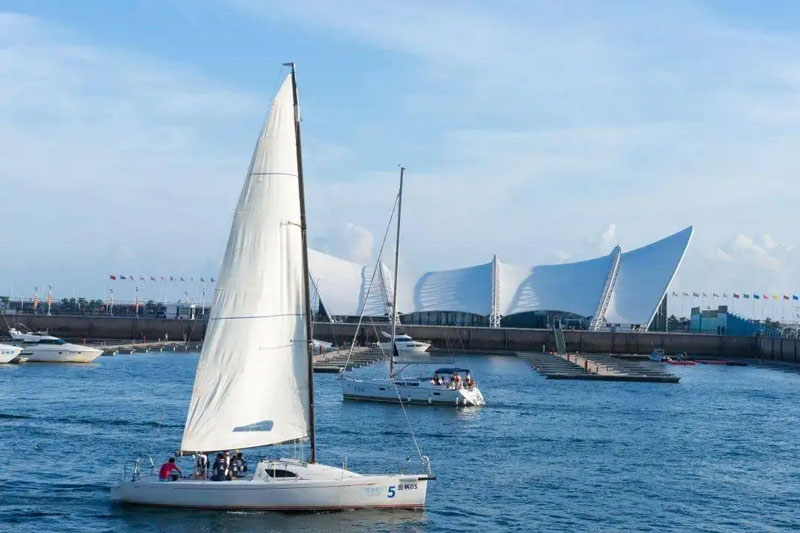 By taking a sailboat to the sea,
LEDFUL
top sales team can experience the charm of the sailboat and the sea directly, will take you on a sailboat to listen to the sound of the sea, enjoy the sea, the sunshine, and the waves. Let us together forget the pressure and chagrin of work, and enjoy the weekend wandering and relax.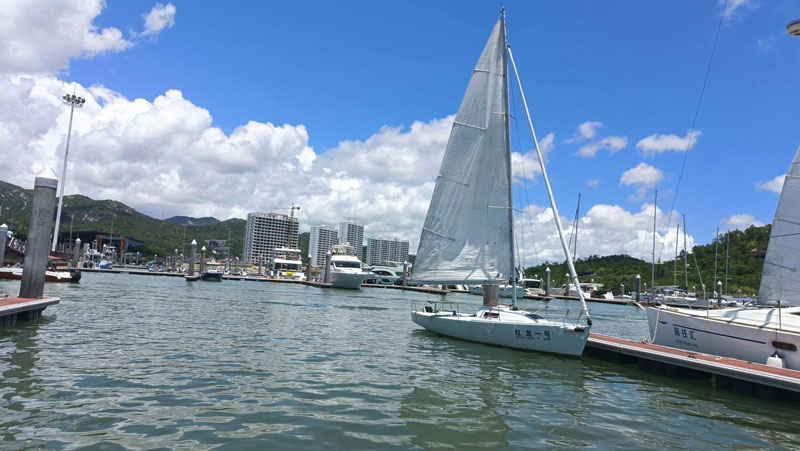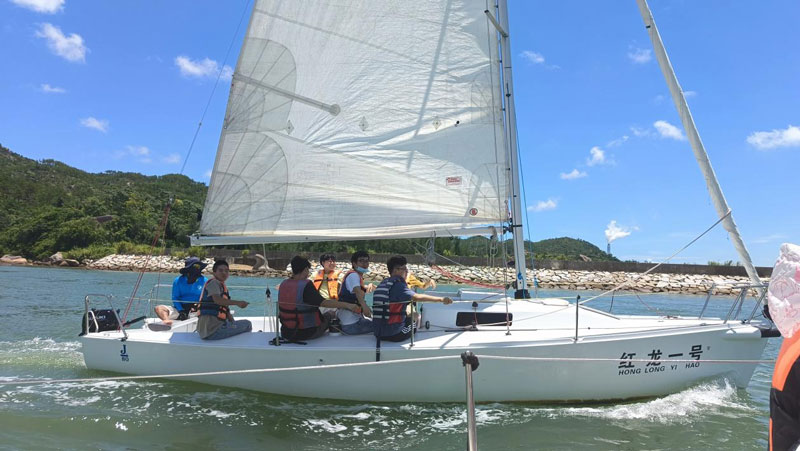 The second stop, LEDFUL top sales team went to Little Star Hill to snorkel and take a speedboat out to the sea to feel the excitement of the speedboat. Far from inland, the water is crystal clear. Little Star Hill is actually an island, located in the southwest of Shuangyue Bay, which is an uninhabited island as it is far from land and surrounded by the sea. On a hot day, snorkeling not only allows you to soak in the water, but also to explore the mysterious underwater world, Unlike deep diving, during the snorkeling, you just need to put on a life jacket, goggles and breathing tube, and let yourself float in the water, then you could relax yourself in the water.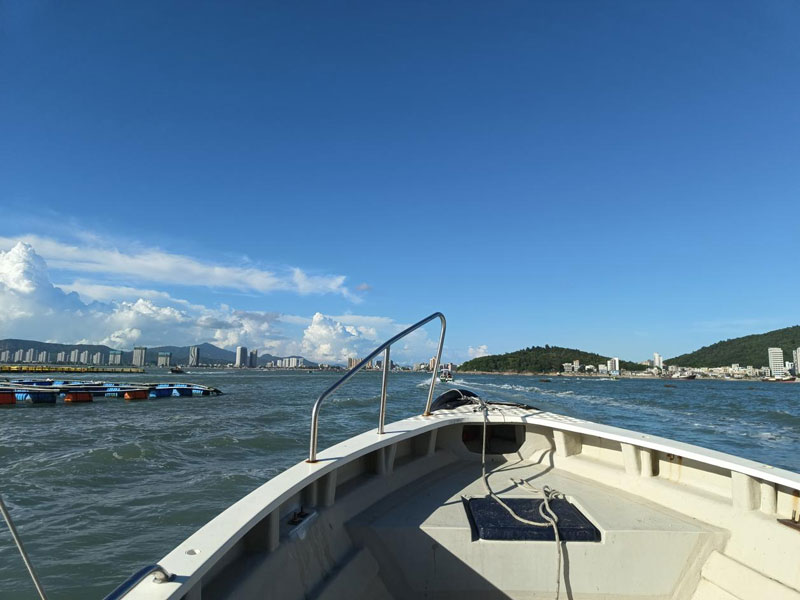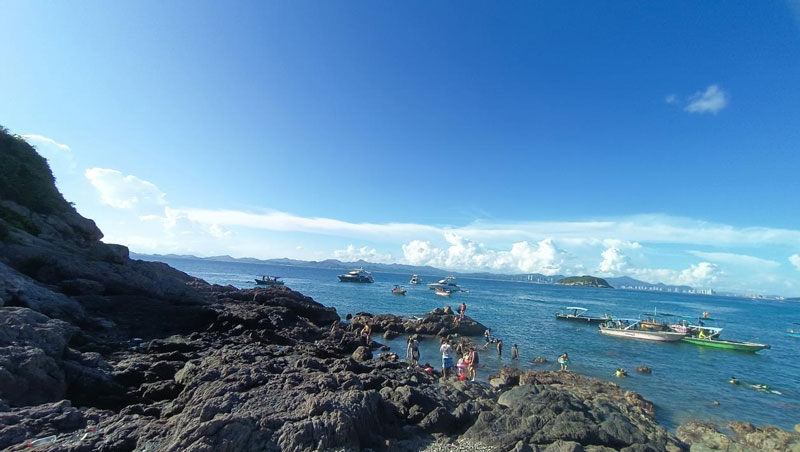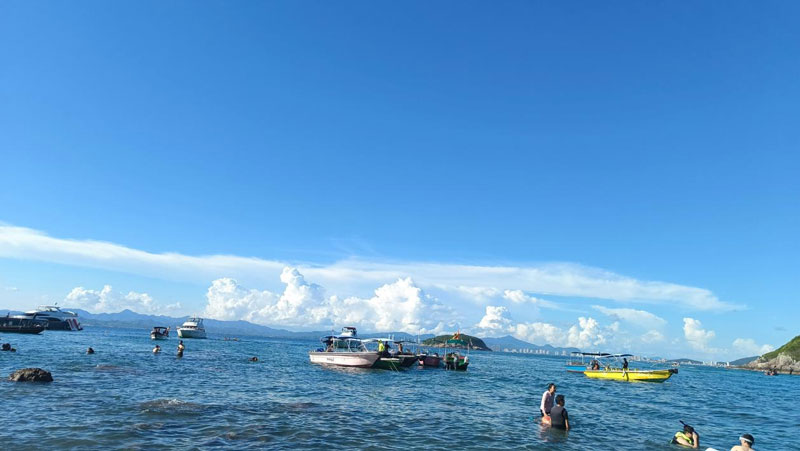 The third stop is the dinner time, LEDFUL top sales team share the beach barbecue and bonfire together, accompanied by music and happiness, By 9:30 pm, it's bonfire party time, express your happiness at will, enjoy the wonderful activities of the game with the most sincere heart. No business, no official business, there have only been friends, sharing relax, entertainment and happiness all the time.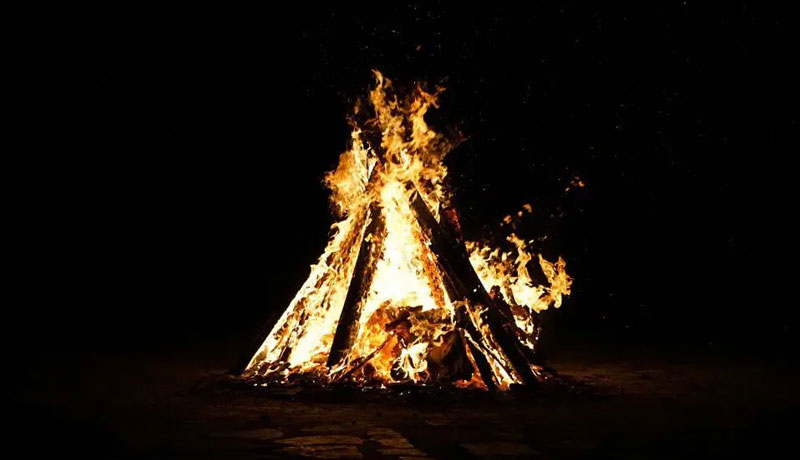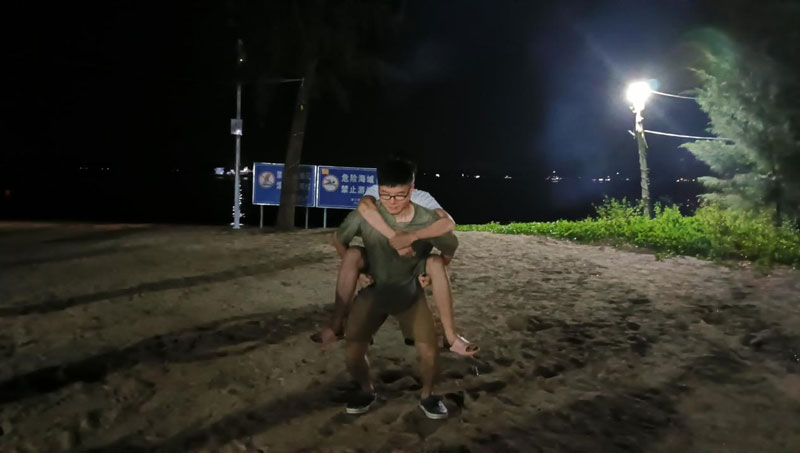 On the second day, after breakfast, LEDFUL top sales team came to the Turtle Bay. Turtle Nature Reserve Port Bay is the only sea turtle nature reserve in China, located at the junction of Huidong County and Honghai Bay, at the foot of Daxing Mountain, the southernmost tip of Nimping Peninsula. Inside the Turtle Bay, the sea view is really beautiful, coupled with bright sunshine, you could take lots of amazing photos and enjoy the view with eye, ear and heart.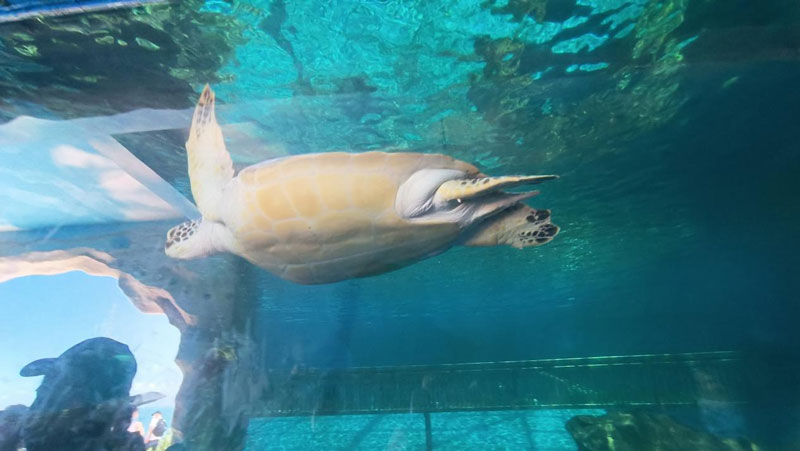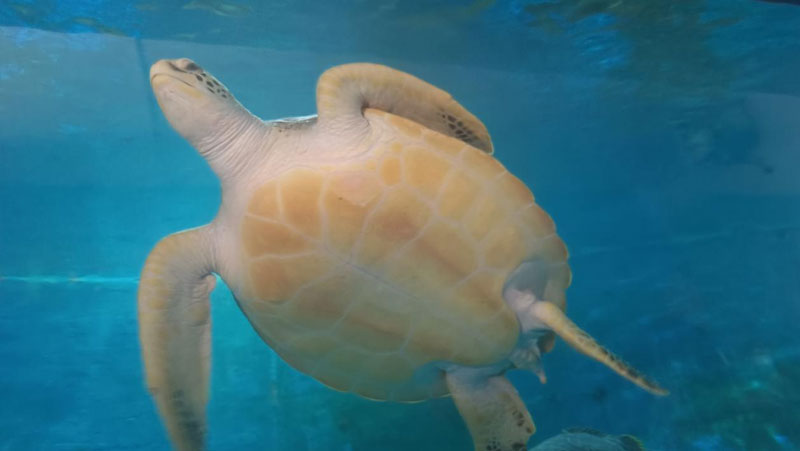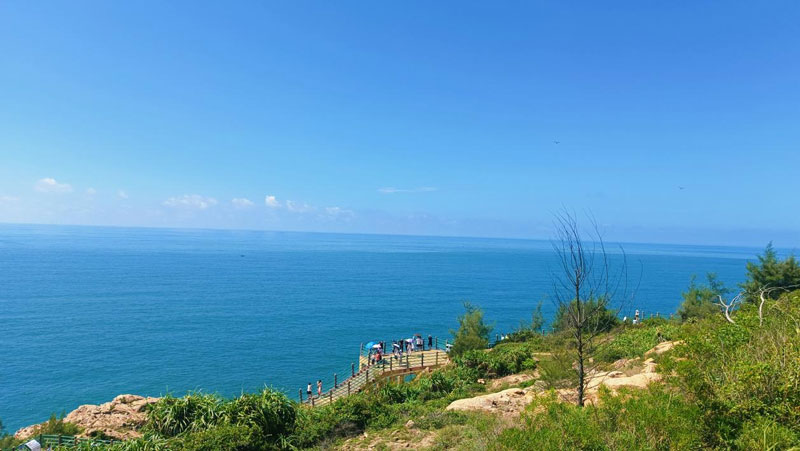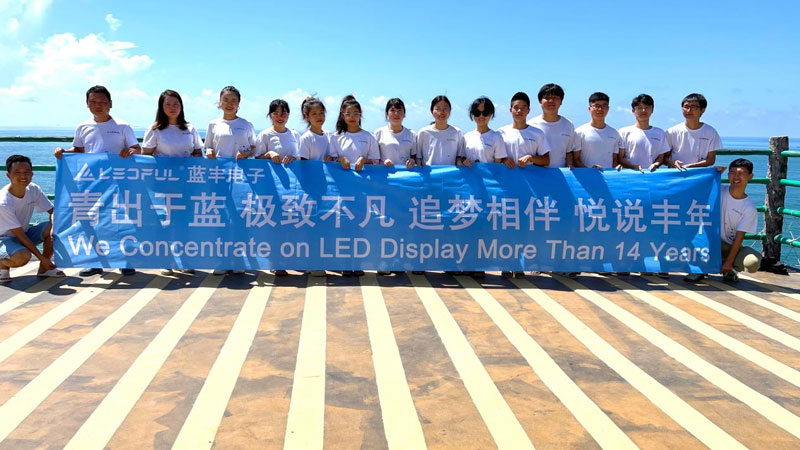 All top sales were very happy & inspired and intend to for next "millions sales" on their LED display business.