Thanks to the work hard and insisted effort of all the employees, and celebrating the company higher LED displaysales achievement, the HR has organized the dinner of "LEDFUL 2012 Summary & 2013 Plan".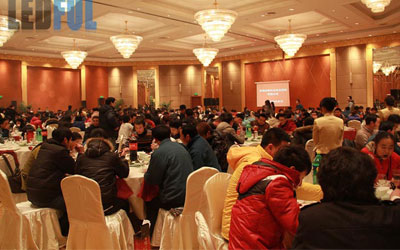 Meantime, we also invited our LED material supplier companies, and clients attend our dinner together. One of clients said we purchased LED screen 4 years before and still working fine till now, I appreciated this great team. Our G.M. Said that we can not obtain this higher success without suppliers support and clients trust. And we sure make stable and reliable products report them.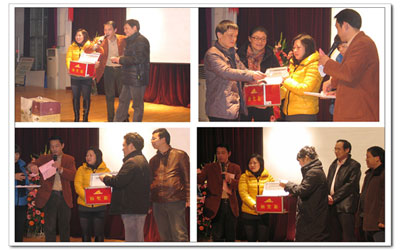 As the leader in LED display industry, employees are the most important part of LEDFUL. Finally management board selected and awarded the best employees and team as last year.