In order to improve all workers skill, enhance teamwork and execution, we attended the monthly training during 17th~19th Oct.
This is a self-breakthrough, self-awareness of the release of the spiritual sense of the church, it always struck the long-stored share of your thanksgiving heart, experience in the whole responsibility, play, live in the moment, passion, break through the threshold of depression, break through their own, the maximum extent to tap your potential.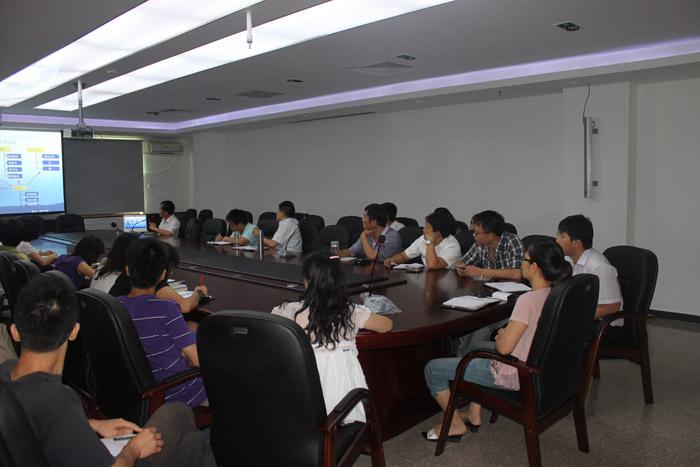 Three days and two nights, we benefit from realize the centripetal force and cohesion, the importance of execution in the teamwork; also dare to break through their own, challenge themselves; and teach us with thanksgiving heart, positive and progressive mental outlook, to infect everyone around them, give them full of positive energy.
The purpose we attended monthly training, that we everyone need to focus on the quality of LED display and heartful service for the clients.