In order to enrich employees' spare time, stimulate the collaboration ability among LEDFUL partners, and better service customers, LEDFUL team on the morning of May 22, 2021, start the one-day team activity to the beautiful Guanlan Lake Earth Ecological Art Park.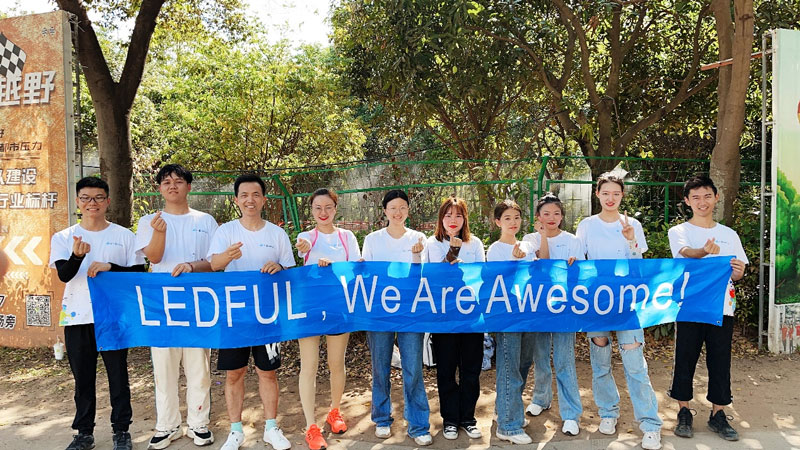 Check-in at the first stop: Jungle Off-road Vehicles
Right here we explore the fun of jungle adventure and start an imaginative adventure journey. Jungle off-road vehicles are quite exciting, very suitable for LEDFUL partners who pursue excitement and like outdoor sports. Off-road vehicles are very easy to drive, even if you don't have a driver's license, you can get started quickly. Line up and set off with the coach, the first section is a flat road, so it is very easy to drive. After that, we galloped between the mountains and jungles. Every bump and every puddle made us excited screaming. During the driving process, someone led the team at the front, and there was also a lineup at the back to ensure the safety of the team.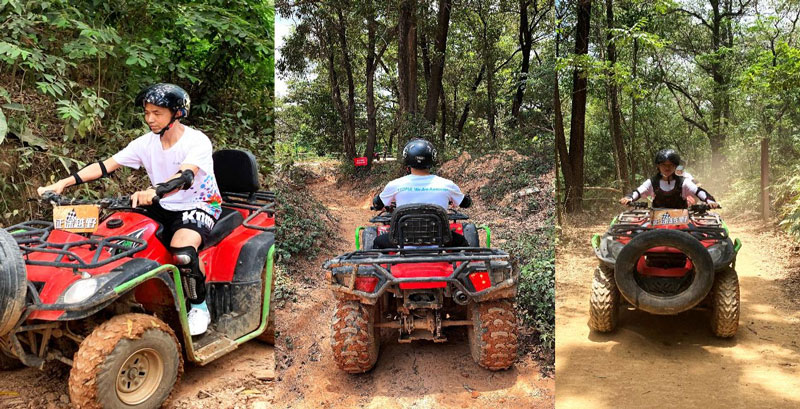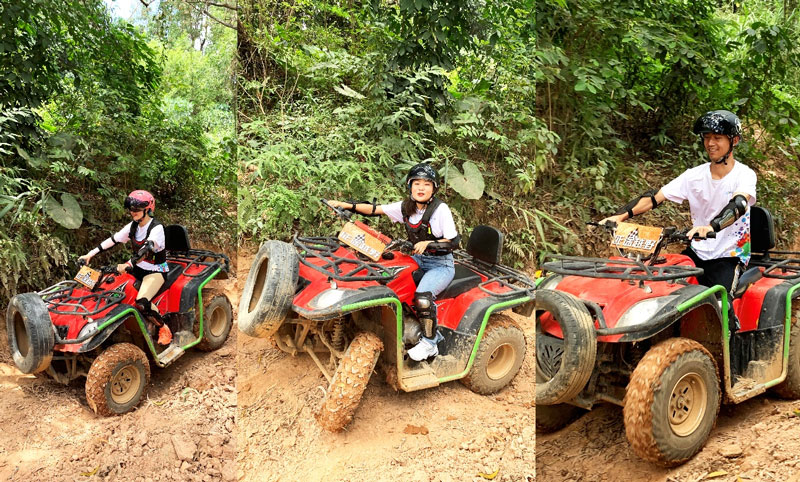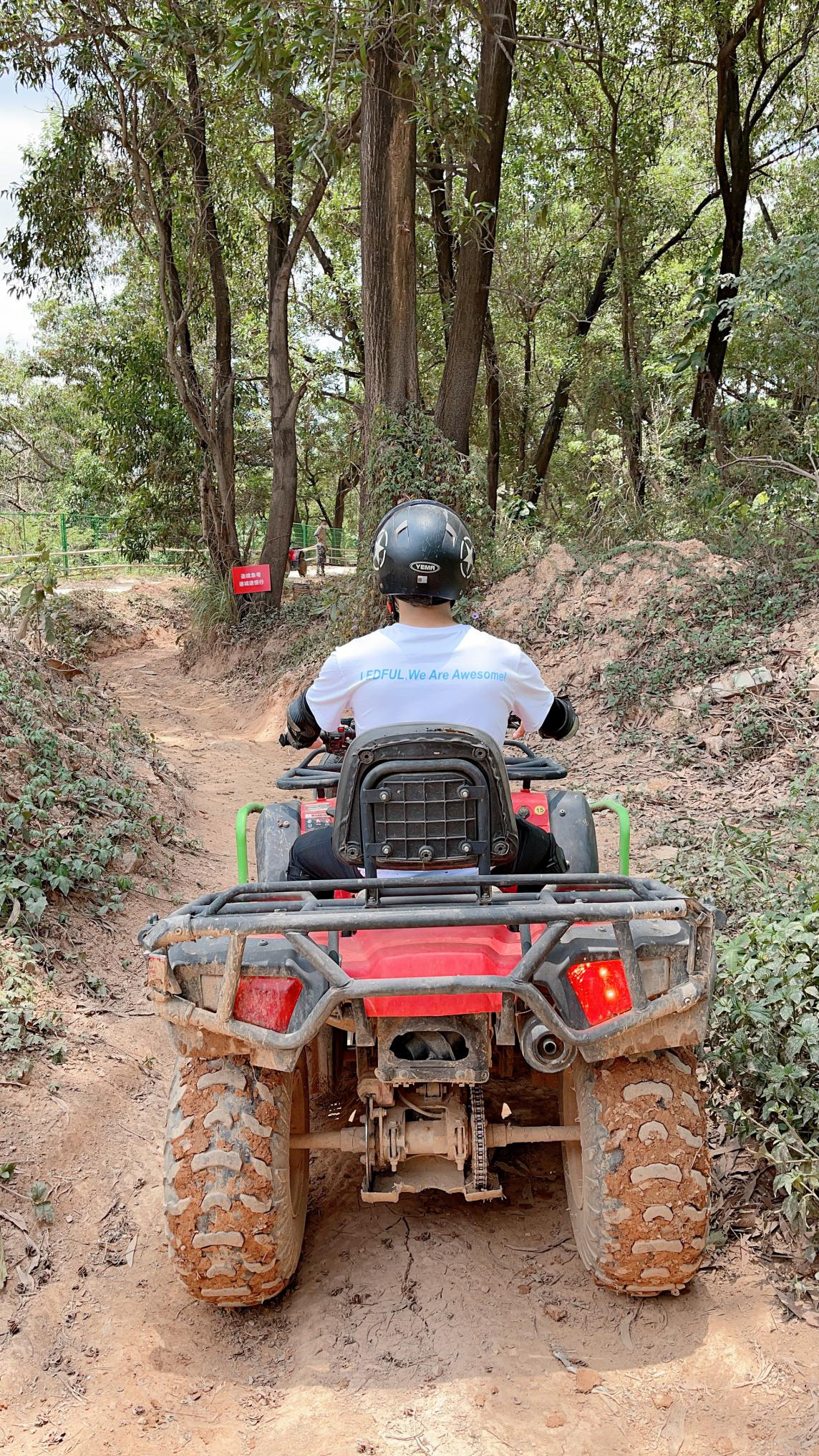 Second stop: CS field battle
Confrontation games, organize the battle of the two armies against each other. Play as a cool assault soldier, experience an immersive shooting game that imitating the battle between the two armies.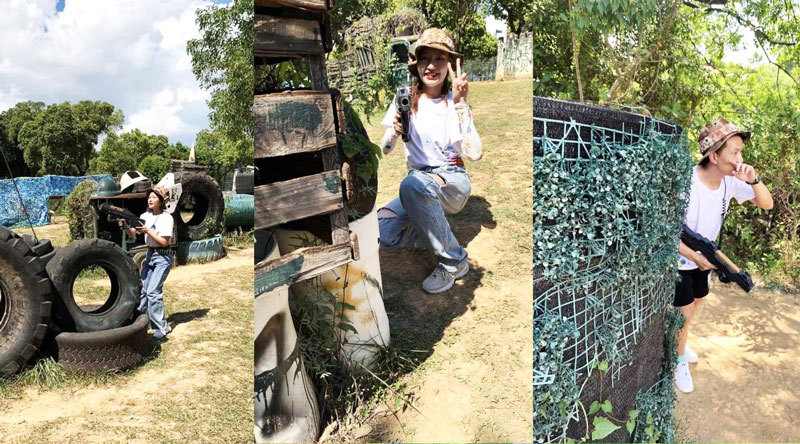 The scene of the event is both passionate and also harmonious. During the event, all partners cooperated tacitly and carried forward the spirit of unity and cooperation. Youth swayed to the full on this battlefield.
Check-in location 3: Fun game expansion
Dynamic lifting the ball: regular activities. Based on the corresponding number of people in each group, the team with the largest number of lifting balls within a limited time is preferred.
Back-to-back ball-clamping: Each team can be a group of two people, clamping the balloon side-to-side move forward in the form of a relay. The fastest speed does not prevail, and the ball-dropping
team returns to the original place to start again. The team that reaches the finish line fastest is preferred.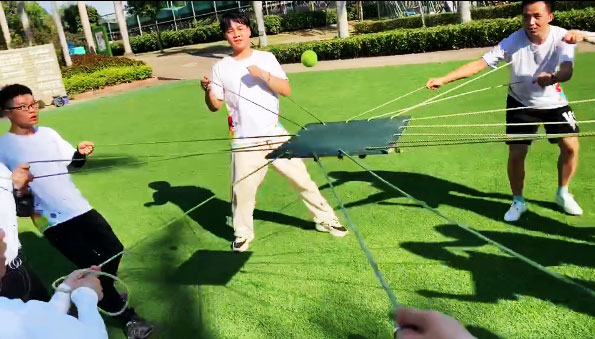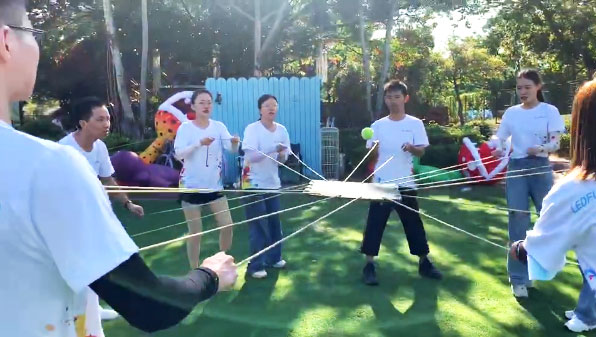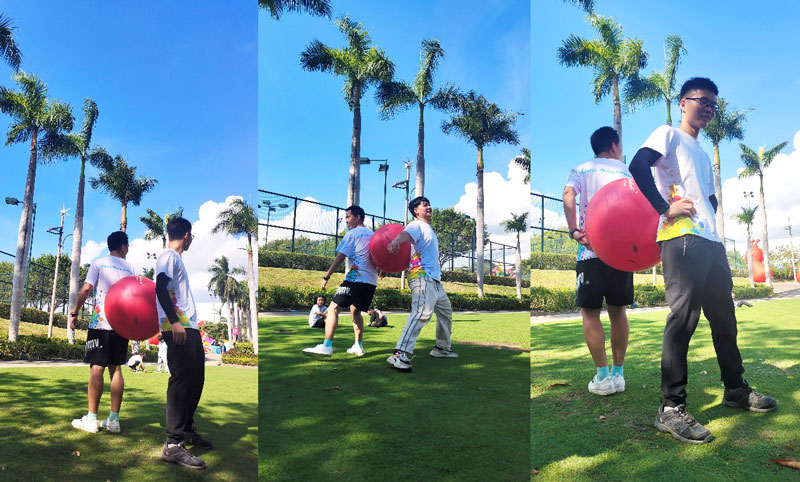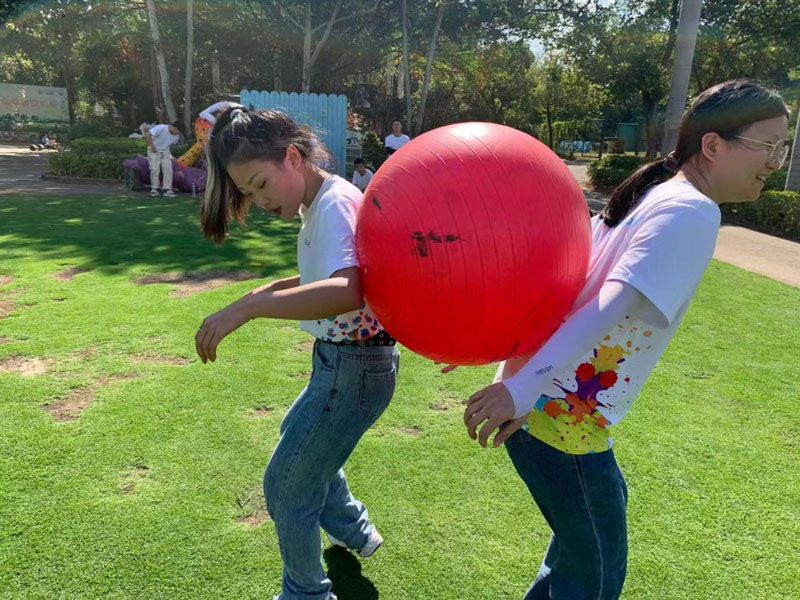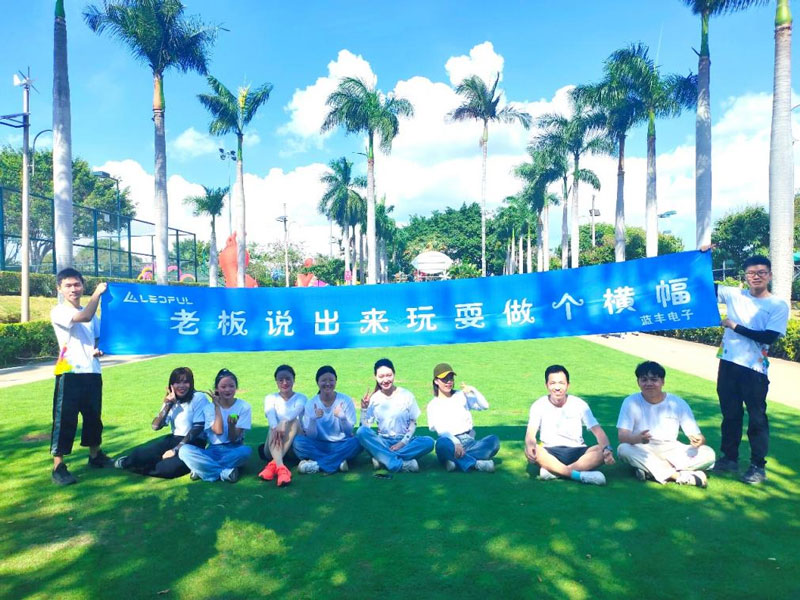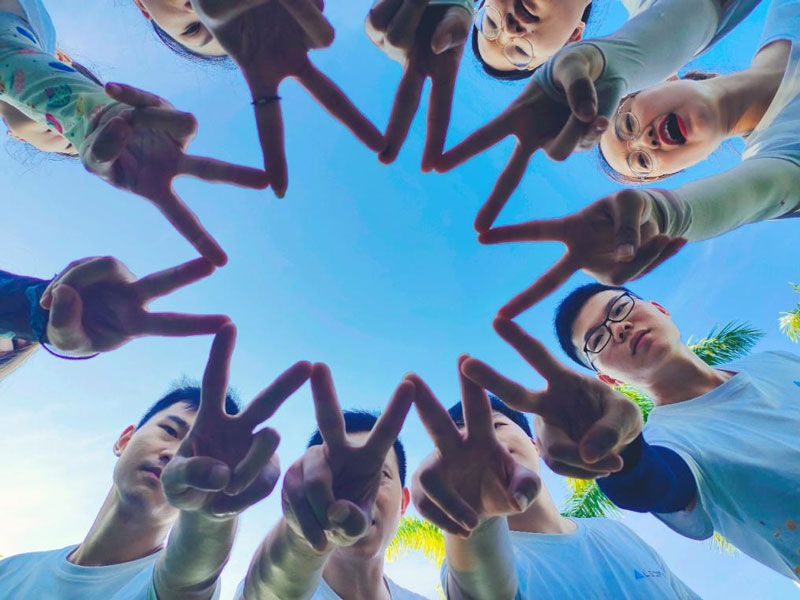 The launch of this team development activity not only narrowed the distance between colleagues, but also strengthened everyone's sense of collective honor and tacit understanding. The team's cohesion and team spirit were reflected in everyone's efforts. We firmly believe a bright future will belongs to us, a harmonious and progressive overseas sales team!