In 13th January 2018, with favorable weather conditions, Shenzhen LEDFUL Optoelectronics Co., Ltd, total 72 enterprise elite,under the leadership of manager Chen, began a day of staff development training activities.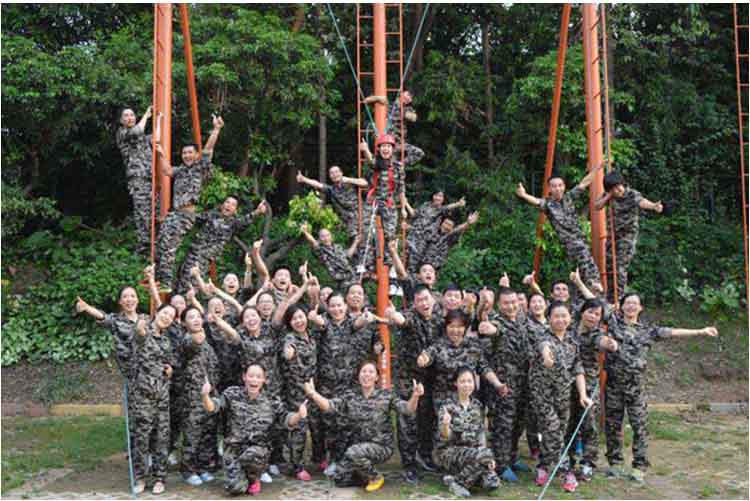 The theme of "diligent training responsibility, the courage to play, work together and win-win cooperation, to enhance mutual trust, promote melting team, team communication, enhance teamwork, prompting you to take on responsibility, the courage to challenge themselves and explore the potential to further enhance team cohesion and combat effectiveness, team unity and cooperation, to create a enterprising and passion.
After reaching the base, they were divided into four teams: blue, yellow, red and green. Each team selected the captain and secret team, named the team and designed the Logo and formation. All these procedures were completed within 30 minutes. This is the test of collective wisdom and team spirit, although time is short, but each team gives a good answer.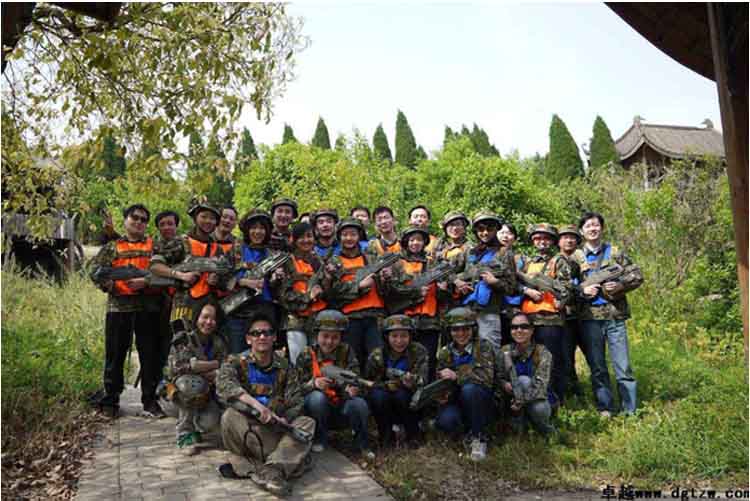 This event is to expand, every one of us a soul washing, let us know how to assume the value obtained, responsibility of experience, and this is a brand new true feelings, as we moved by his own teammates, we moved for the team proud, but also for their own pride! We silently in my heart: to spur their own difficulties in the future life and work, as long as we have the courage to challenge, dare to face, as long as I believe the family collective strength, then there is no gulf impassable, can not overcome the difficulties, can not give up their share of responsibility should be no matter what the situation next, I believe we can create miracles! As we do on the team uniform, because "we are together"!