LEDFUL, the 'LED' means our LED display products, the 'FUL' means we will
supply wonderful quality, heartful price, and helpful service, bringing you
fruitful and successful business.

Why we updated our logo? Because


► Diamond Quality,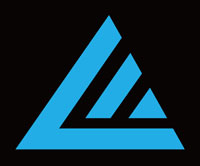 , a diamond shape icon symbolize we focus on quality.
► First Choice,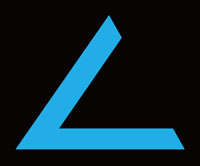 , first letter of LEDFUL, we are the first choice in your consideration.
► More Design,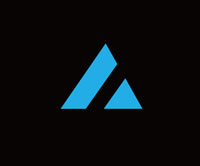 , More design, more solutions.
► Process Management,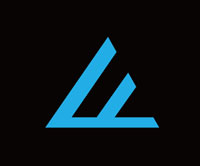 , Two 'L', first letter and last letter of LEDFUL, means begin from inquiry to the end LED display works perfect, our quality and service are always controlled by LEDFUL process management.