On the first Saturday of September(1st Sept.), The football lovers in each department of LEDFUL held a wonderful football match.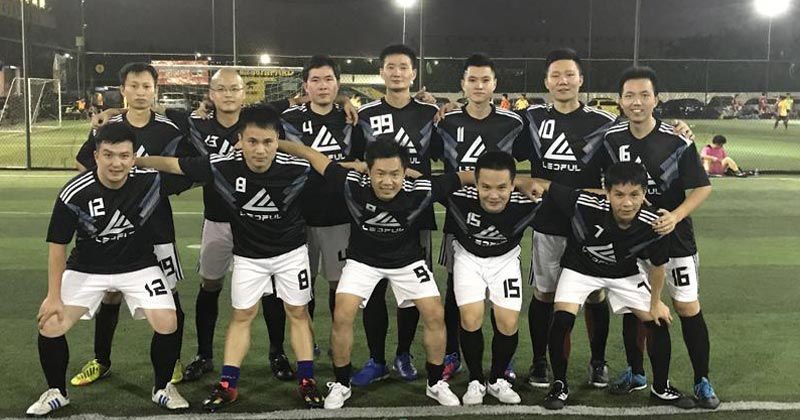 At 18:30 pm, with a clear whistle, the football game started and was extremely intense from the first beginning. LEDFUL football players struggled hard on the playground with all fighting and matching skills,which showed a strong sense of team and collective honor. They meantime were praised and inspired again and again by all LEDFUL audiences at the stadium.Their passionate cheers pushed games to an exciting climax.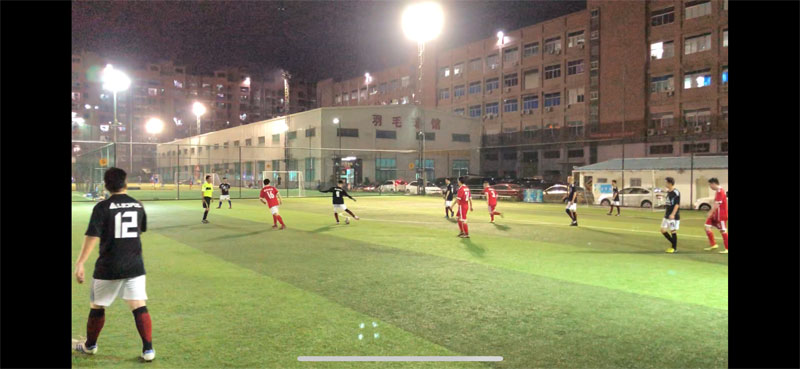 During the competition, Actively competed, Accurately delivered. Undoubtedly the players presented to audience a brilliant performance in that evening.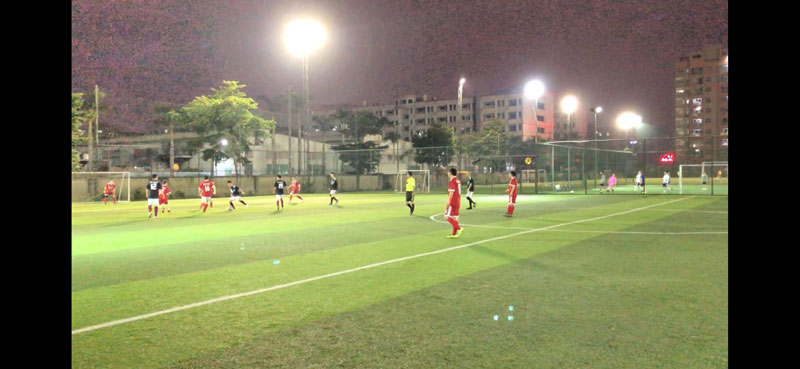 Through this match, we finally achieved the goal of "Make Friends By Ball" and built a good communication bridge with each other.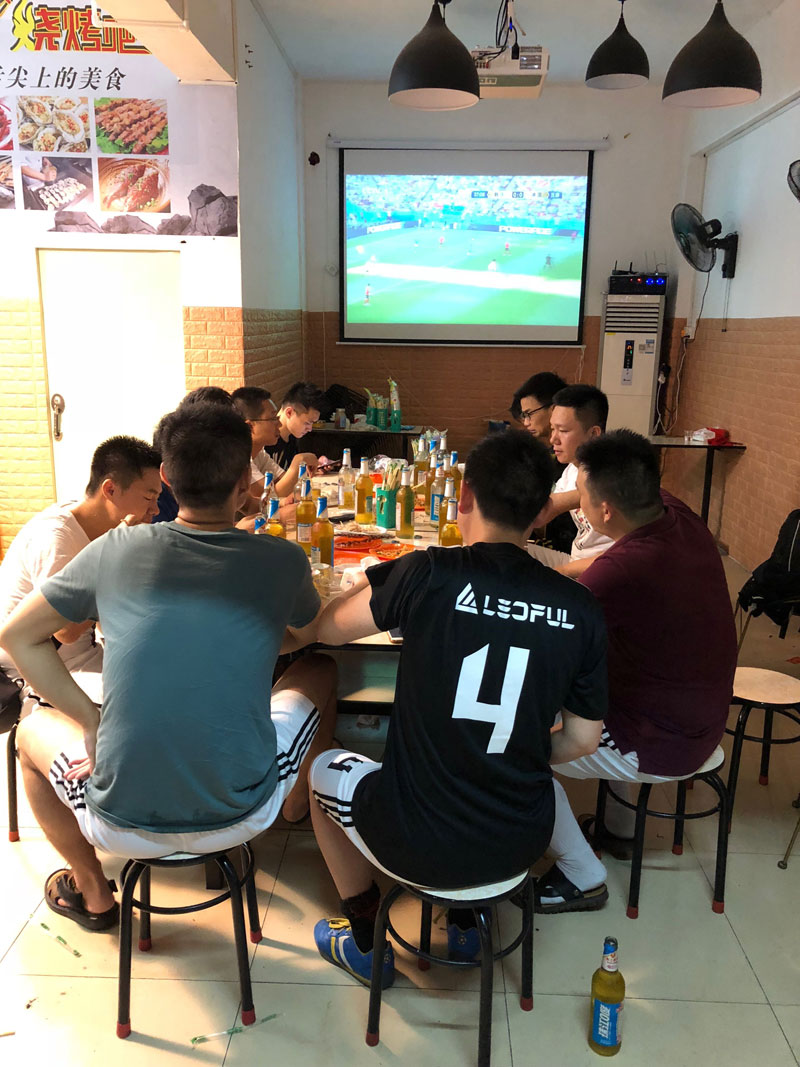 In the end, LEDFUL won the competition with excellent skills, tacit cooperation and the emulative spirit. After the game, All LEDFUL football lovers toasted together and encouraged each other to continue to work hard.
LEDFUL
Fighting!!!   Keeping Trying and Going Better!!!