In 2019, there is a consistent growth in terminal customer, whose main growth demand points are fine pitch display, Irregular LED display, and Multi-functional display. These displays will make a qualitative and quantitative leap.
Subdividing Categories and Accurate Location
The market segmentation pattern of LED display industry began to take shape in 2018, which is mainly divided into: fine pitch display market, transparent display market, Irregular display market, flexible display market, creative display market and LED rental display market … Among the LED enterprises, there are many new ones emerging. After the segmentation, the increased profit point and the reduced raw material costs contribute to the formation of a benign development of the LED display companies.
They have accumulated a relatively solid brand foundation in their main sub-segments, which indicates a phenomenon: the industry's sub-category brand pattern is taking shape, and the scale growth of strong brand is very strong.
Fierce Competition in the Future
With the continuous improvement and refinement of fine pitch technology, the standard of small pitch is being constantly raised. P2.5 product has became a conventional product in indoor display, and in 2019, the industry will mainly develop P1.5~ P2 fine pitches products. For this reason, small pitch display has two directions to development. Due to the products between P1.5 and P2 pitch have higher requirements on manufacture equipments. It can be hard for many small and medium-sized manufacturers to develop small pitch products with tight capital chain and insufficient R&D strength. Different levels on R&D capabilities and personnel, as well as renovation of production facilities will make conventional manufacturers and high-end manufacturers in fine pitch LED display products.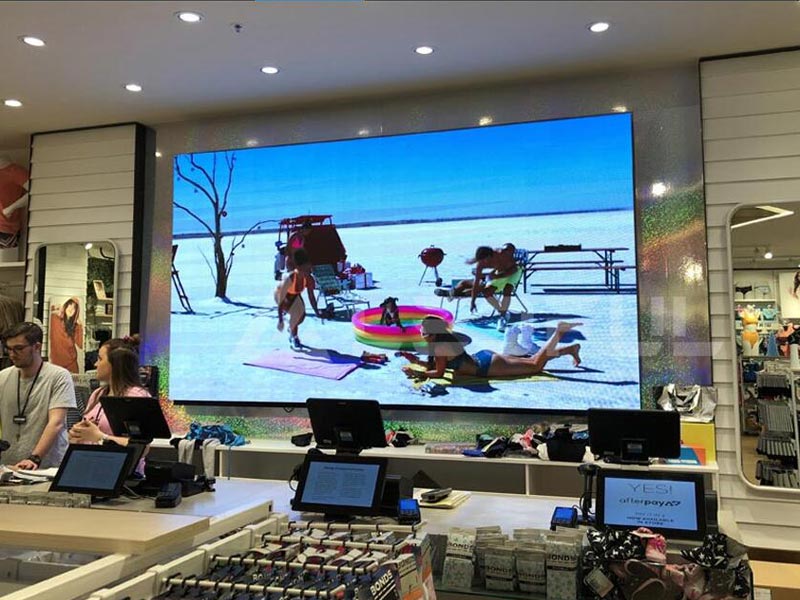 LEDFUL enters the fine pitch market, striving to create new brands with high quality and innovation, so that the LED industry has a healthy development.