Product Model:
Transparent glass LED Display----ST15H
Pitch:
15.625mm
Size:
30 sqm 1pc / 31 sqm 1pc / 32 sqm 1pc
Location:
Holland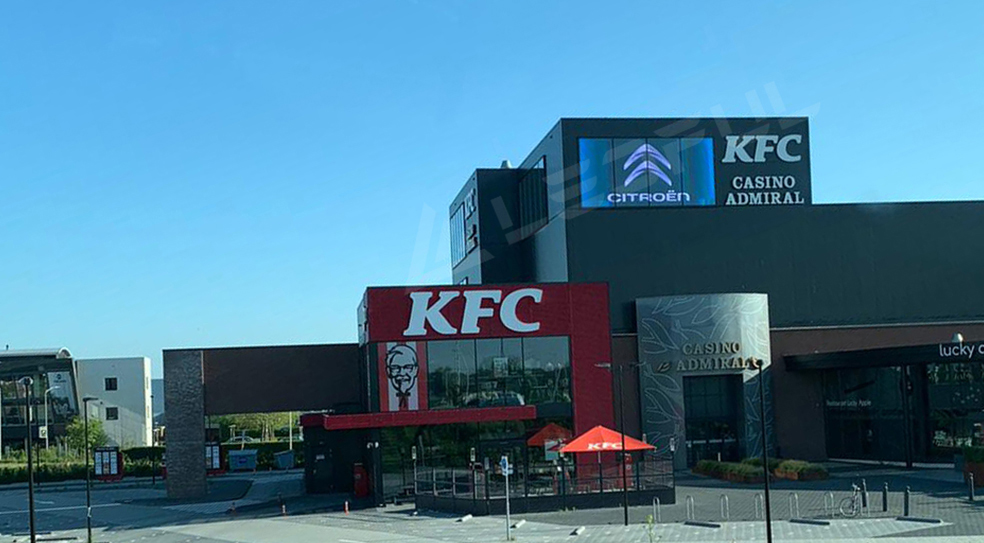 The advantage of LEDFUL transparent display:
1. High transparency with reducing wind drag and heat dispation.
2. Light, slim, easy installation and maintenance
3. No air conditioner, no structure, no rear space
4. Energy saving solution
5. All weather resistant for stable operation
6. Best media facade solution, glass wall solution, DOOH, building wall.

For more details of TGC series transparent curtain screens, please visit our website or chat with online sales or send your requirements details to our company email ledful.luke@ledful.com.