LED display products show a diversified development trend. LED transparent screen, as a rising star of LED display industry, with its thin and thin, no steel structure, invisible installation, good permeability and other advantages and creativity, in glass curtain wall, stage show, outdoor advertising and new retail applications like a fish in water. City landmarks, municipal buildings, airports, car 4S shops, hotels, banks, chain stores and so on have appeared its gorgeous figure.

LEDFUL has followed the trend of The Times in the past three years, expanding the development and pilot production of LED transparent screens. After a large number of successful cases and customer feedback, LED transparent screen application expanded to architectural glass curtain wall and commercial retail window and other markets. LEDFUL follows the new trend of the development of new media. In the field of LED transparent screen, the value of architectural media is becoming more and more important.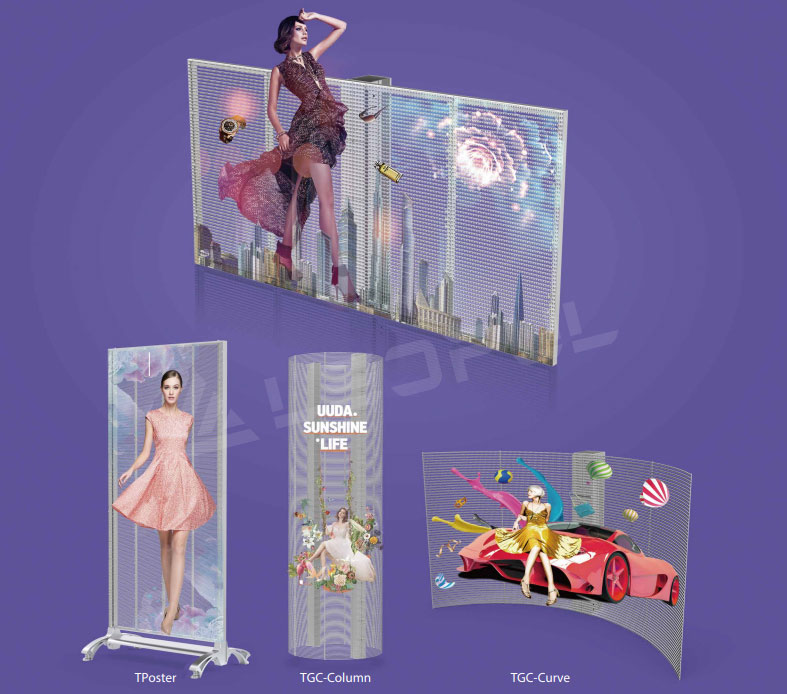 This year, our latest version of TGC series has the advantages of highlighting the transparent screen light, thin and transparent in terms of structure, and constantly optimizing the screen structure has been the most popular product launched by customers.

Prices of raw materials such as copper, aluminum and iron surged in the second half of last year and continued to rise in the first half of this year. Due to the global shortage of chips and the insufficient capacity of drive IC, it has seriously affected the LED display field, and all LED products have risen in price. In the face of the industry crisis, LEDFUL quickly responded to the cost control and quality assurance without affecting customers' orders, so as to ensure customers' interests.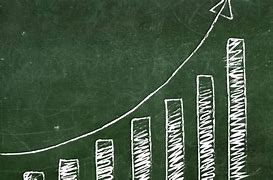 Although LED transparent screens are customized products, they can avoid homogenous competition, but the trend is impossible to reverse. Any industry to mature is the symbol of product standardization, greatly improve production efficiency, saving social resources. As the leader of LED industry, LEDFUL also makes unremitting efforts in this regard.