As the LEDFUL Sales Team has exceed the October performance target by 150%,the company rewards the whole sales team for a two-day trip.
On November 06,2021,LEDFUL sales team was enjoying the weekend on Zhuhai Chimelong Ocean Kingdom. On the morning of the 6th, we took a cruise from the Shekou Cruise Center and enjoyed the grandeur of the Hong Kong-Zhuhai-Macao Bridge which is a bridge symbolizing unity, dream fulfillment, self-confidence and rejuvenation. We are extremely proud of as Chinese. Let's feel the greatness of the Hong Kong-Zhuhai-Macao Bridge. It is the world's longest cross-sea bridge, with its beautiful shape and strong affinity, is a landmark that Zhuhai people are proud of, and which is called "one of the seven wonders of the world" by the British media. And it can be called "Mount Qomolangma" in the field of Transportation Engineering.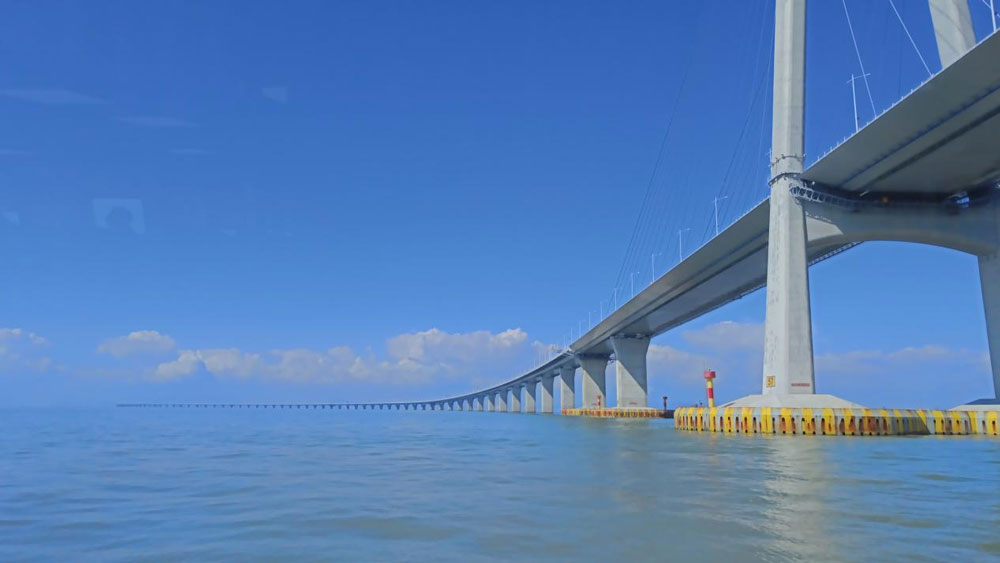 Zhuhai Chimelong Ocean Kingdom is located in Zhuhai Chimelong International Ocean Resort, with a large aquarium. Here you can meet rare whale sharks, beluga whales, polar bears and other lovely animals at one time. This is a scenic spot you can't miss.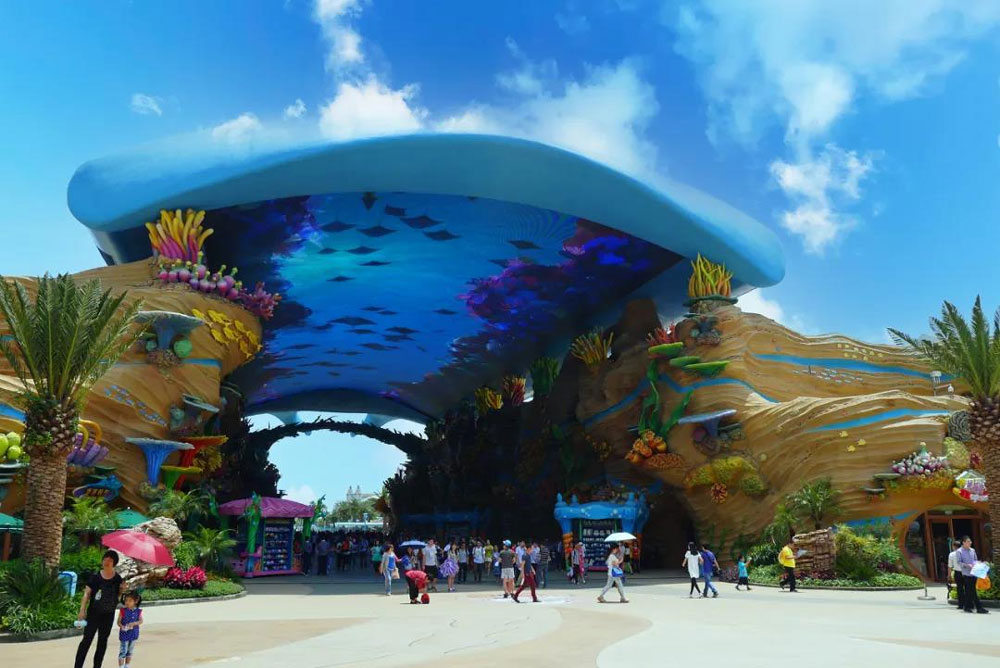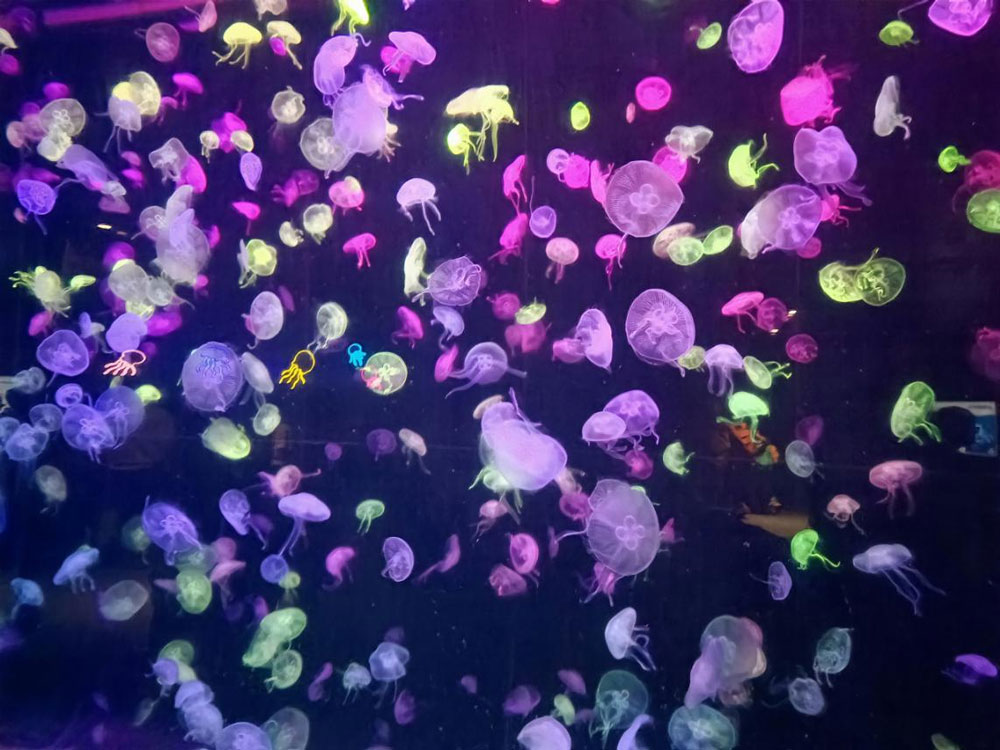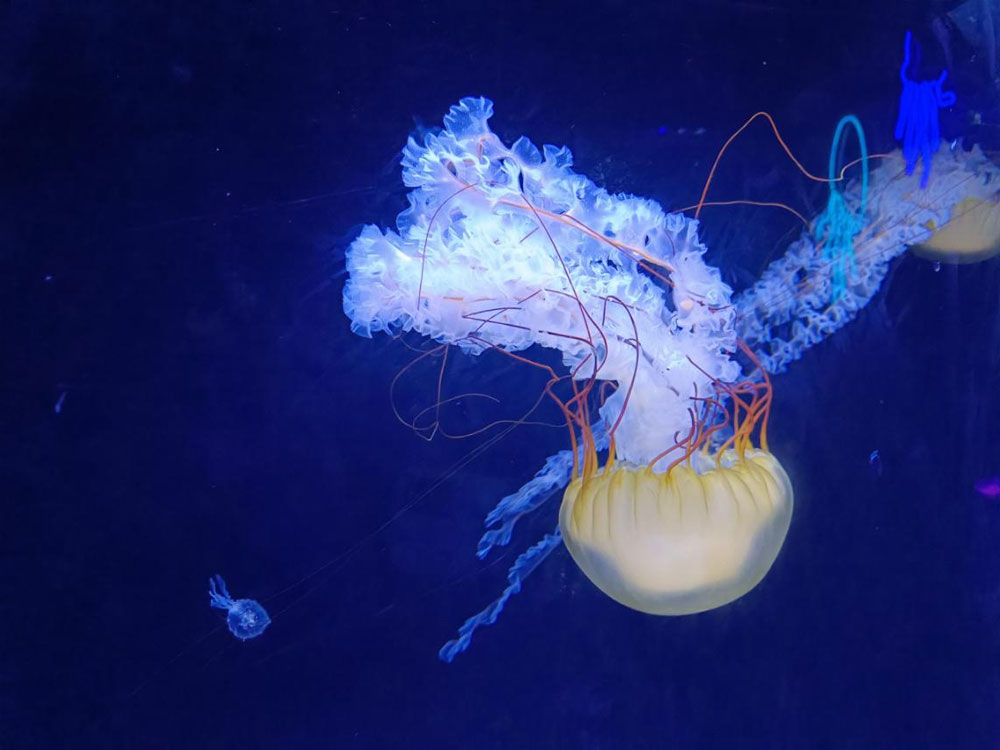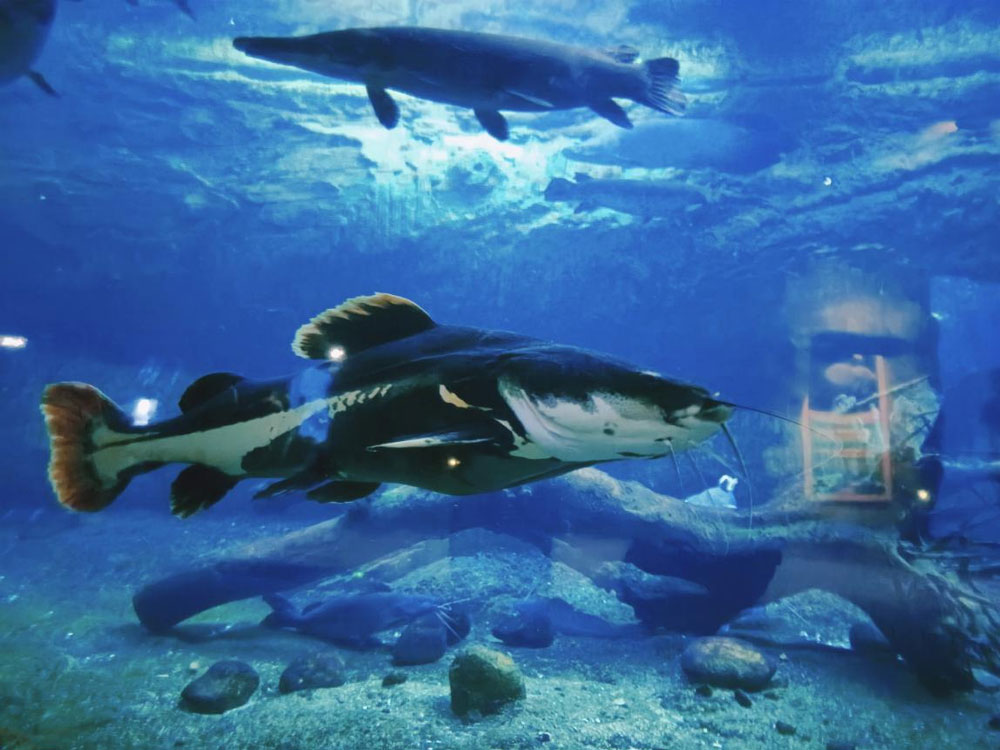 The scenic spot that everyone must go to is the Whale Shark Aquarium. When you see the huge whale shark swimming comfortably in the water, you will feel relaxed. Finally, don't forget to ask your friends to take a senior picture with whale sharks for you to maximize your WeChat moments.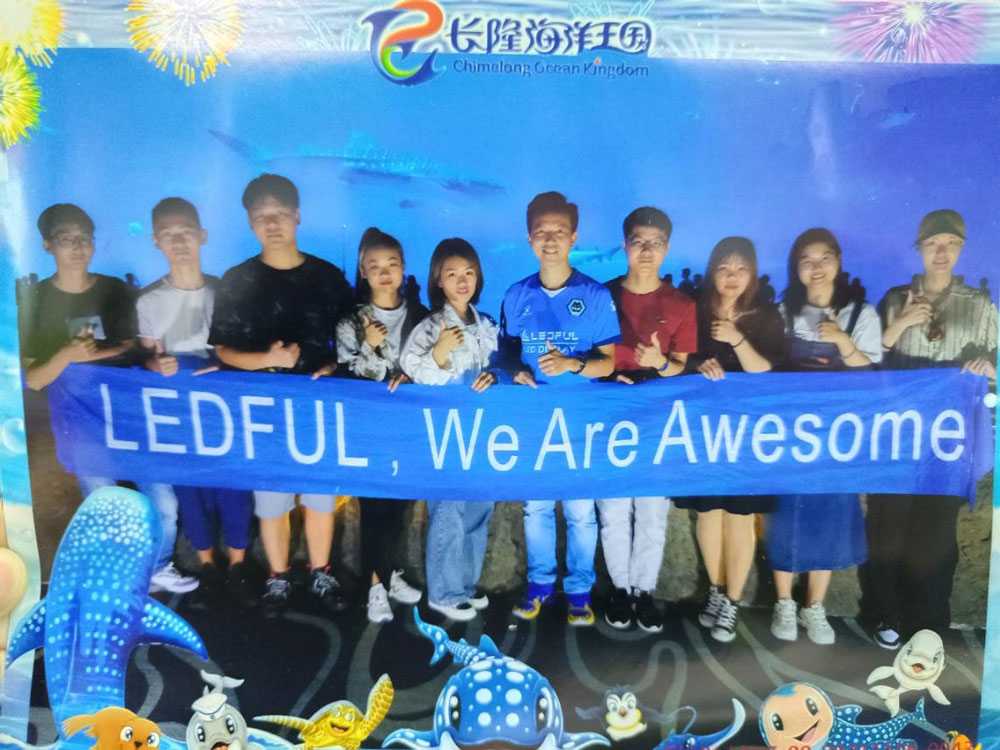 Hardcore players who love excitement, please gather! Comparing with friends who is the most courageous, ride the parrot roller coaster, move forward and turn over at high speed...After coming down, see whose voice has gone dull and whose legs have weakened.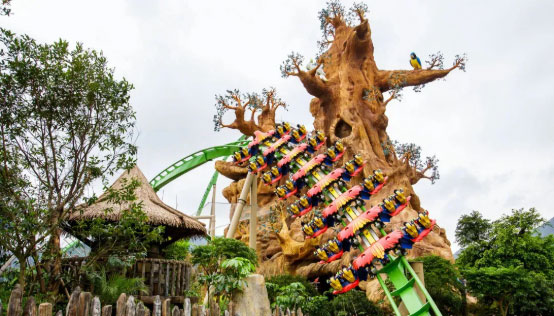 At 7 o'clock every night, a visual feast begins on time--fireworks blooming all over the sky as beautiful as a painting. There are also amazing performances of water flying people and UAV. If you want to watch the performance with the best view and take the best photos, remember to take a seat in advance.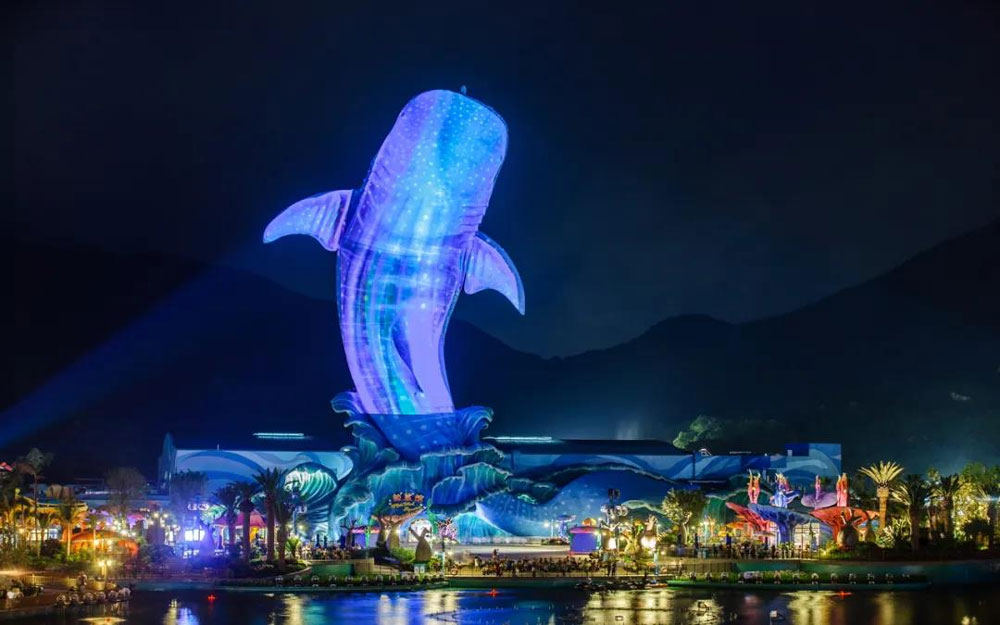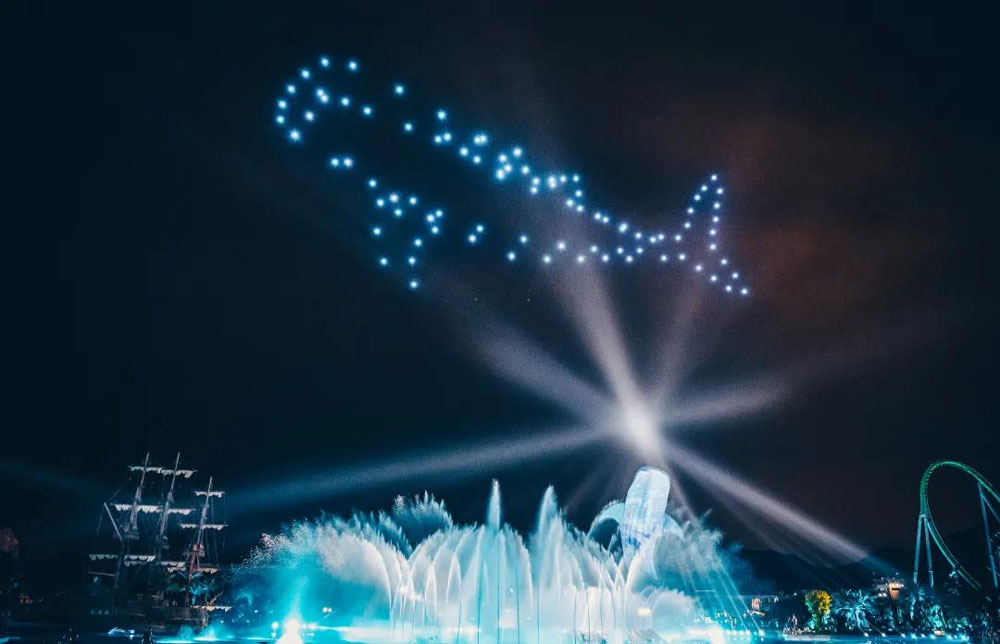 On November 07,we enjoyed the morning tea time. Then ride to the new landmark Romanesque building in Zhuhai. Walking on the streets of ancient Rome, the exquisite and aesthetic relief, marble stairs...In the architectural style of European style ancient castle, you can explore the shadow of Portuguese manostyle. You can experience European style with your friends. Without deliberately posing, simply standing and sitting are all with beautiful photos!