Looking back on year of 2018, LEDFUL remain true to our original aspiration, always adheres to achieve the true quality and creates the greatest value for our customers.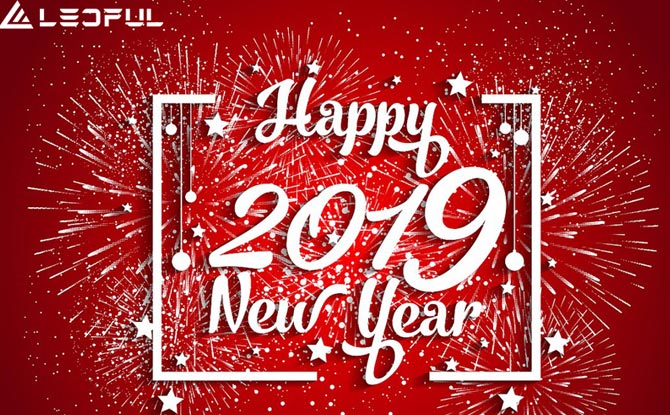 Over the past year, we have made some achievements and LEDFUL here thanks for the support of all the new and old customers, friends and partners. Meantime, pay more respect to the LEDFUL staffs who are still working silently in the front line!
In New Year of 2019, LEDFUL sincerely wish you a happy New Year and a happy family.