On the afternoon of June 25th, He Meihua, mayor of Yiwu, Zhejiang and vice mayor Wu Senmin visited LEDFUL. were warmly received by LEDFUL chairman Mr.Zhang and Director Li and other related personnel in our meeting room.
Zhang told the leaders about the development of LEDFUL and the innovation of science and technology. Subsequently, the leadership of the city government, accompanied by LEDFUL related personnel, visited the LEDFUL scientific research institute and the production site, and carried out a detailed exchange with the scientific and technical Staff.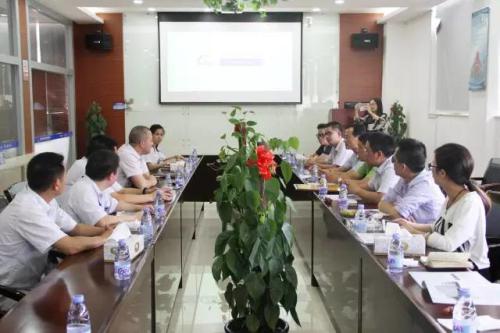 After ten years of rapid development, LEDFUL has become a famous led display manufacturer in China. through a variety of exchanges to carry forward the company's craftsman spirit and innovative spirit, will further enhance the company's brand image, to boost the company's better and faster development.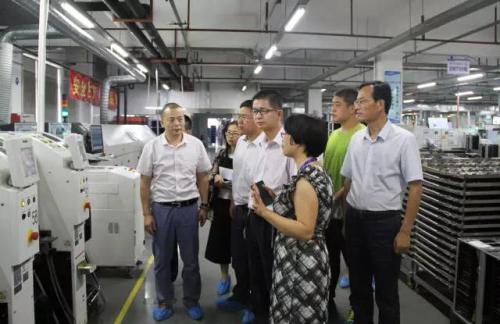 At the end of the study, the mayor of Yiwu, He Meihua, pointed out that the key to the innovation of science and technology is the talent. We should actively encourage enterprises to cooperate with high - level science and technology institutions at home and abroad, establish R & D institutions, introduce high-tech talents through various forms, and give full play to the innovation and enthusiasm of scientific and technological personnel.